Taliansky módny svet smúti – odišiel Giovanni Gastel, jeden z najväčších talianskych fotografov

Skvelý fotograf, básnik, umelec, ale predovšetkým džentlmen a akási vzácna duša. Takto si milánsky svet módy bude vždy pamätať Giovanniho Gastela, talentovaného fotografa, ktorý v sobotu 13. marca 2021 zomrel vo veku 65 rokov na následky ochorenia covid- 19.
Giovanni Gastel, jeden z najznámejších talianskych fotografov známy pre jeho vášeň pre módu, portréty a poéziu, navždy opustil tento svet. Svet módy a umenia ostal opäť o čosi prázdnejší. Odišla umelecká duša, ktorá ho roky zapĺňala svojimi neskonalými výtvormi s precíteným duchom napájaným vášňou k móde a umeniu. Giovanni Gastel bol taliansky fotograf známy pre jeho unikátny štýl charakteristický poetickou iróniu a skvelým vybalansovaním. Video s Giovannim si môžete pozrieť tu: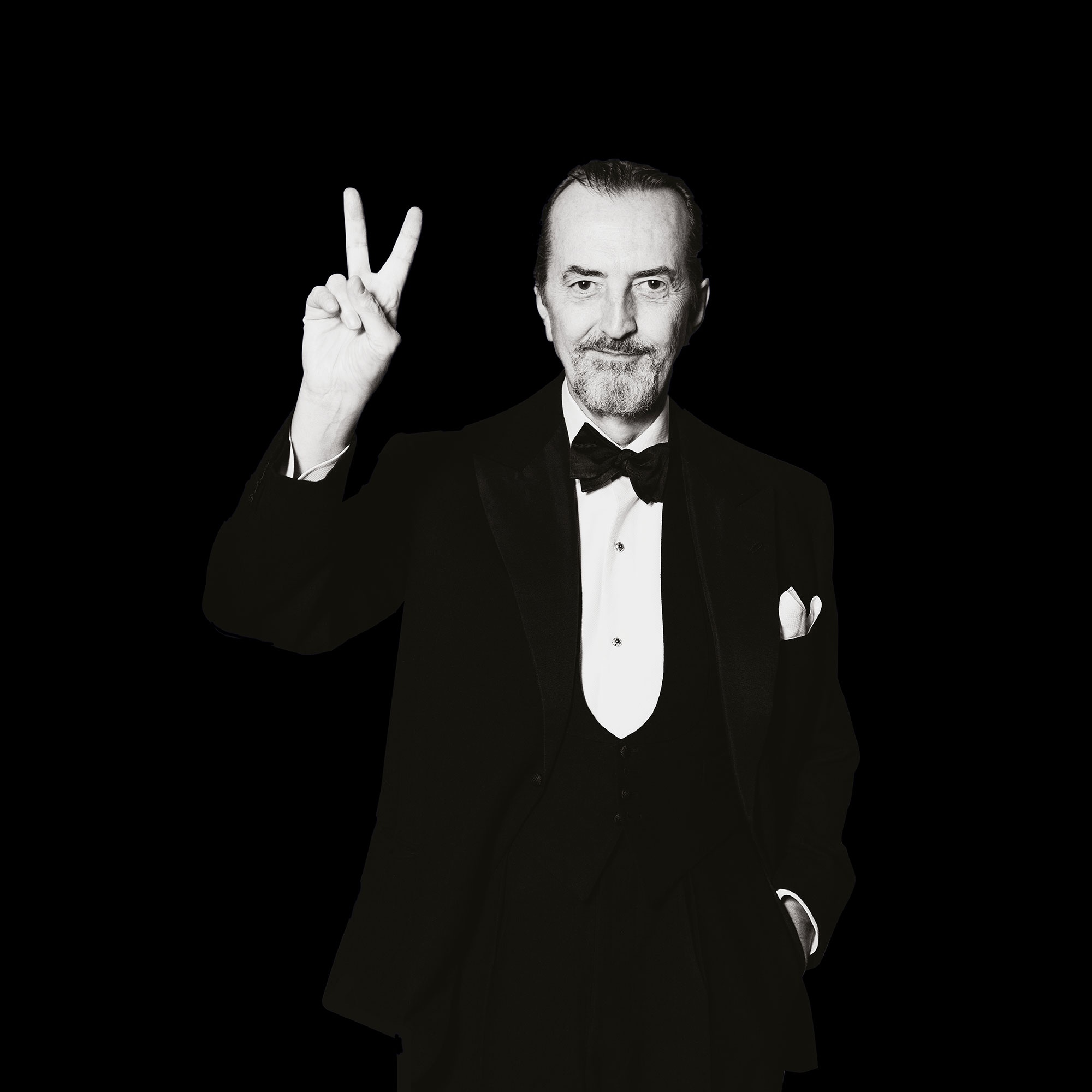 "Existuje určitá bolesť, ktorú slová nedokážu opísať. Bolesť, ktorú naše mysle nie sú schopné pochopiť, pretože prichádza tak náhle a neočakávane. Bolesť, vďaka ktorej sa cítite stratení, "povedala talianska dizajnérka Donatella Versace.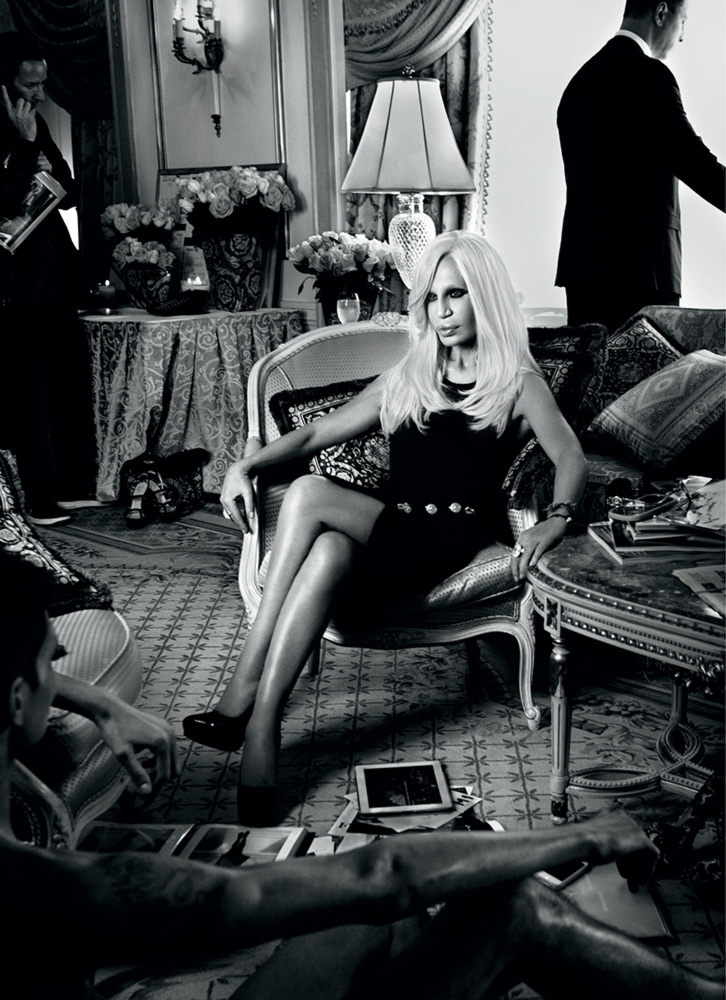 zdroj: pinterest
"Dnes som stratil drahého priateľa Giovanniho Gastela. Giovanni bol schopný vidieť krásu vo všetkom okolo seba a vždy si budem vážiť spomienky a chvíle, ktoré sme zdieľali. Vždy si spomeniem, ako bol za objektívom svojej milovanej kamery, na vytváranie slávnych portrétov a umenia. Jeho štedrosť nepoznala hranice a láskavosť jeho duše je nemerateľná."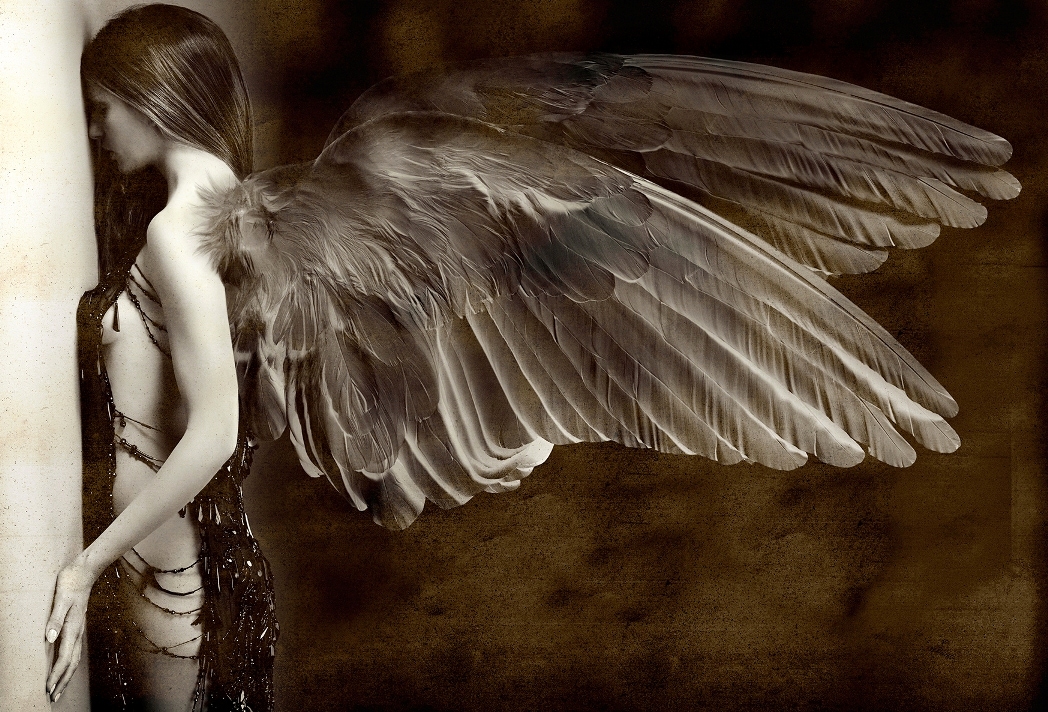 foto: Giovanni Gastel
"Nemôžem o ňom hovoriť v minulom čase. Chcem hovoriť o mužovi, nie o fotografovi," uviedol Piero Piazzi, prezident modelingovej agentúry Women Management Milan. "Chýba mi, aby ma volal Pierino." Poznáme sa už 40 rokov. Jediná fotografia, ktorú mám pred sebou vo svojom ateliéri, je jeho a som poslednou fotografiou v jeho knihe Ľudia, ktorých mám rád. "Bol to úžasný, jedinečný človek a zanecháva tak veľkú prázdnotu v tisícoch ľudí. Skutočne ho všetci milovali, pretože bol priateľský, ohľaduplný, altruistický a láskavý. Génius prichádza potom. "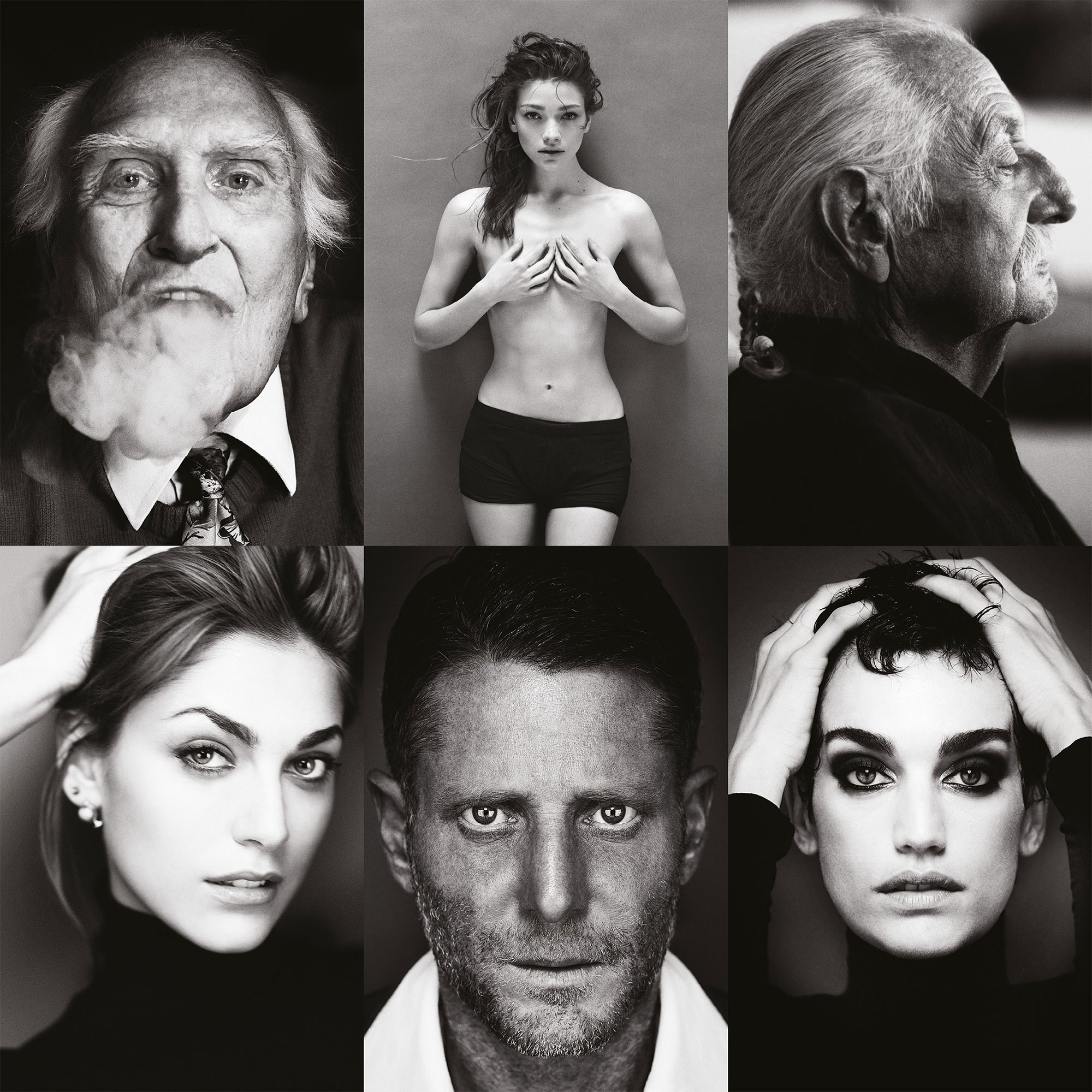 Giovanni Gastel sa narodil v aristokratickej rodine. Jeho matkou bola Ida Visconti di Modrone, sestra legendárneho filmového režiséra Luchina Viscontiho. V roku 1975 začal pracovať ako fotograf pre britskú aukčnú sieň a v roku 1981 vstúpil do sveta módnej fotografie vďaka stretnutiu so svojou agentkou Carlou Ghiglieri.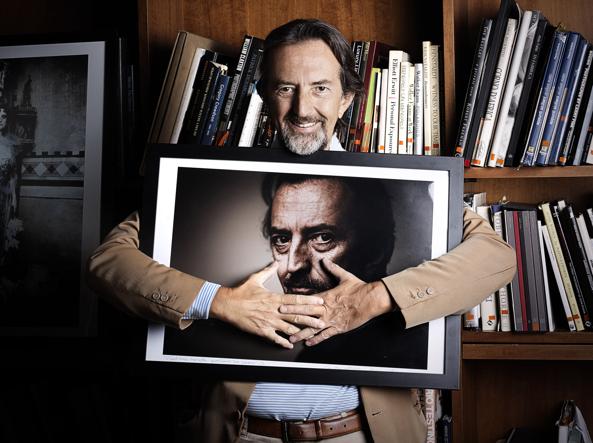 Giovanni Gastel vo svojom ateliéri.
Po vydaní zátišia pre časopis Annabella sa v roku 1982 začala dlhá a úspešná spolupráca so spoločnosťou Vogue Italia a s ďalšími, v tom čase úspešnými titulmi, napríklad Edimoda, Mondo Uomo a Donna. Inšpirovaný americkým fotografom Irvingom Pennom od začiatku svojej kariéry sledoval vo svojich snímkach ideál klasickej krásy a elegancie. Francesca Chillemi – foto Giovanni Gastel
"Stretla som sa s Giovannim Gastelom v roku 1987 a od tej chvíle sme vždy spolupracovali," povedala šéfredaktorka Vanity Fair Italia Cristina Lucchini. "L'Uomo Vogue, Vogue Gioiello, Vogue Pelle, Vanity Fair, Amica, Glamour … život fotenia, cestovania, večere, smiechu a rozhovorov o význame toho všetkého. Naučil ma hľadať krásu vždy, všade a bez ohľadu na to, ako. Neodolateľne ho to ťahalo ku kráse, akoby to bola droga. Spoločne sme vytvorili tisíce módnych fotografií, zátiší, obálok módnych magazínov a portrétov. "
Dizajnérka Luisa Beccaria s dcérou na obálke časopisu Vanity Fair Italia s titulkou "Io sono Milano " – Ja som Miláno, fotené minulý rok 2020 na začiatku koronavírusovej pandémie v Taliansku.
Obálka magazínu Glamour od Giovanni Gastel – modelka Bianca Balti.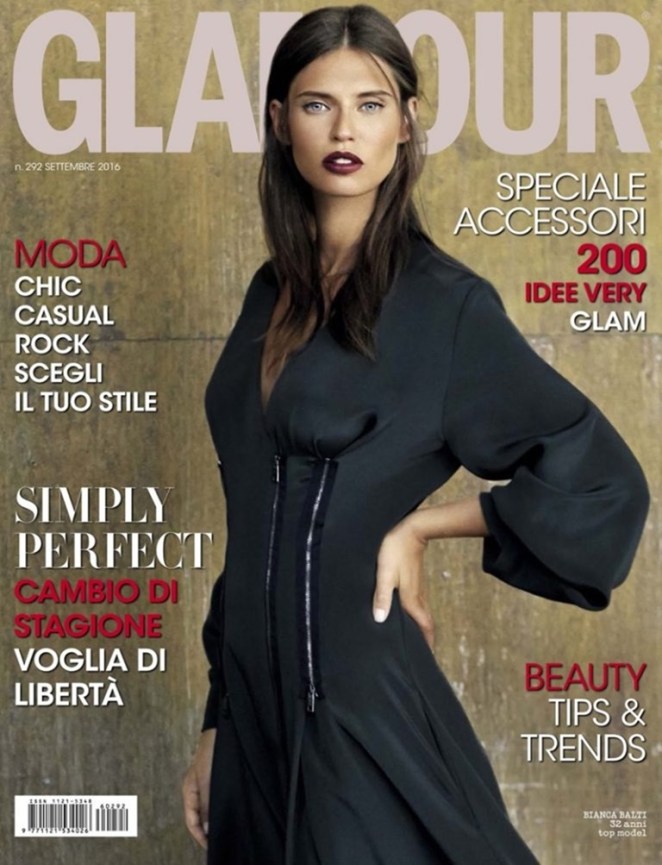 Miláno, Taliansko, 21. september: Christiana Lucchini a Giovanni Gastel na amfAR Milano 2013 Gala ako súčasť Milan Fashion Weeku, Móda Ženy, sezóna Jar/Leto 2014.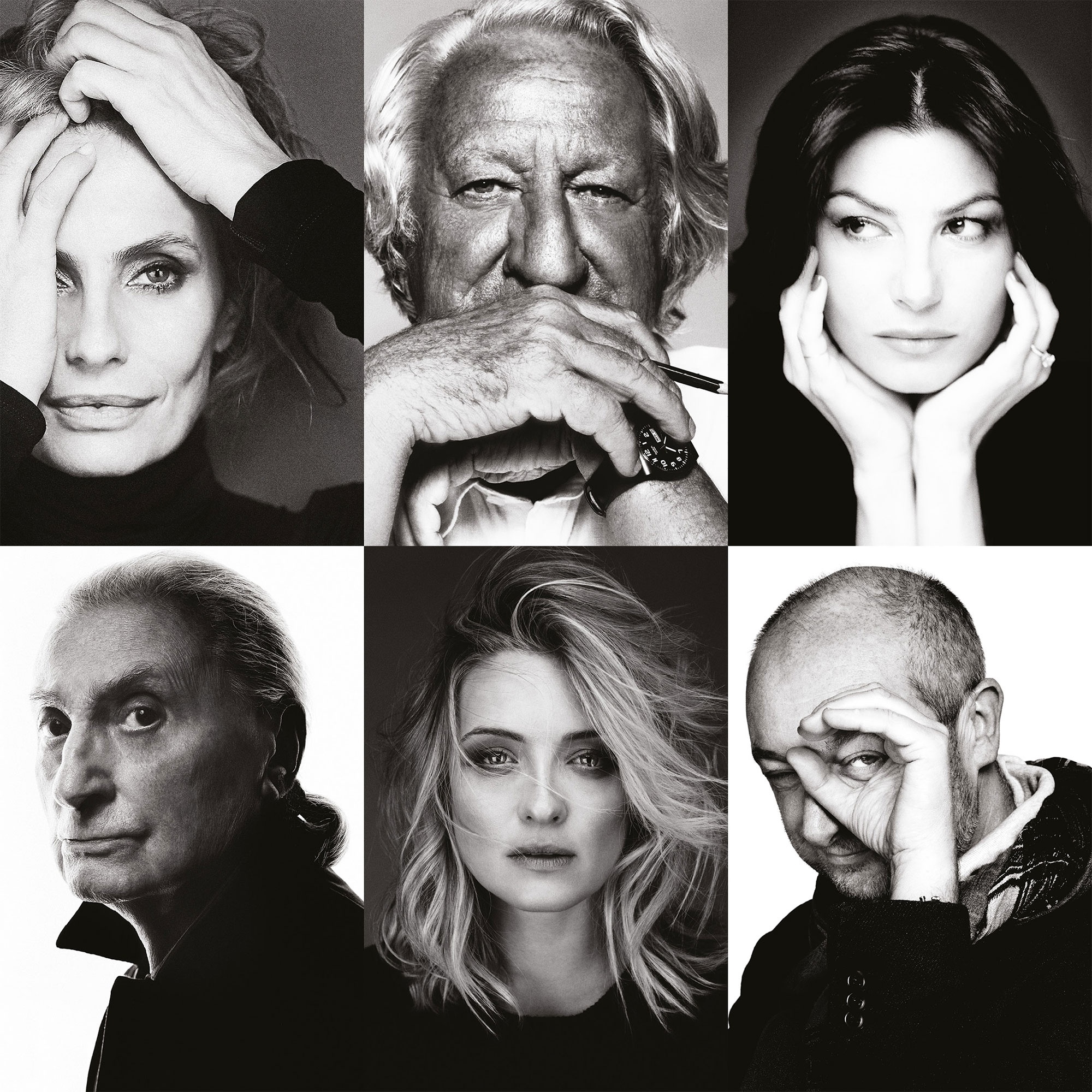 Kariéra Giovanni Gastela sa začala počas boomu éry Made in Italy a rozmachu značiek ako Versace, Missoni, Krizia, Gianfranco Ferrè a Salvatore Ferragamo, Trussardi.
Kampaň Trussardi Jeans fotená Giovannim Gastelom.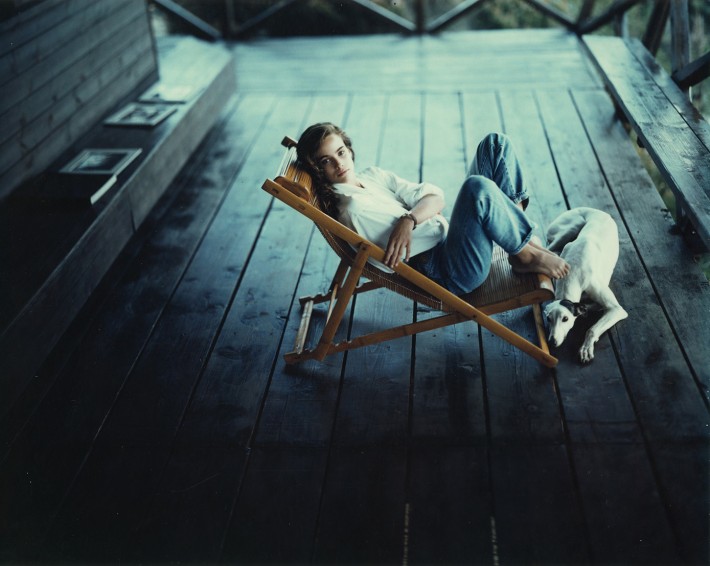 Krizia kampaň, 2006 Giovanni Gastel.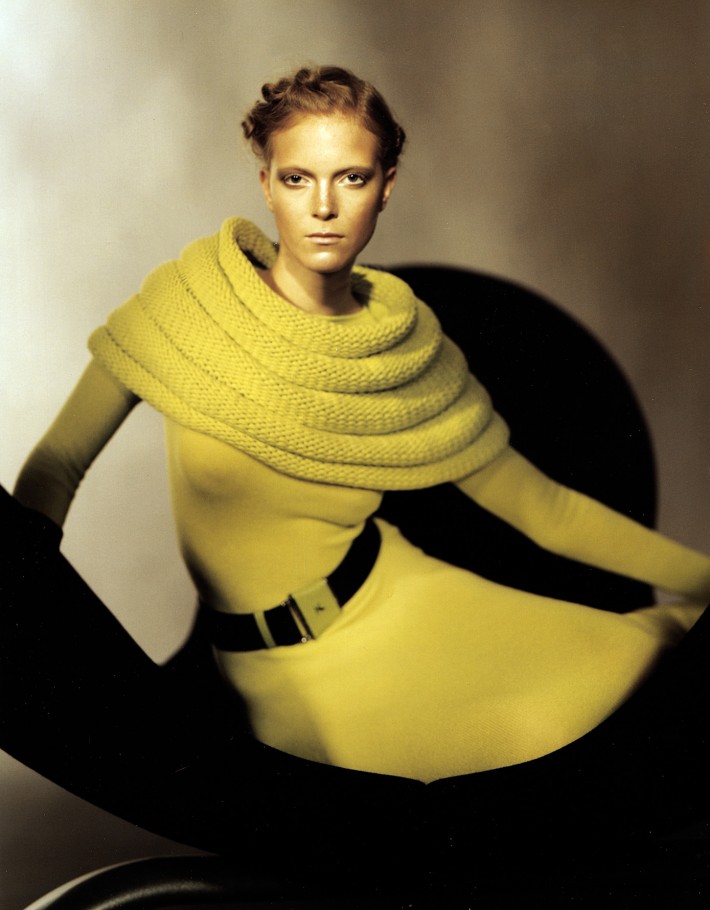 Ako etablovaný fotograf vo svojej rodnej krajine rozšíril Gastel v 90. rokoch portfólio svojich klientov spoluprácou s najprestížnejšími francúzskymi luxusnými domami vrátane Dior, Niny Ricci a Guerlain. V Paríži žil viac ako desať rokov.
Portrét topmodelky 90.rokov Stephanie Seymour pre Dior A/I 1991, PIN UP studios 1990, Paríž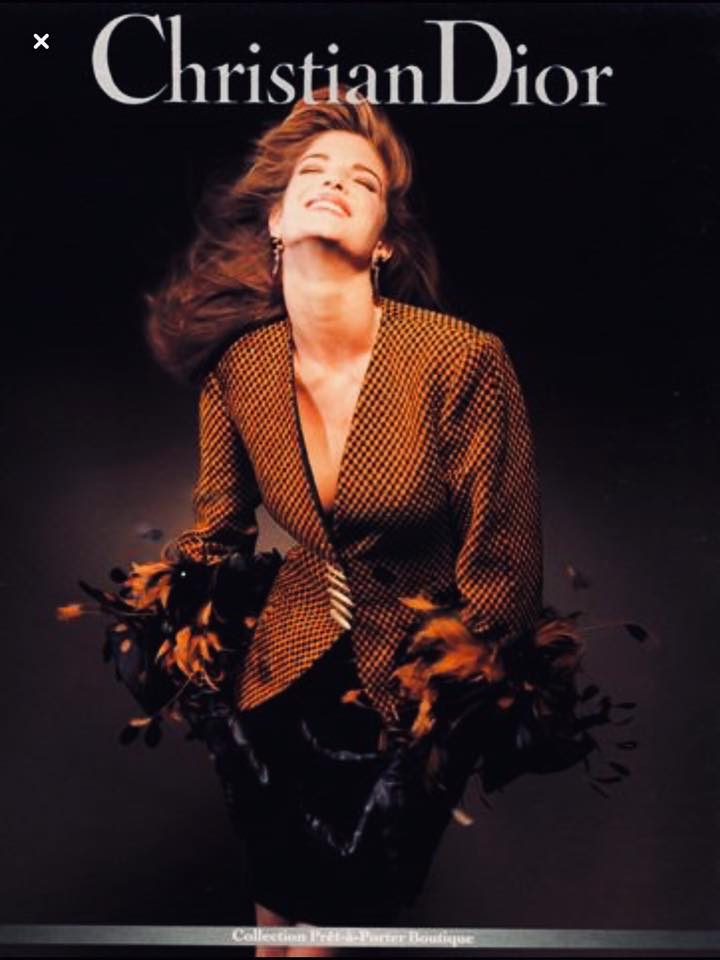 Portrét modelky Brenda Shad pre Dior campaň, 1990, fashion editor Michela Bardini, Paríž 1990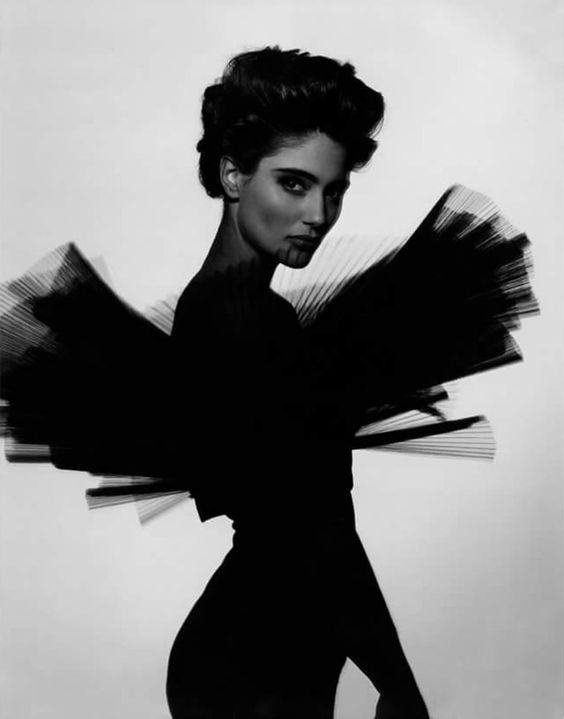 Fotograf Giovanni Gastel pri práci.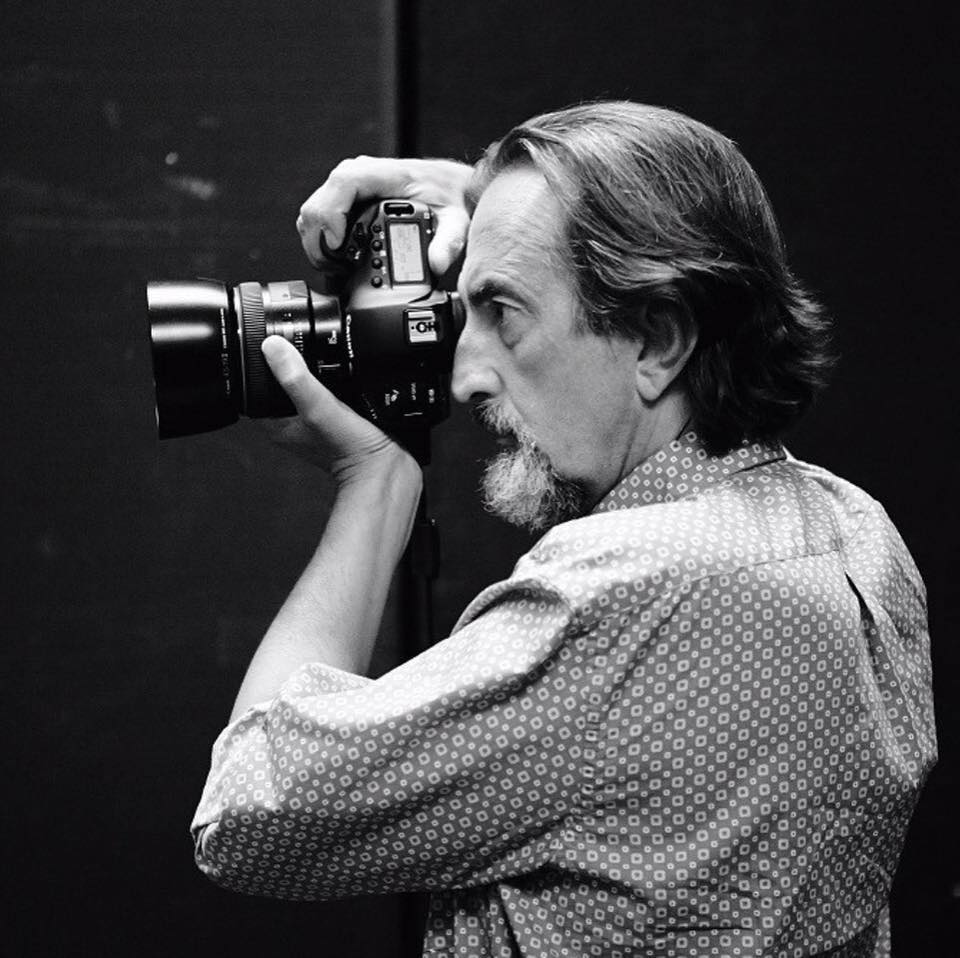 Výstava, ktorú v Miláne v roku 1997 v múzeu Triennale pripravil kritik neskorého umenia Germano Celant, odhalila Gastelove najumeleckejšie diela.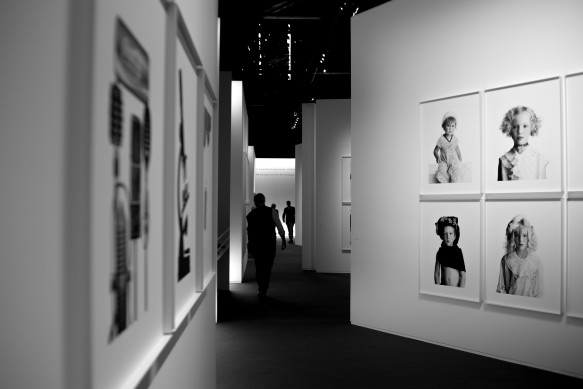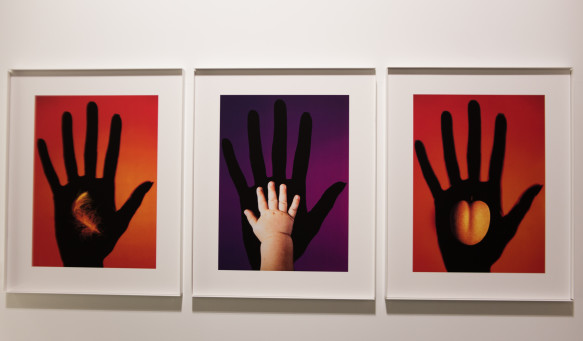 1999 – TALIANSKE OSOBNOSTI , FOTO GIOVANNI GASTEL
Modelka Bianca Balti, foto Giovanni Gastel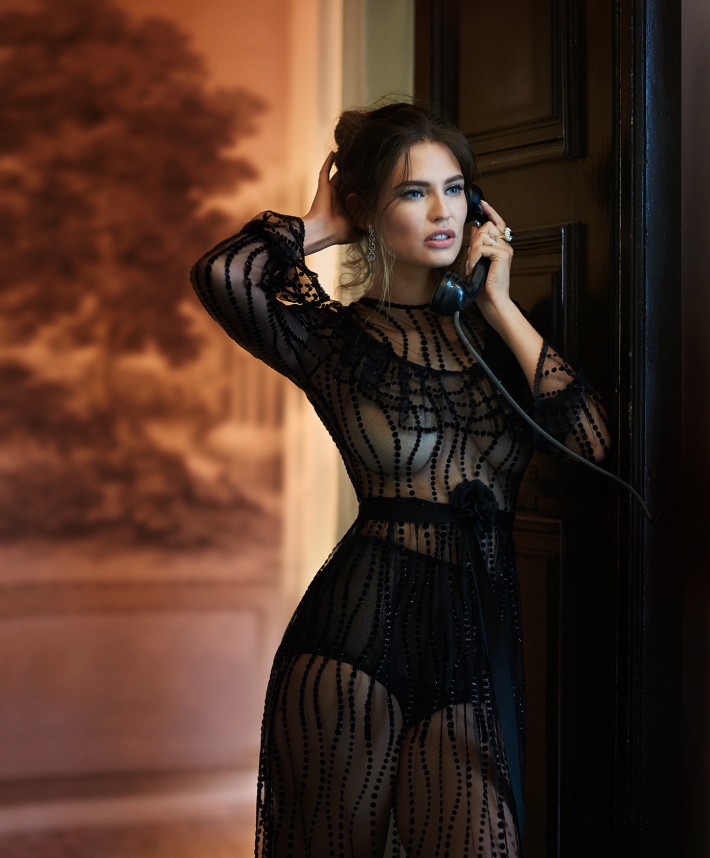 Herečka Monica Bellucci, foto Giovanni Gastel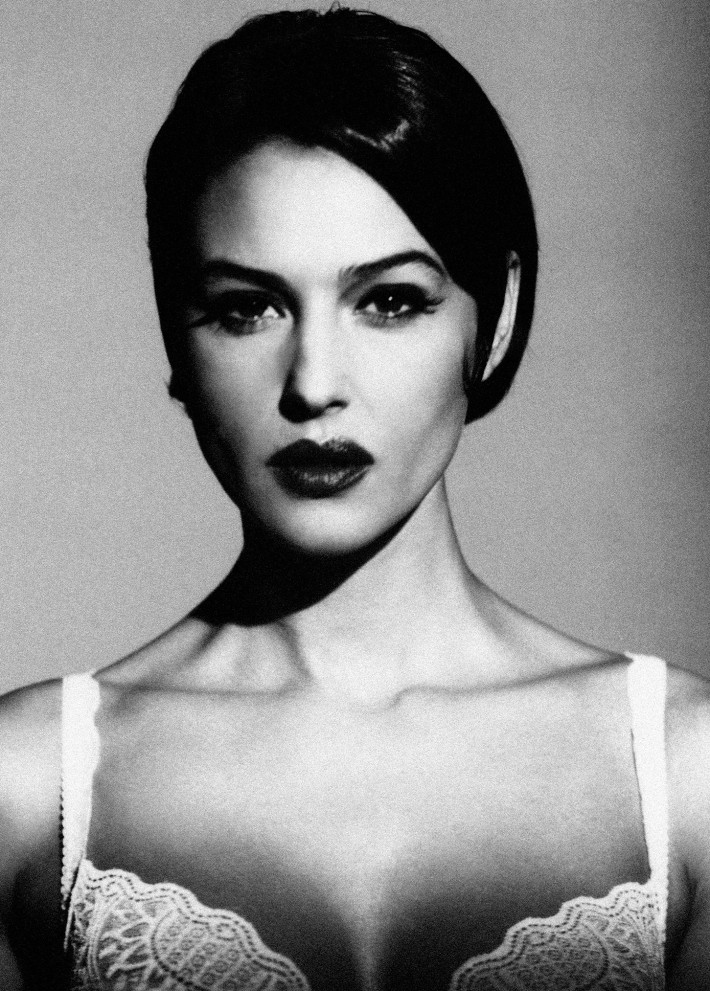 2000 – VÝSTAVA GIOVANNI GASTEL V MÚZEU MAXXI V RÍME
Od roku 2000 sa Gastel, ktorý tiež písal básne, venoval rozsiahlejšie portrétom a 200 z nich zachytil na fotografiách, ktoré tvorili významné osobnosti vrátane bývalých prezidentov Ameriky, prezidenta Baracka Obamu, Ettore Sottsassa a RobertA Bolle. Fotografie boli súčasťou kolekcie výstavy v múzeu moderného umenia MAXXI v Ríme (od slávnej architektky Zaha Hadid).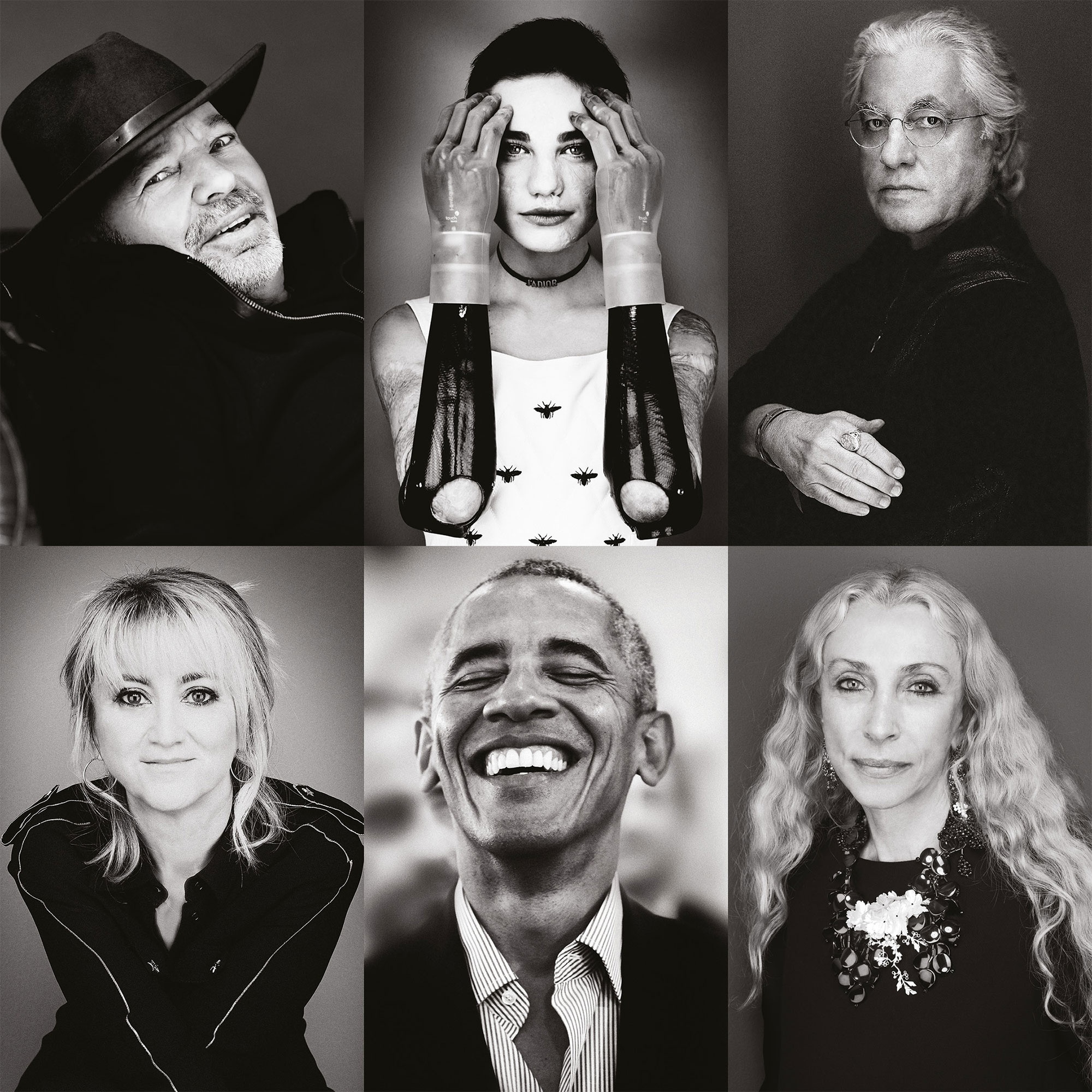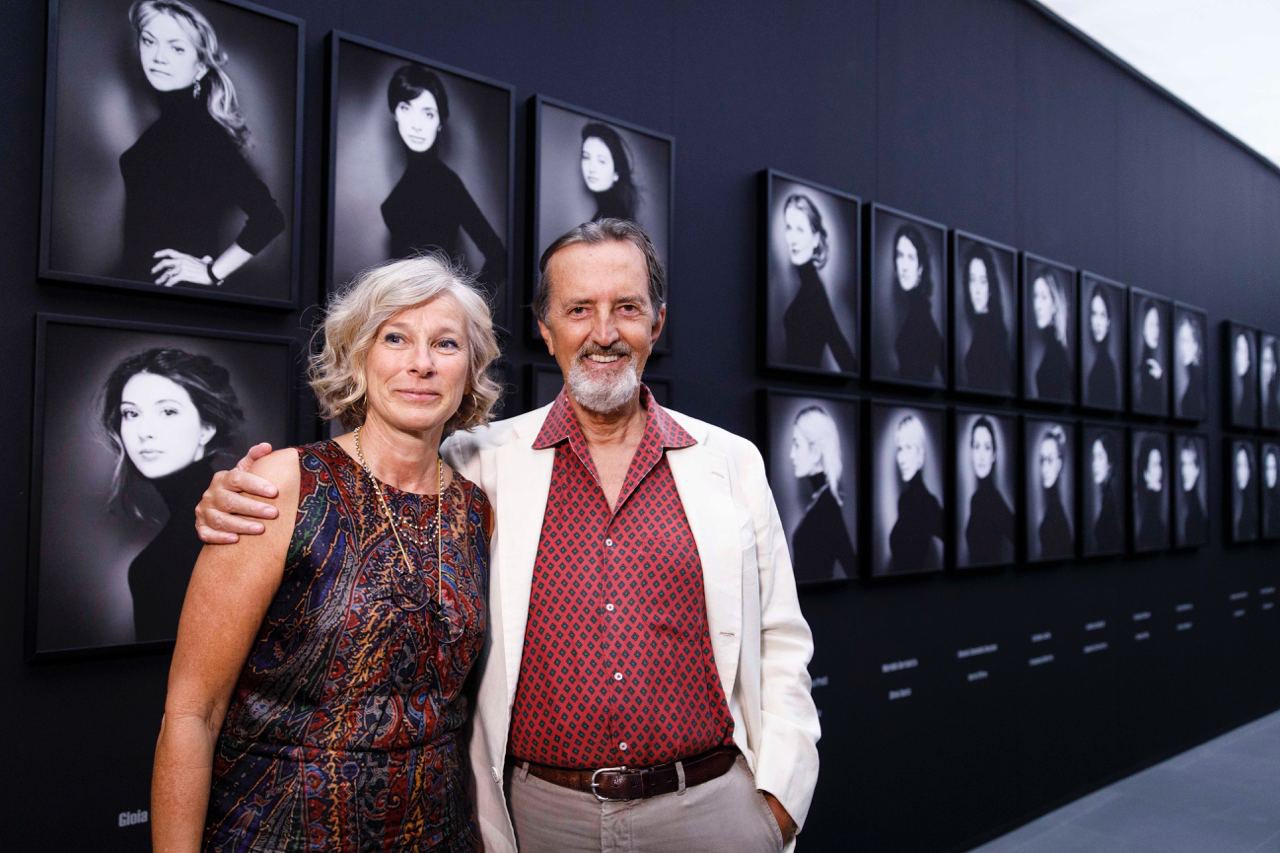 obrázky: lissoniandpartners. com, maxxi.art, arterivista. it, pinterest, giovanni gastel
Ďalšie články o ikonickom talianskom fotografovi módy, portrétov a slávnych osobností čítajte v článkoch na pokračovanie na tomto blogu. Sledujte Facebook stránku: Mya Mirell Fashionista a Instagram: mya_mirell .
© AUTORSKÉ PRÁVA VYHRADENÉ