Ekologické kožušiny ako súčasný módny trend sezóny Jeseň/Zima 2021-2022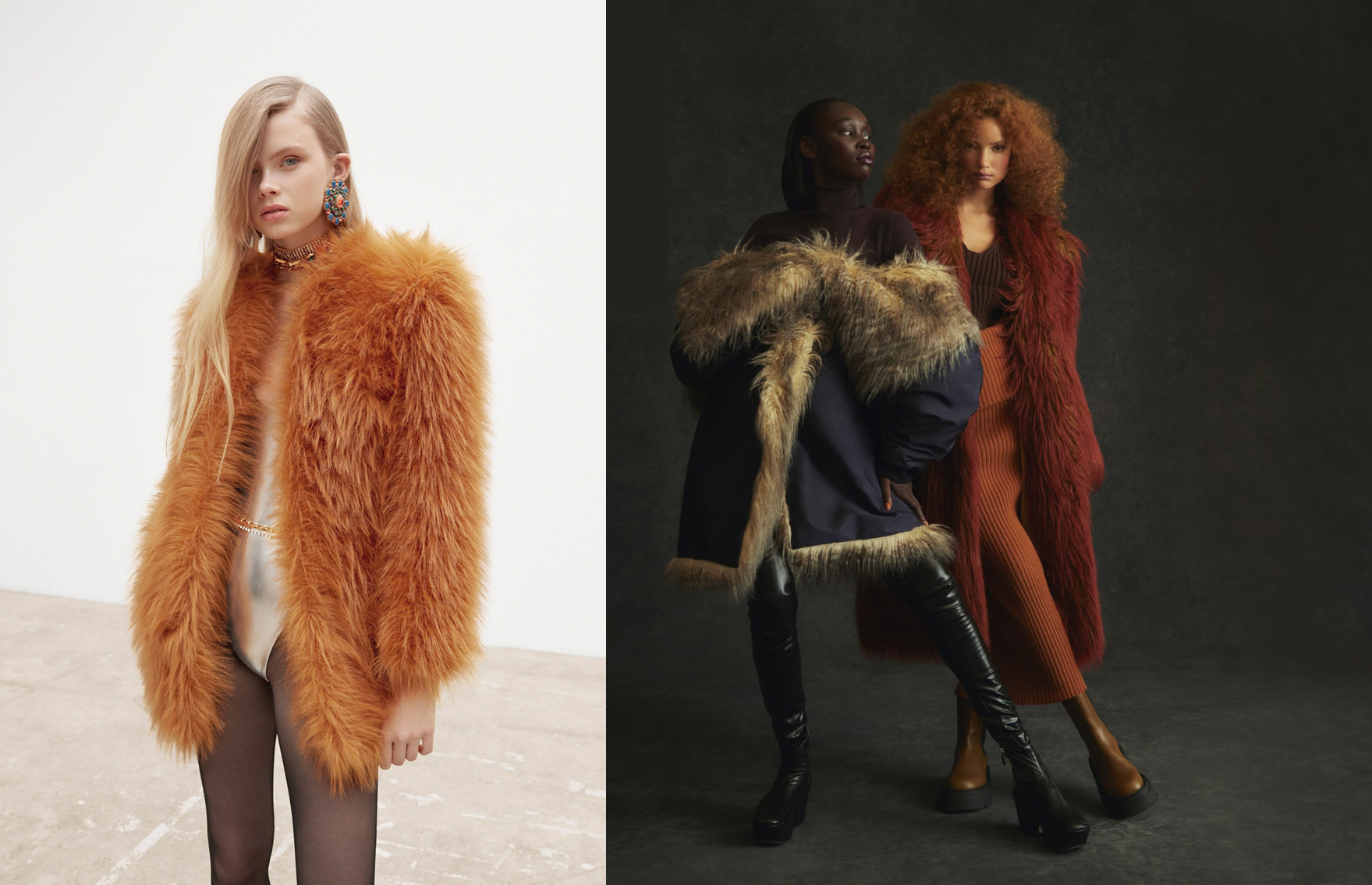 Posadnutosť ekologickými kožušinami. To je súčasný mód, ktorý pretrváva v módnych trendoch predstavených počas prehliadok kolecií dizajnérov na mólach pre sezónu Jeseň/Zima 2021-2022. Postupné odpútavanie sa od kožených a kožušinových materiálov pritom môžeme v módnom biznise sledovať posledných pár rokov, čo je známka čoraz viac sa pretláčajúcej ekologickej a udržateľnej zložky v tomto odvetví. Filozofiu bez kožušiny si v skutočnosti osvojili viaceré Maison (módne domy, značky), ktoré pre zimnú sezónu 2021-2022 ukázali rôzne módne možnosti a variácie .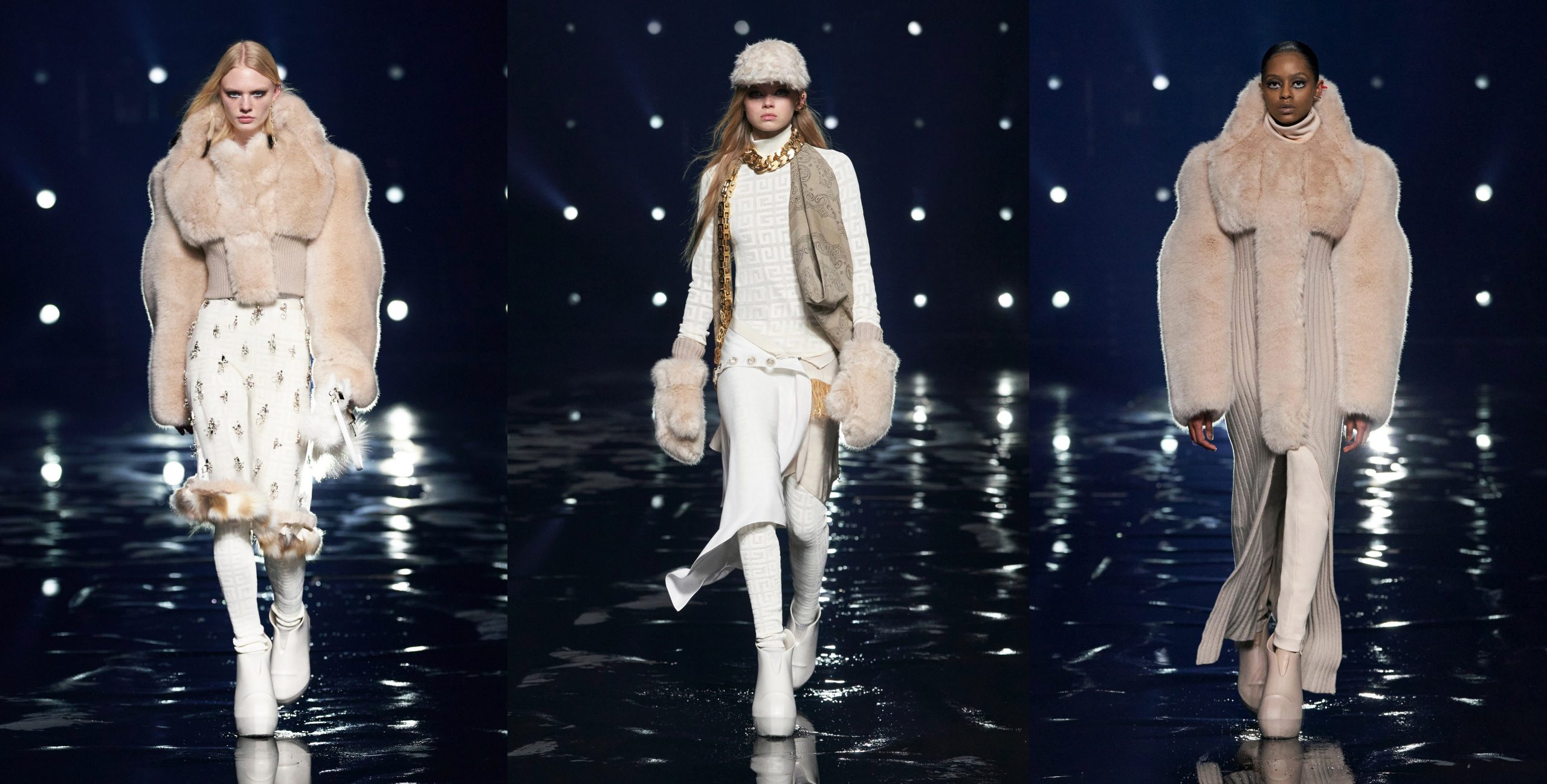 Od jasne červeného vrchného oblečenia, ktoré priniesla pre zimnú sezónu 2021 talianska značka Bottega Veneta, po detské ružové kabelky v značke Blumarine, bolo možné na mólach počas sezóny Jeseň/Zima 2021-22 vidieť zjavné chlpaté šialenstvo.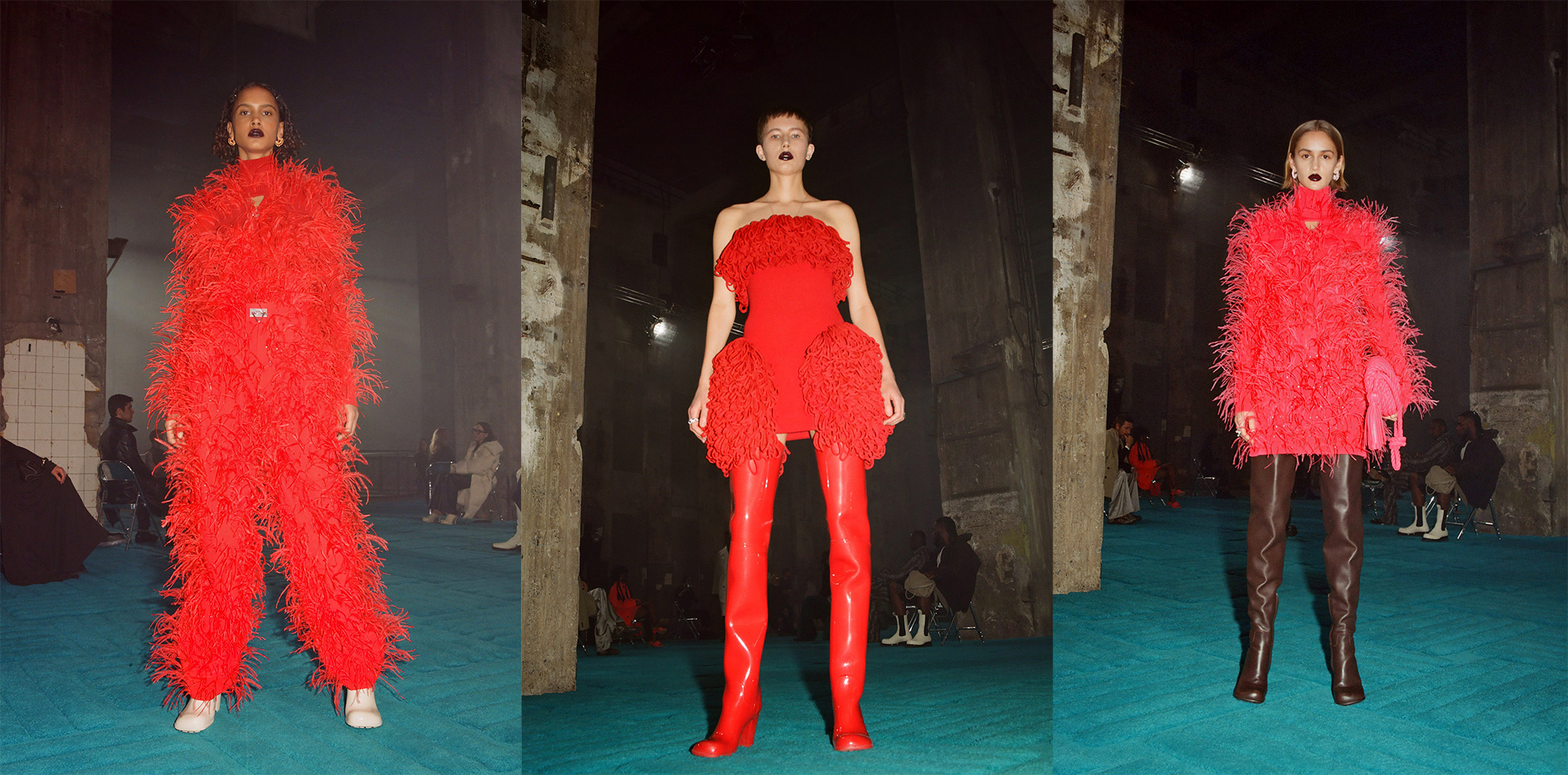 Kožušinové zimné trendy pritom túto sezónu prechádzajú od klasickejších modelov s objemnými strihmi a farbami vernými kabátom, až po tie kreatívnejšie vyznačujúce sa trendovými nuansami a nevšednými vsadeniami. Móda túto zimnú sezónu jednoducho uspokojí všetky chute.
Oversized kabáty vyzerajú skvele s kúskami ako sú tubové šaty, mačacie súpravy alebo midi sukne s pančuchami, čo z nich robí jeden z najhorúcejších kúskov vrchného oblečenia tejto sezóny. Technológia s vegánskymi alternatívami prišla tak ďaleko, že nepocítite rozdiel od skutočných prírodných materiálov.
Prada – kolekcia Jeseň/Zima 2021 -2022
Či už ide o plyšovú textúru, leopardí vzor alebo strapce – tento módny trend predstavený na mólach jednoznačne pozdvihne váš celkový outfit tejto zimy.
APRES-SKI – MIU MIU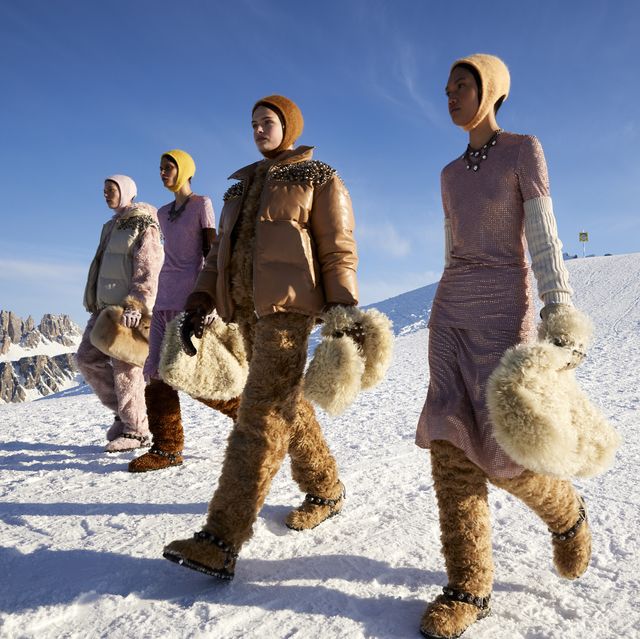 Je zrejmé, že napriek tomu, že móda sa vzďaľuje od mentality v roku 2020, kde v dizajne v prvom rade kraľovalo pohodlie, dizajnéri ešte nie sú pripravení otočiť sa chrbtom k tomuto útulnému pocitu. Tentokrát to však vyzerá trochu inak. Vychádzajúc z trendu après-ski, udržiavanie tepla v tomto štýle predviedla značka Miu Miu.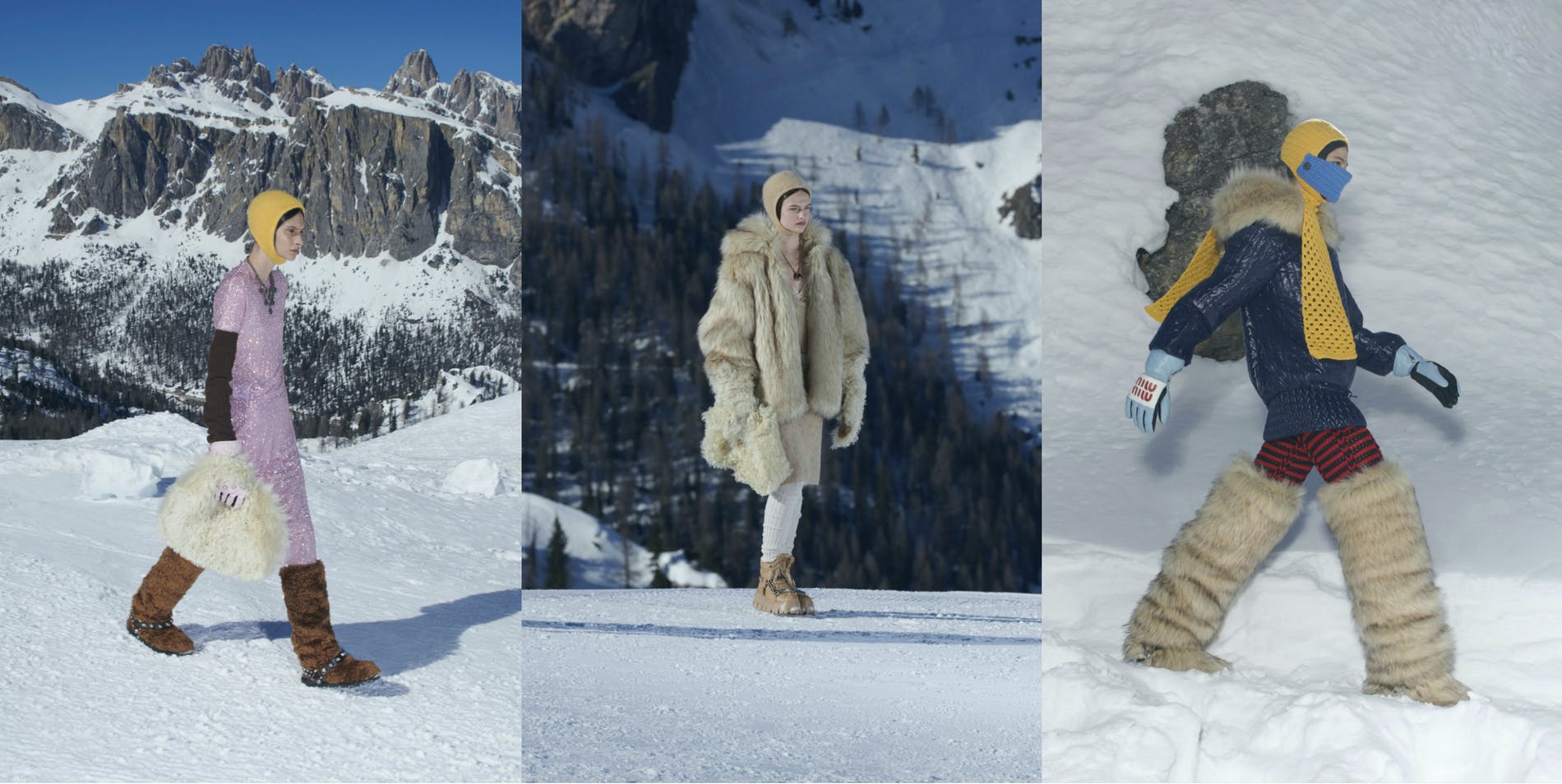 BALENCIAGA
Znakča Balenciaga sa pri dizajne kožušinových kúskov zamerala zimnú sezónu 2021-22 na pomerne dlhé "vlasy" . Ruka noriaca sa do ekologickej kožušiny je v kontraste s vychudnutou modelkou s ovisnutými ramenami, ktorá pripomína yetiho. Ekologický kožuch sa podľa Balenciaga nosí túto zimnú sezónu s maskovými slnečnými okuliarmi a striebornými čižmami.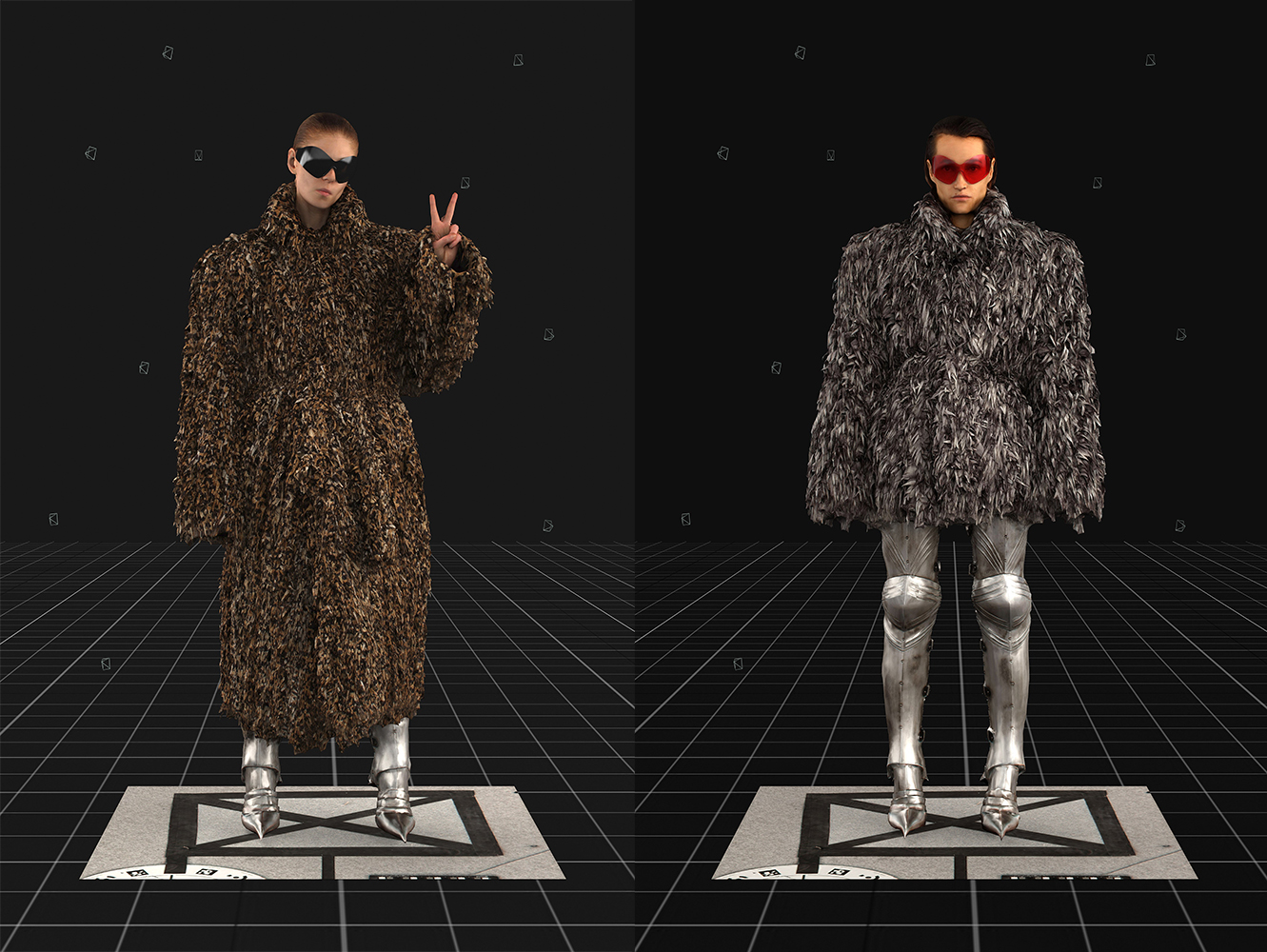 COPERNI
Jednou z najzaujímavejších interpretácií outfitu pre zimu 2021 a tiež pre rok 2022 je štýl Coperni – hybridný kríženec kabáta, šiat a štóly. Coperni uviedla na trh model s nízkym strihom odhaľujúcim ramená, čím premieňa ekologickú kožušinu na sexi odev.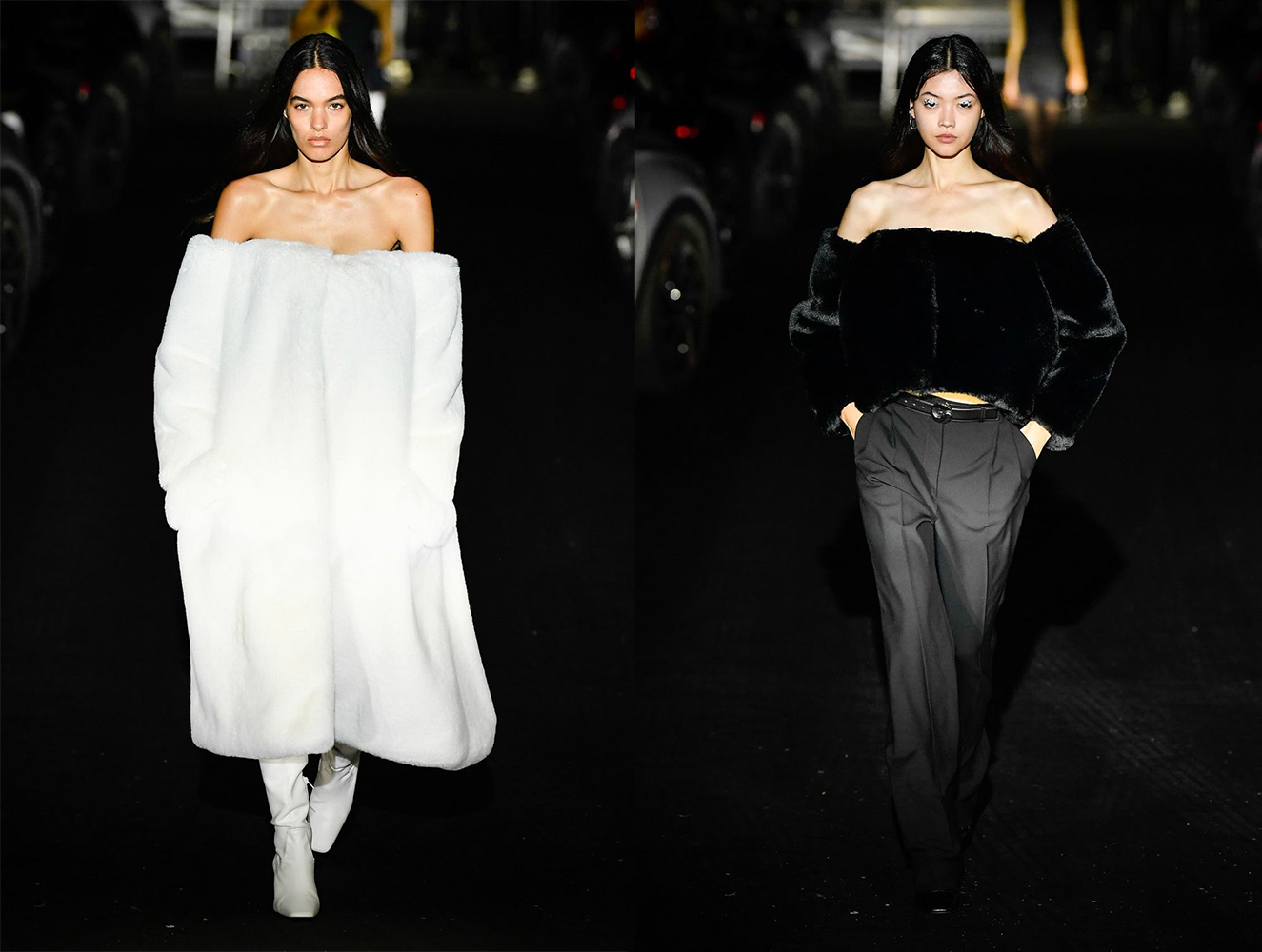 ROKH
Silne identifikujúci štýl Rokha tiež odmieta ekologickú srsť. Srsť Roka Hwanga má stredne dlhé "vlasy", je dlhá po kolená a má elegantnú karamelovú farbu alebo živočíšnejšiu štruktúru. Rokh pridáva túto sezónu na sexi looku – extra nápad je nosiť ho s čiernym koženým živôtikom, podprsenkovým topom, popruhami a opaskom navrchu pre viac "rockový imidž".
MIU MIU
Miu Miu nám pripomína, že v 80. rokoch bol jedným z najúžasnejších odevov, ktoré ste mohli počas bieleho týždňa predvádzať, práve objemná kožušina. Dnes si zachováva túto odvážnu estetiku, ale stáva sa ekologickou.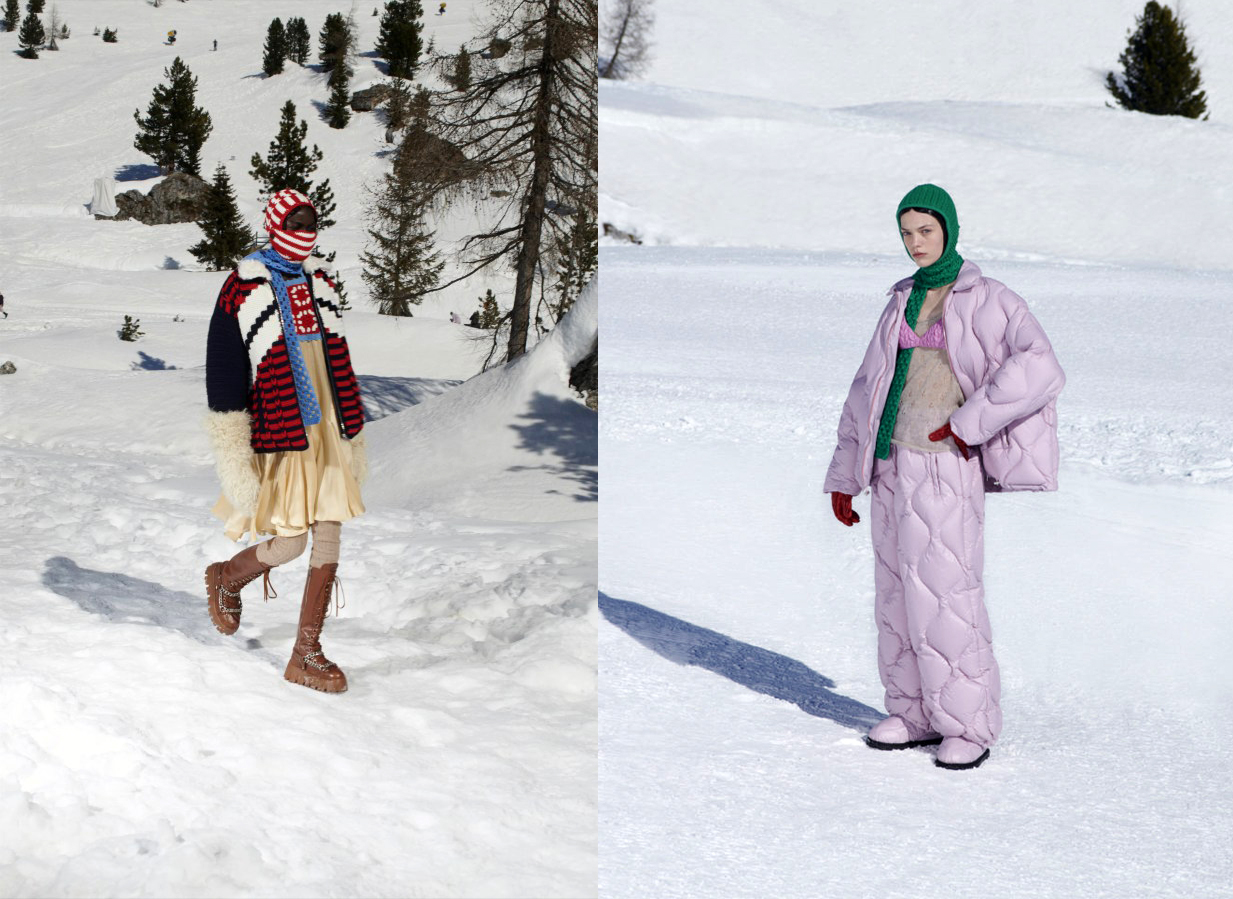 SHRIMPS
Dotyk irónie od značky Shrimps, ktorá vždy navrhovala farebné modely, prišiel s touto zimnou sezónou. Shrimps ustúpila z pestrého farebného spektra a priniesla sezónnu farebnú paletu. Modely pre Jeseň/Zimu 2021- 2022 sa zahalili do odtieňov šampanskej a blankytnej farby, pričom vrchnú časť kabátov zdobí výrazný maxi golier, ktorý spočíva na ramenách.
GIVENCHY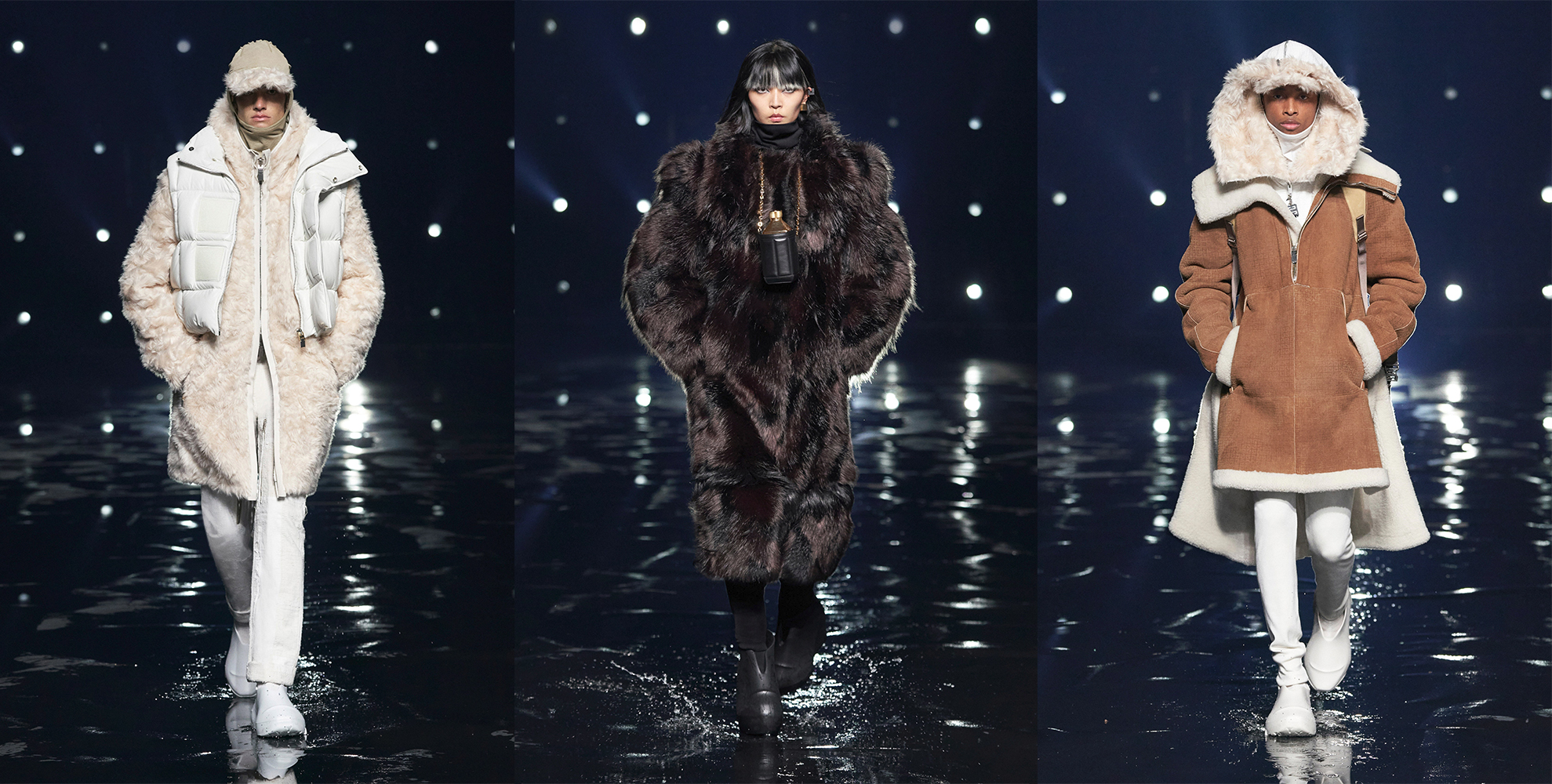 obrázky: © pinterest, getty images, Vogue, Blumarine, Bottega Veneta, Fendi, Givenchy, Shrimps, Miu Miu, Rokh, Coperni, Balenciaga, Prada, Bottega Veneta, Louis Vuitton
Sledujte Facebook stránku: Mya Mirell Fashionista a Instagram: mya_mirell .