Najhoršie oblečené hviezdy z červeného koberca – OSCARY 2021, 25. apríl 2021
Oscary, vrchol sezóny udeľovania cien americkej Akadémie filmových umení a vied, najväčšia noc v kalendári zábavy, sa konala v americkom Los Angeles v tradičnom formáte s pozvanými celebritami a očakávaným červeným kobercom. Keďže väčšina predchádzajúcich slávnostných odovzdávaní cien sa za posledný rok zaobišla bez červených kobercov kvôli pandemickým opatreniam, bez hostí a iba s online vysielaním, boli americké Oscary o to radostnejšou a slávnostnou udalosťou.
Nominovaní hostia boli vyzývaní, aby sa pokiaľ môžu, galavečera osobne zúčastnili, ako sa virtuálne pripájali zo svojich domovov.
93. ročník Oscarov pod režisérskou taktovkou Stevena Soderberha sa konal v noci 25. apríla 2021 netradične v historickej vlakovej stanici Union Station v Los Angeles s meškaním dvoch mesiacov. Výsledný červený koberec s prítomnými hviezdami však stál za to. Hýril eleganciou, okázalosťou a explóziou farieb. Väčšina hviezd, ktoré prišli na tento galavečer, zahviezdila s patričnou gráciou, no našli sa aj také, ktoré túto úlohu nezvládli. Predtým ako nahliadneme do galéria oscarových trapasov, v skratke ocenenia.
zdroj foto: Laura Pausini
OSCARY 2021 – OCENENIA
Na prestížne ceny americkej Akadémie filmových umení a vied čakali herci, režiséri aj producenti. Najúspešnejším filmom, ktorý triumfoval v troch kategóriách – Najlepší film, Najlepšia réžia a Najlepšia herečka v hlavnej úlohe, sa stal film Zem nomádov. Oscara za réžiu sa netradične po dlhej dobe dostala žena, Chloé Čao. Najlepšou herečkou sa stala Frances McDormand.
Vo filme the Father zažiaril herec Anthony Hopkins, ktorý si odniesol Oscara za Najlepší herecký výkon v hlavnej úlohe. Oscara za Najlepší cudzojazyčný film si odniesla dánska snímka Chľast s charizmatickým hercom Mads Mikkelsenom od režiséra Thomasa Vinterberga.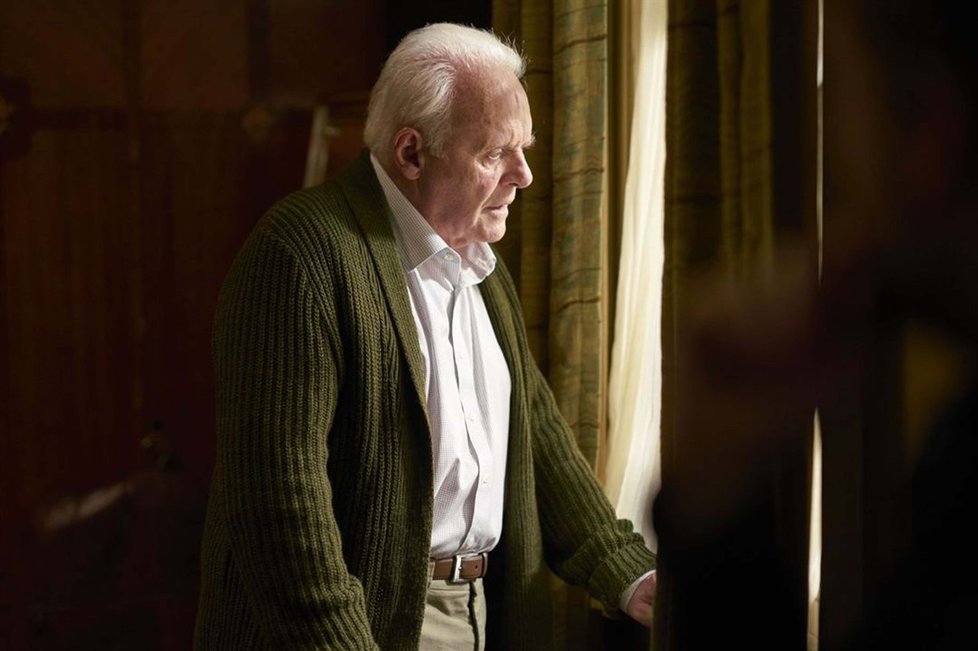 OSCAR 2021 – BIZARNÉ MOMENTY 93. ROČNÍKA
A hoci sa výstrednosti na Oscaroch neočakávajú, svoje bizarné momenty zaznamenal aj tento ročník. Niekoľko filmových osobností nezvládlo výber outifitov a zladenie jednotlivých prvkov navzájom s make-upom či vlasovým stylingom. Najvýraznejšie bizarné outfitové kreácie hviezd si môžete pozrieť v nasledujúcej galérii.
Svoje prvenstvo si azda zaslúžila herečka Andra Day, ktorá zatienila aj samotnú sošku Oscara. V nevskusných zlatých sexi strihaných šatách, ktoré viac odhaľovali, ako zahaľovali, šokovala všetkých, ktorým ukázala aj partie zadku a nie príliš dobre vyzerajúce nohy.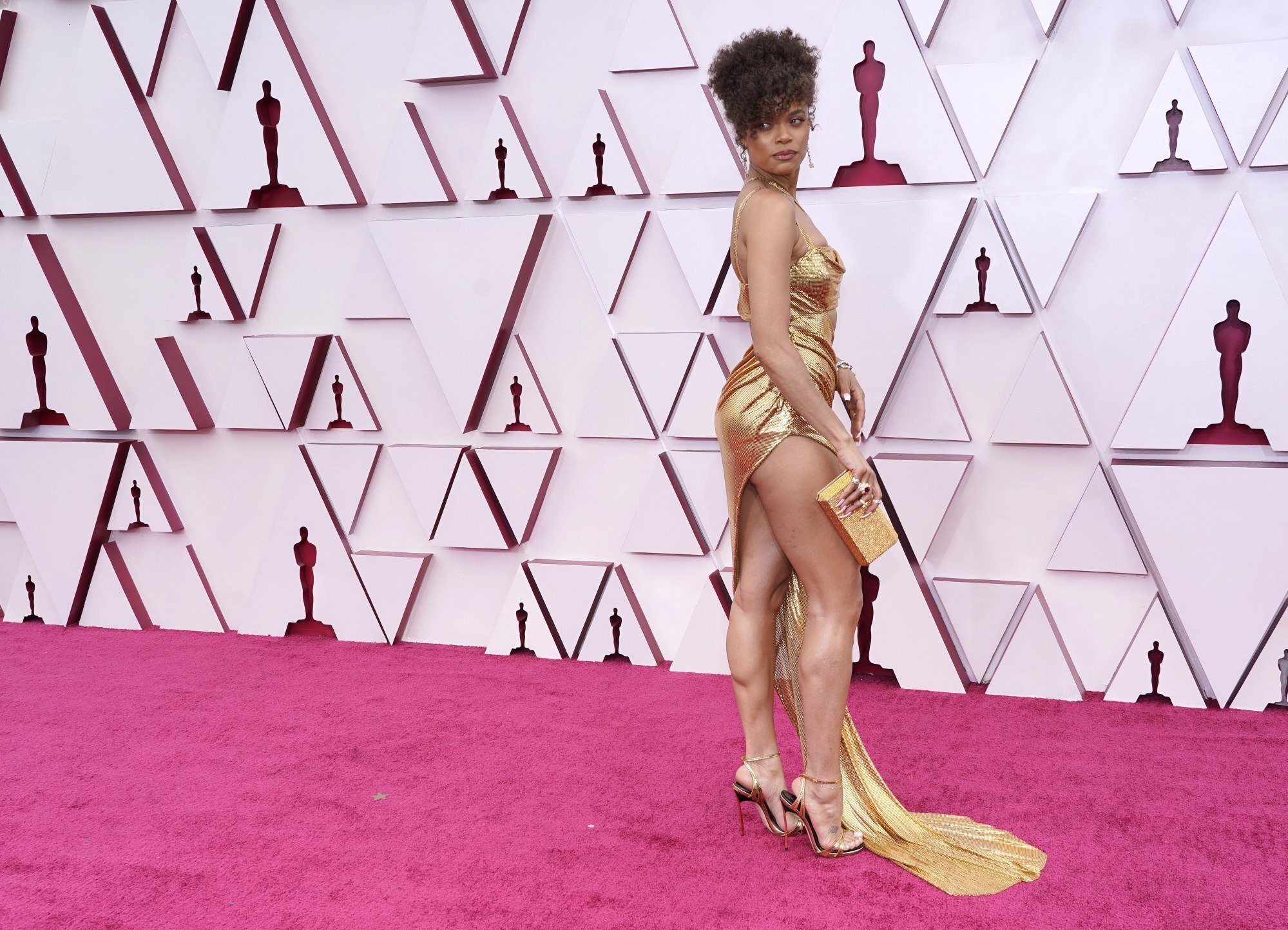 zdroj obrázkov: getty images, pinterest, shutterstock, instagram, Armani, Valentino
Prvú časť článku o najzaujímavejších róbach z červeného koberca z galavečera Oscar 2021 čítajte na tomto blogu. Sledujte Facebook stránku: Mya Mirell Fashionista a Instagram: mya_mirell .
© AUTORSKÉ PRÁVA VYHRADENÉ