Roberto Cavalli – prezentácia zimnej kolekcie Fall 2020-21 s názvom Kože v múzeu Mudec , Milan Fashion Week, Móda Ženy
Signorina sexi , lightmotív módneho domu Cavalli vymyslený zakladateľom značky v 90. rokoch, s ktorým prerazil je späť vo veľkom štýle a to aj vďaka sociálnym sieťam.
Po nedávnej stagnácii, kedy značku v roku 2019 opustil len po dvojročnom účinkovaní jej vtedajší kreatívny dizajnér Paul Surridge, sa Cavalli opäť stavia na nohy. Značka bola ponechaná bez kormidla práve v dobe, kedy to mohlo mať na ňu najväčší dopad.
Trvalo istý čas, kým sa módny dom Cavalli opäť postavil na nohy, no po sezónach off je opäť na scéne. Počas Milan Fashion Weeku, prehliadkového módneho týždňa Móda Ženy, sa so zimnou kolekciou 2020 – 21 vrátila v bombastickom štýle. Predvedenie kolekcie formou unikátnej 3D priestorovej inštalácie s názvom KOŽE sa uskutočnilo v mestskom múzeu Mudec .
Vďaka pozvaniu na túto prehliadku vám prinášam ďalší módny report. Viac fotografií a Videá si môžete pozrieť na Facebook stránke: Mya Mirell Fashionista a na Instagrame: mya_mirell.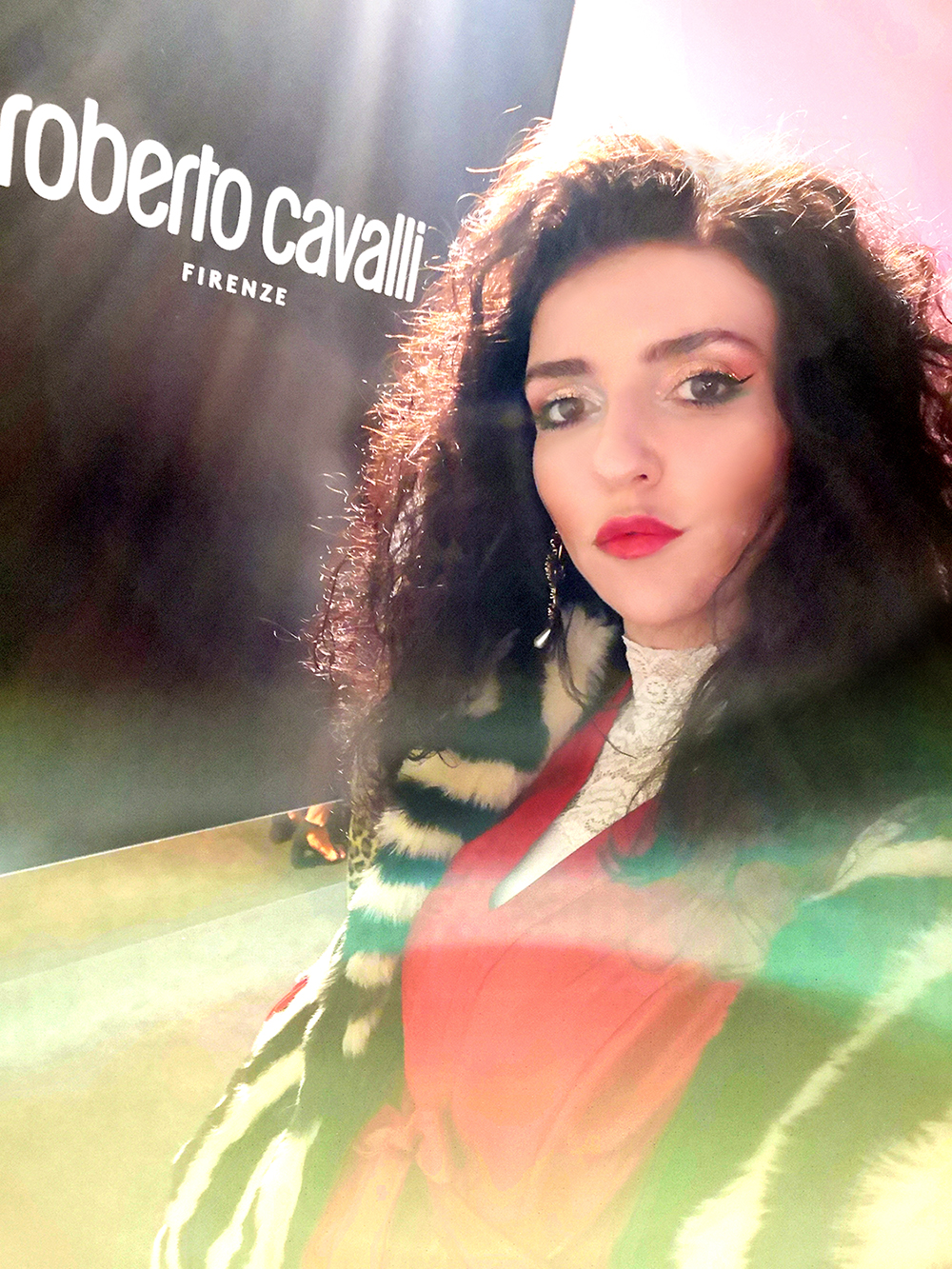 ROBERTO CAVALLI – ESENCIA ZNAČKY A DIZAJNU
Očakávania a napätie boli veľké, no predpoklad je jednoduchý. Značka Roberto Cavalli je jednoducho o zvieracích potlačiach, od hadej kože, cez perie , až k dôležitému a obľúbenému tigrovi.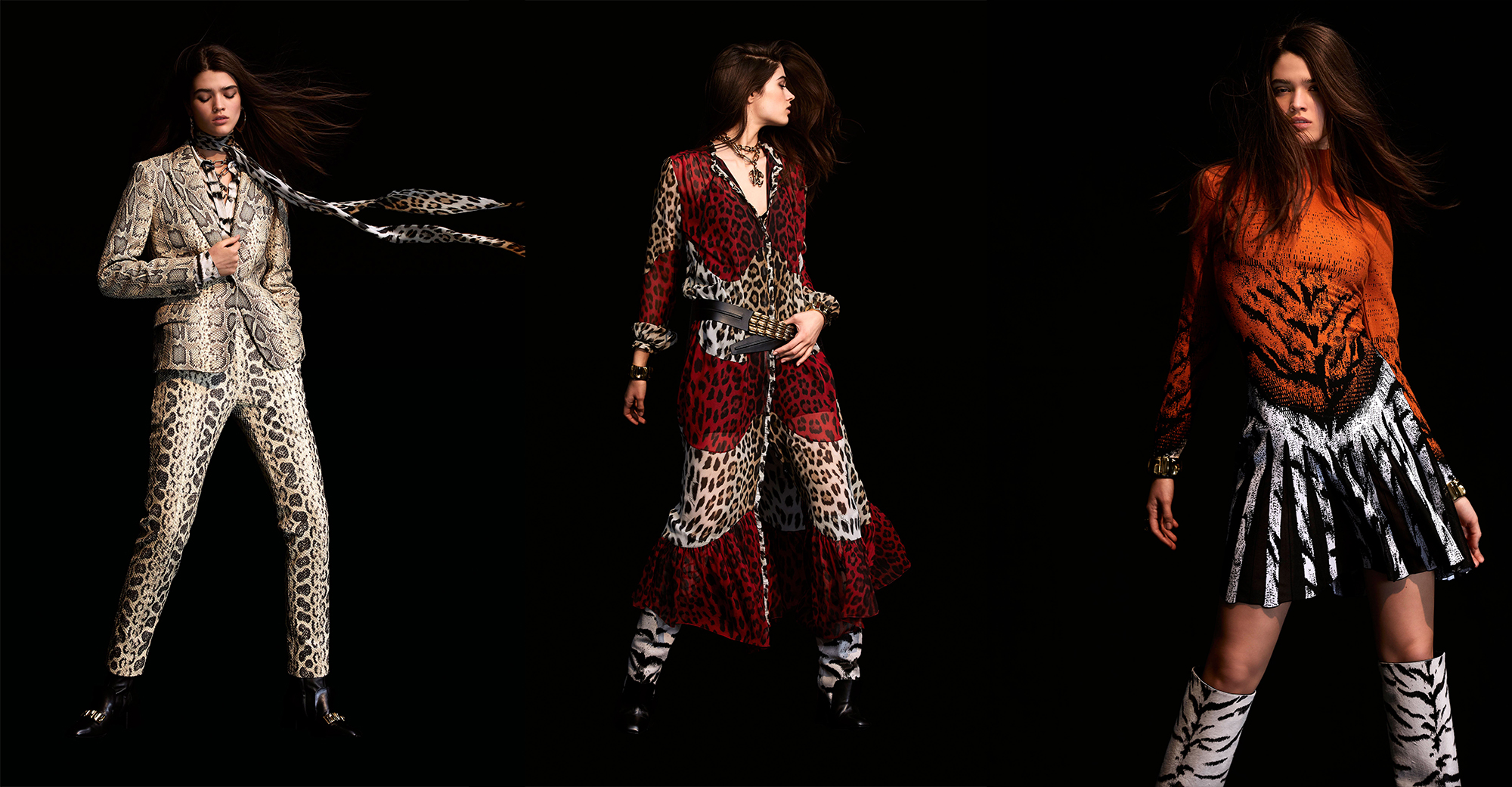 Už pri vstupe do milánskeho Múzea na vás dýchol opar zvieracej ríše, ktorá vás vťahovala formou všadeprítomných Cavalli potlačí a dizajnov do svojich útrob.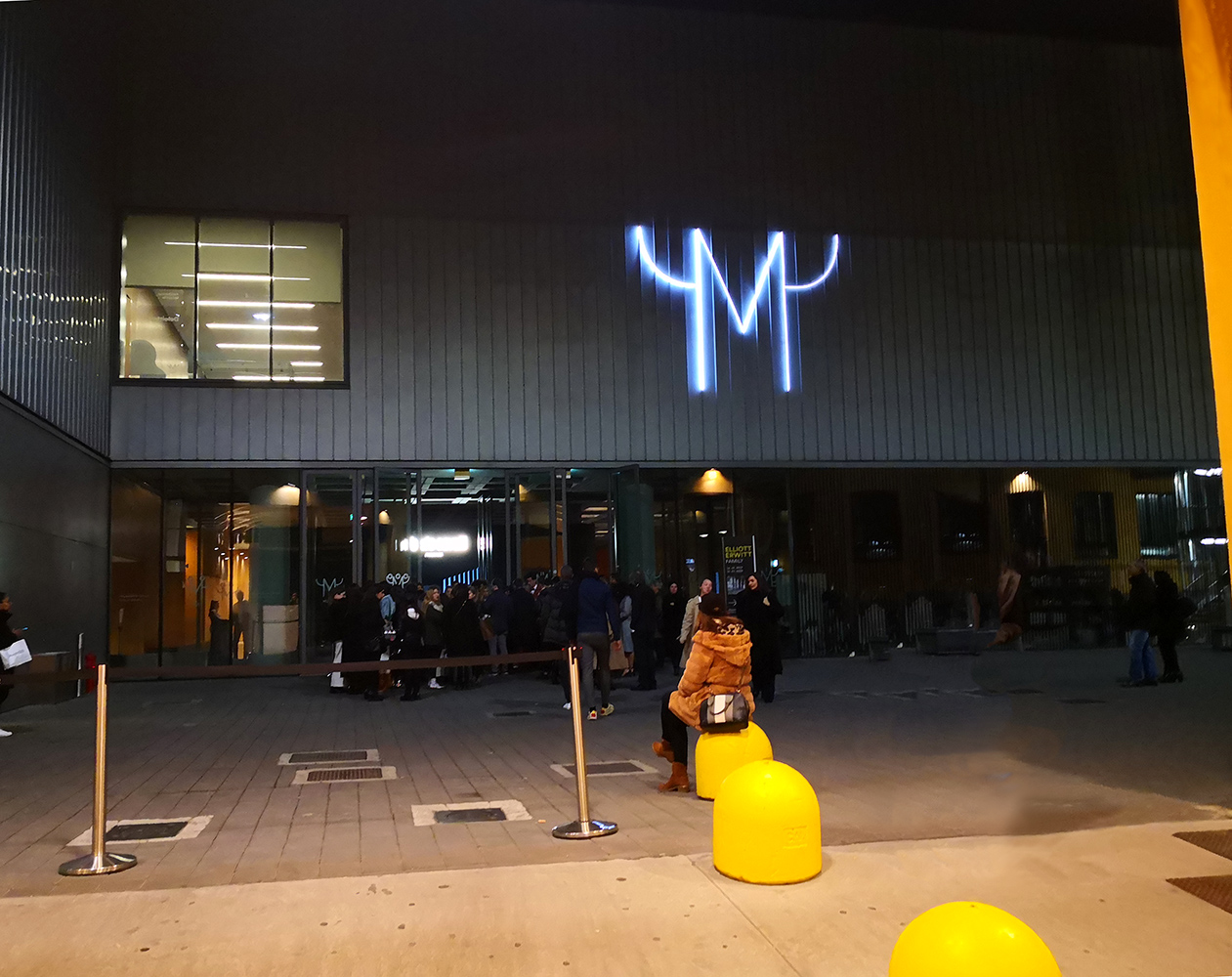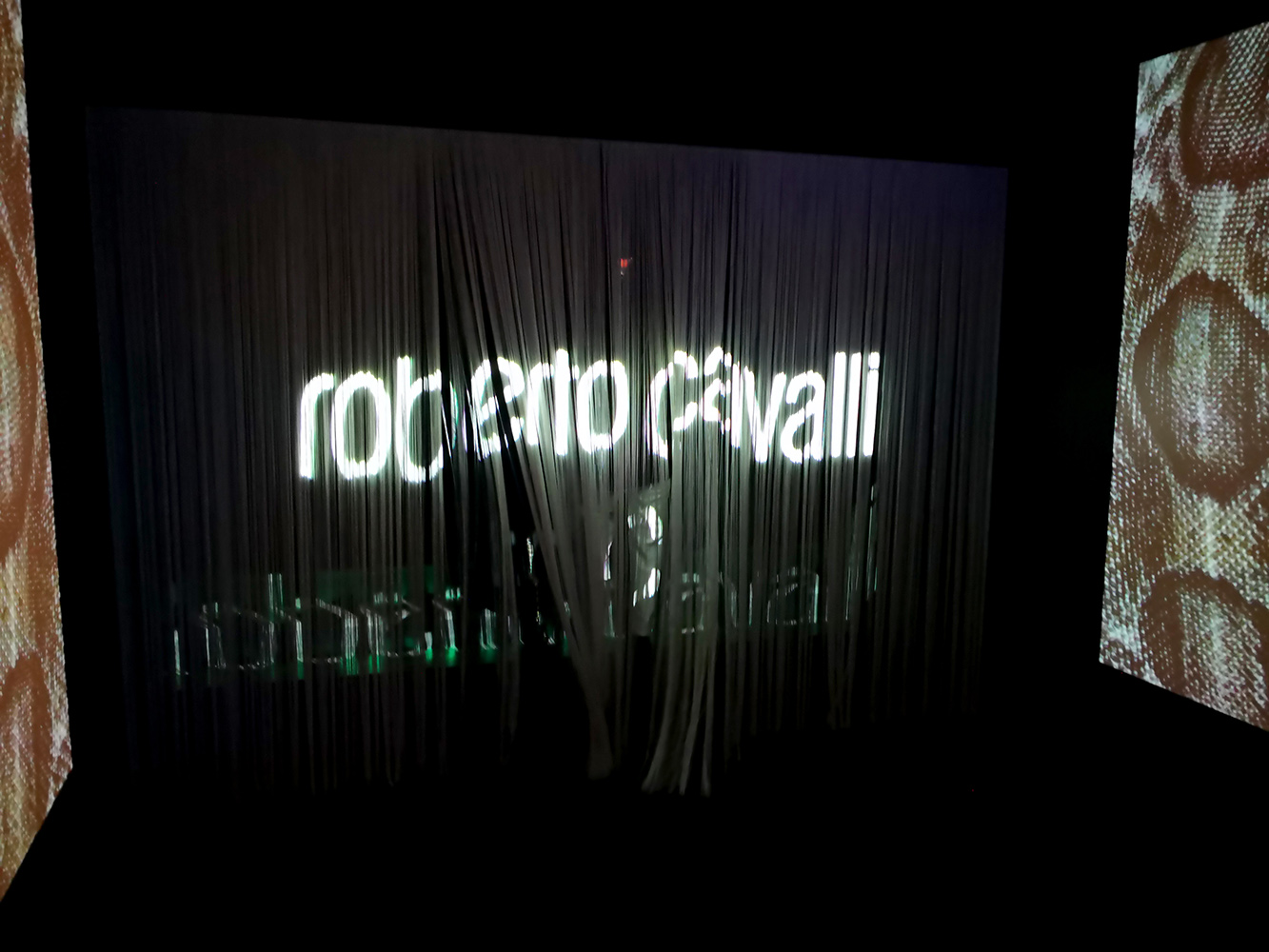 Virtuálne divadlo v dokonale nainštalovanom 3D priestore sa odohrávalo už od prízenia a pokračovalo celou cestou prehliadky. Pri vstupe, zo stien a stropov vás plasticky ohurovala 3D iluzórna hra Cavalli potlačí, ktoré boli akoby živé, hmatateľné, interagovali s pozorovateľom. Videá si môžete pozrieť na Facebook stránke: Mya Mirell Fashionista a na Instagrame: mya_mirell.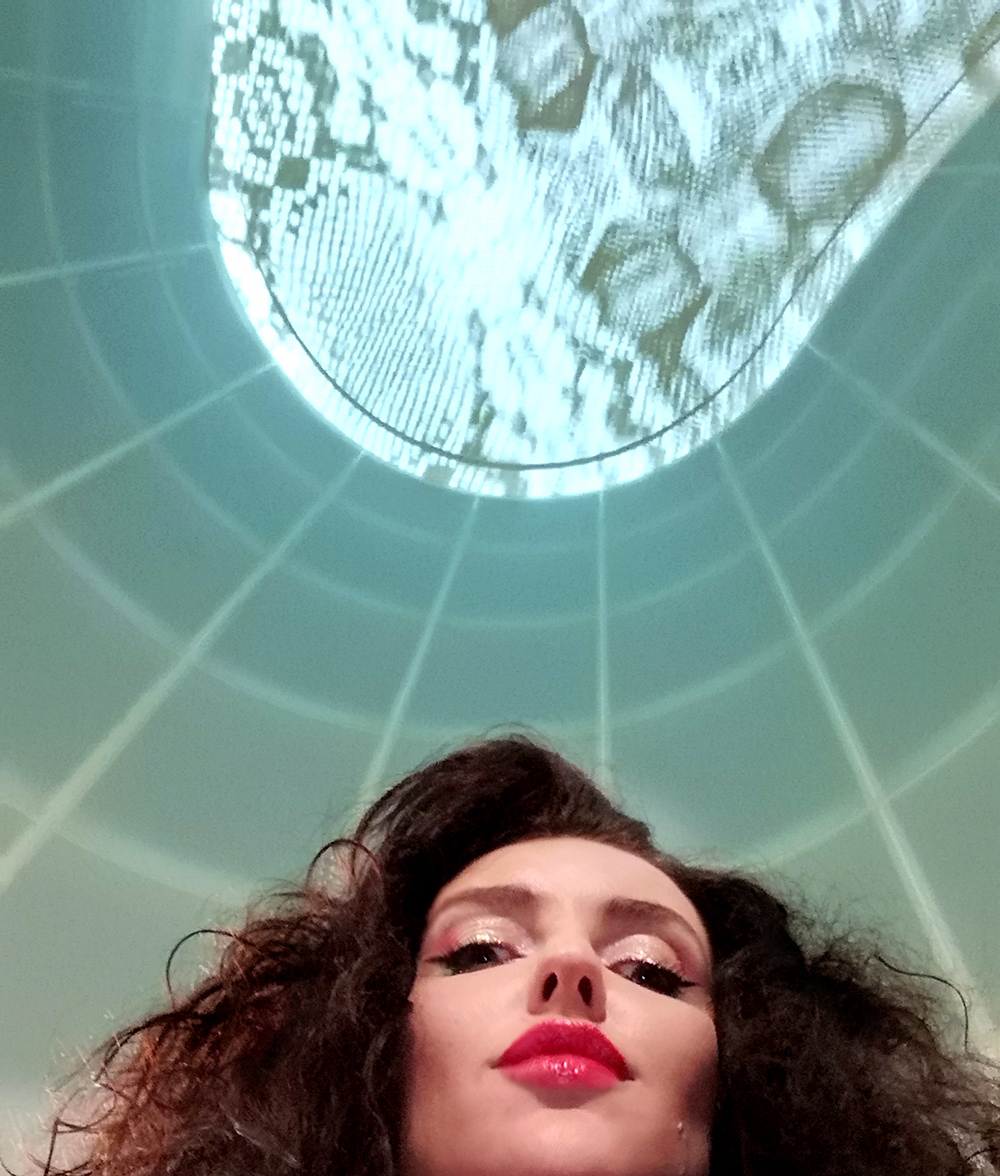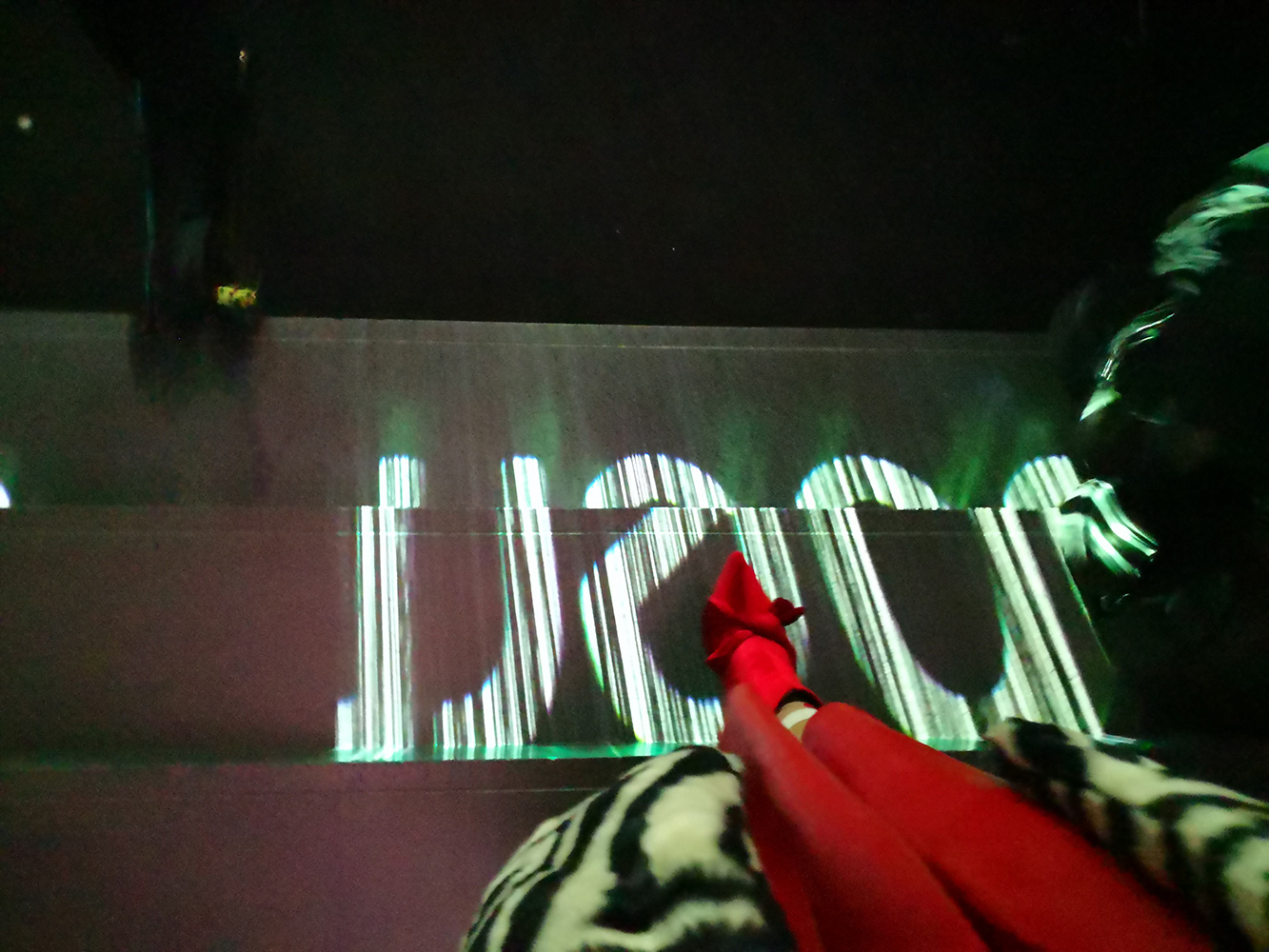 Popri tom ako ste boli vťahovaní do rôznych priestorov optických ilúzií, ktoré sa pohrávali s vašimi zmyslami, akoby ste tam priamo boli, vás vítali drinky a malé občerstvenie. Pozornosť módneho domu Cavalli , vkusnosť a zaujímavá moderná forma digitálnej optickej iluzórnej show spolu presahovali hranice očakávaní.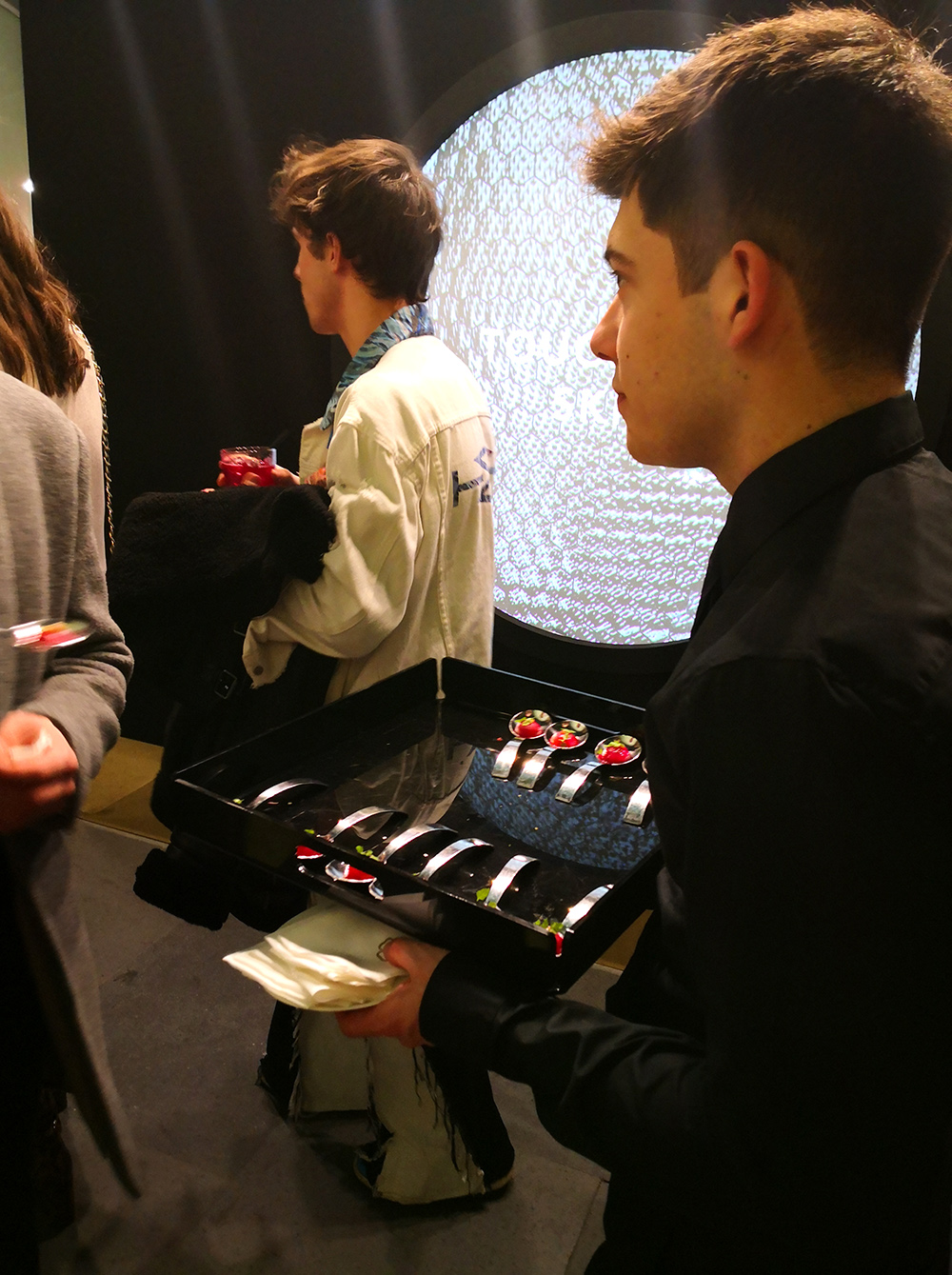 Plastická interaktívna stena vábiaca vás z bubliny menila svoj tvar premietajúc potlače, ktoré si mohol divák fyzicky ohmatať.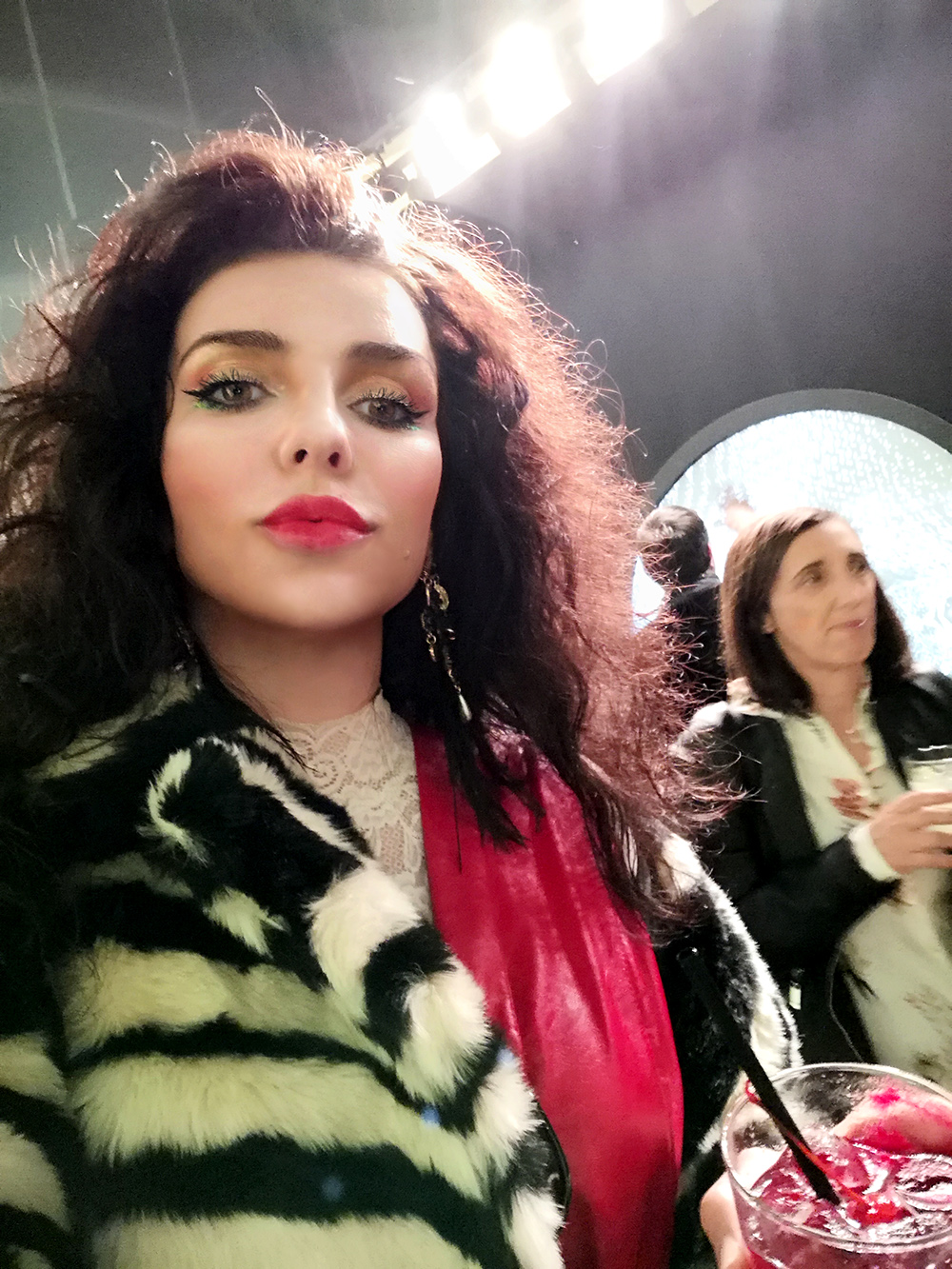 Figuríny usporiadané okolo prvého poschodia múzea nesú celý rad vzhľadov, zhotovené takmer každej zvieracej potlači, ktorá existuje pod slnkom. Luxusný vzhľad dodávali modelom zlaté flitre, zdobenia a doplnky ako typické hrubé Cavalli opasky so zlatou sponou.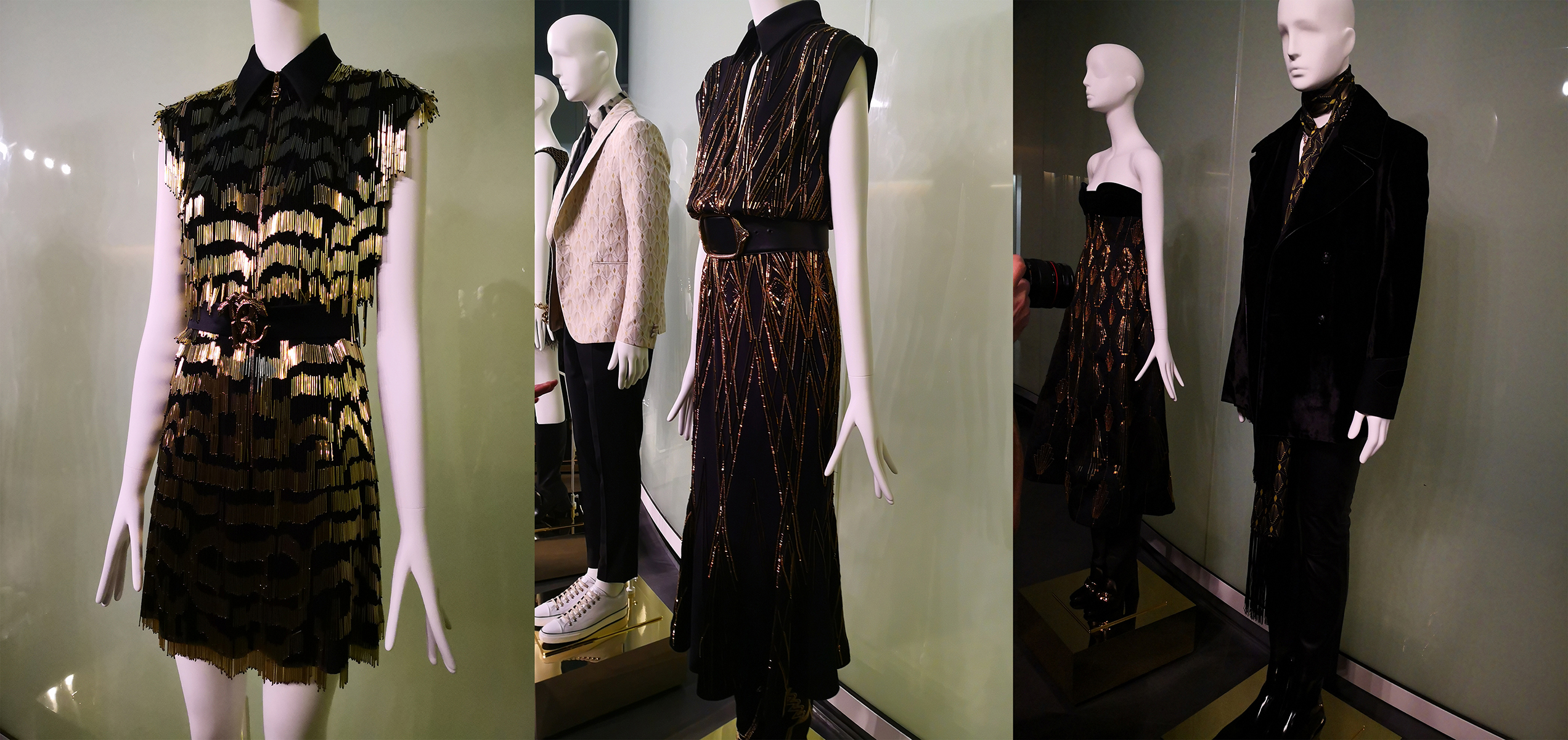 Počas promenády múzeom Mudec mohol divák navštíviť rôzne miestnosti, ktoré evokovali vždy inú atmosféru Cavalli dizajnu. Návštevník sa akoby ocitol v materiálovom sne, v bubline, ktorá na vás sálala nádych rôzneho Cavalli materiálového štýlu.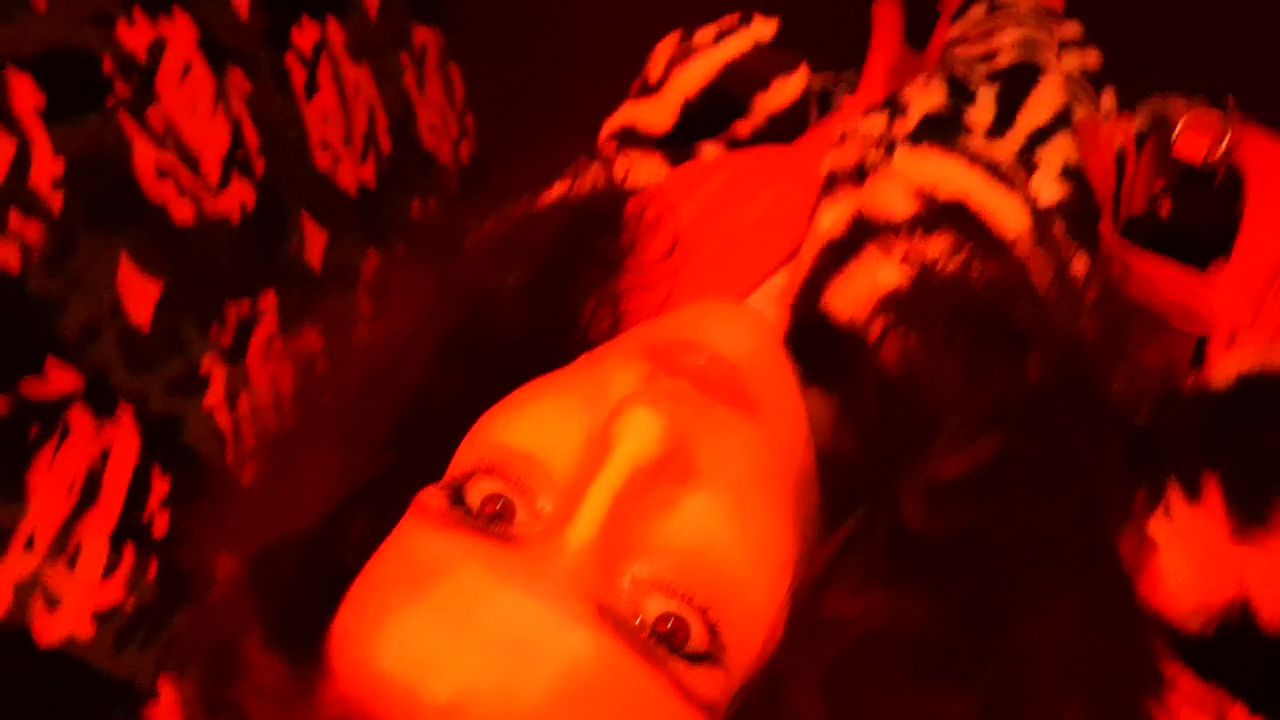 Videá si môžete pozrieť na Facebook stránke: Mya Mirell Fashionista a na Instagrame: mya_mirell.
LONDON SWINGING 60´S
Kolekcia Roberto Cavalli pre sezónu Jeseň / Zima 2020 – 21 odprezentovaná počas tejto módnej formy show v milánskom múzeu Mudec mala svoje motto. London Swinging 60´s – rozkvet kultúry, ktorý v 60. rokoch zažilo hlavné mesto Británie a kedy najmódnejšie trendy diktovala ulica Londýna, Carnaby Street, poskytovali istý východiskový bod pre túto kolekciu . Počas London Swinging 60´s rozkvetu vládol duch voľnosti, čo sa prejavilo v móde aj v dizajne.
Swinging 60´s s čiapkami newsboy , ktoré dopĺňajú krátke obleky s Pattie Boyd šatami v živej oranžovej farbe šifónu s tigrovanou potlačou tvorili lightmotív tejto kolekcie.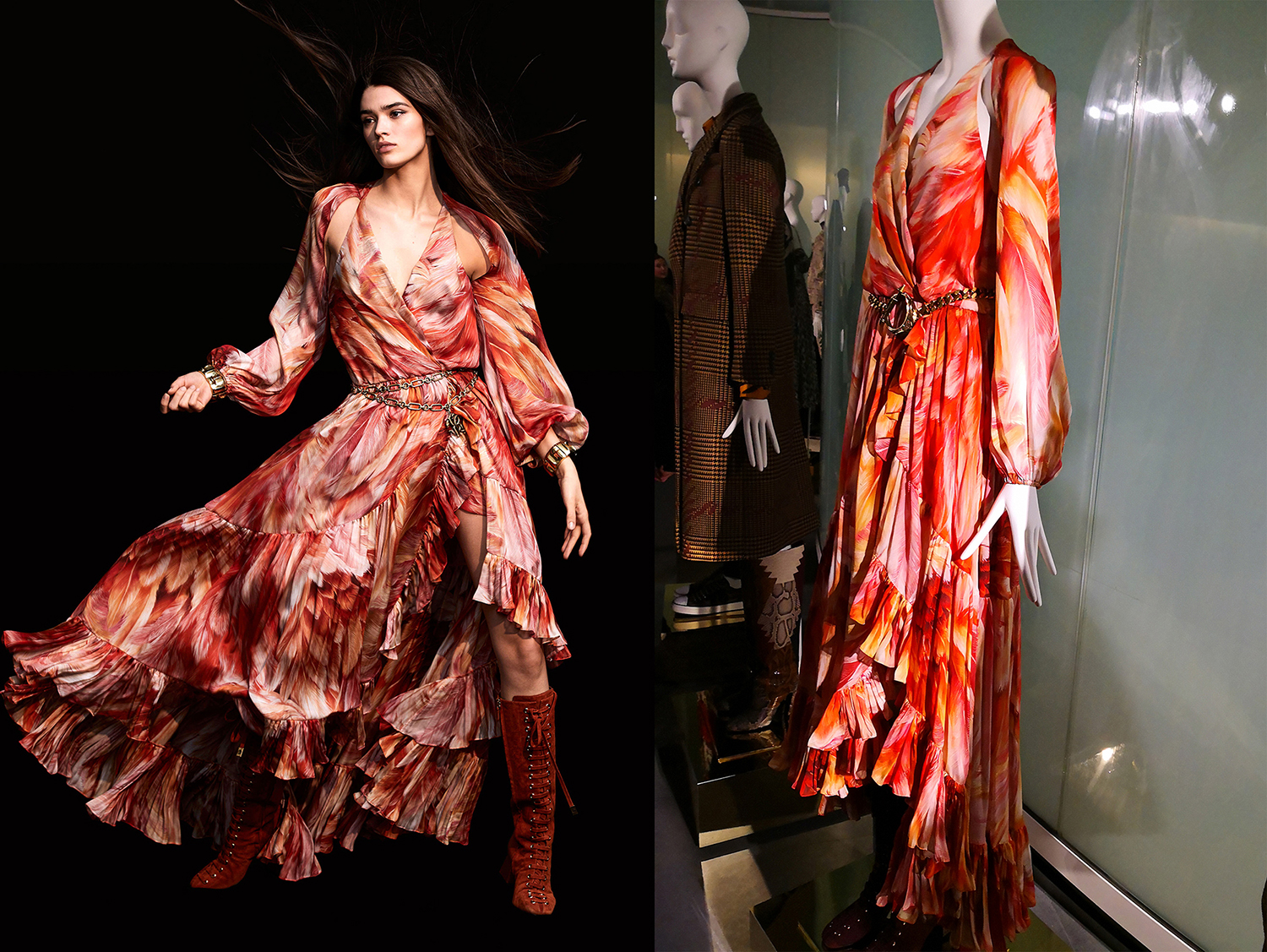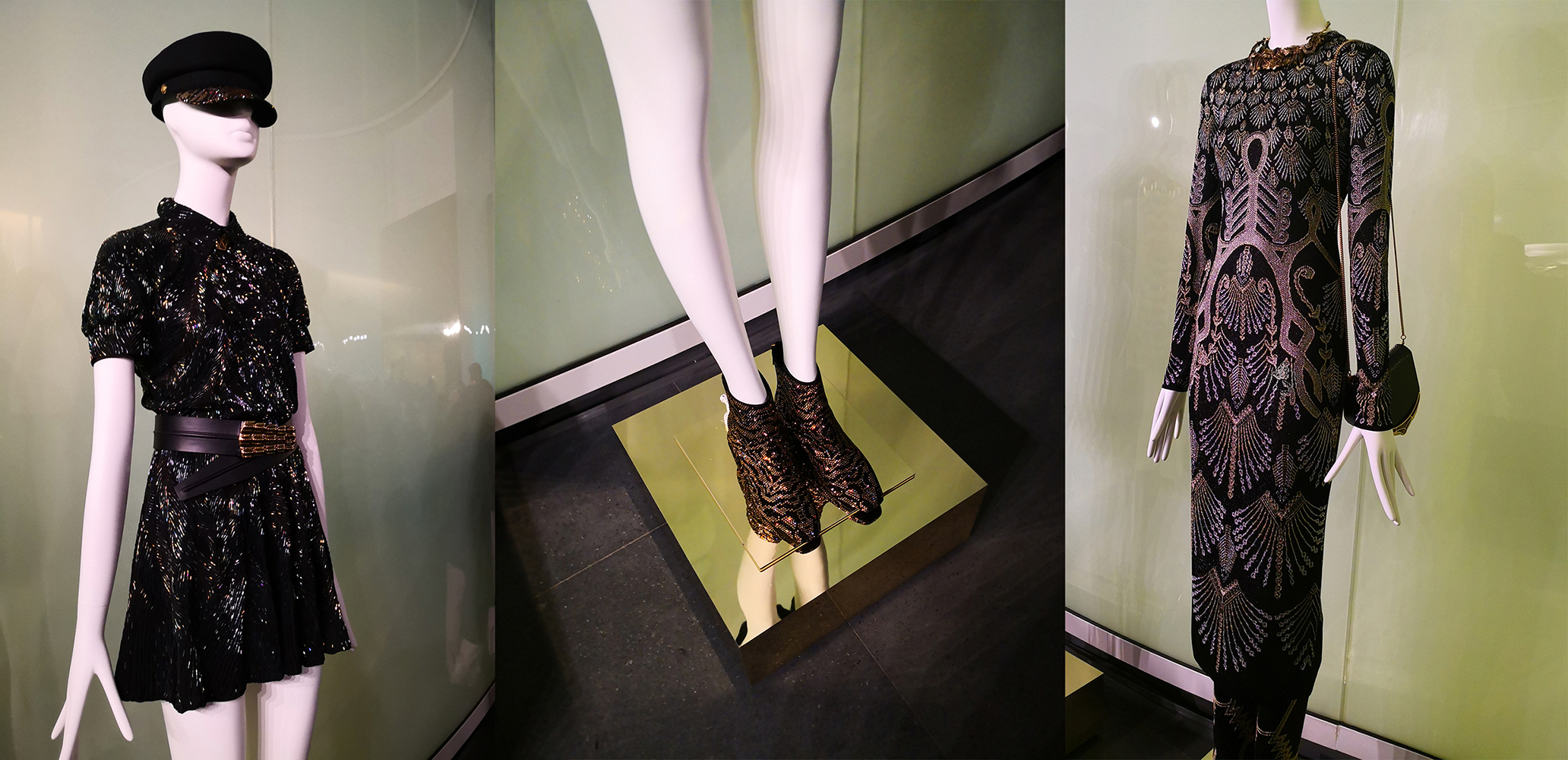 Patricia Anne Boyd je anglická modelka a fotografka. Počas 60. rokov bola jednou z popredných medzinárodných modeliek a so Jean Shrimpton predstavovala britský ženský vzhľad doby.
CAVALLI – BOHO LOOK
Najlepšie looky kolekcie prenikajú do boho štýlu najsexi Cavalli show . Jemné šaty v leopardích mixoch potlačí, so šnurovaním po krk alebo rozhalením po skromné bikiny, či nahú kožu, šnurovacie topánky na opätkoch tvorili zimnú kolekciu moderného oblečenia Cavalli 2020-21. Doplnené šnurovacími topánkami na vysokom opätku, ale nie na ihličkovom, to je aktuálna kolekcia zimnú sezónu, moderné oblečenie s presnou dávkou Cavalli vkusu.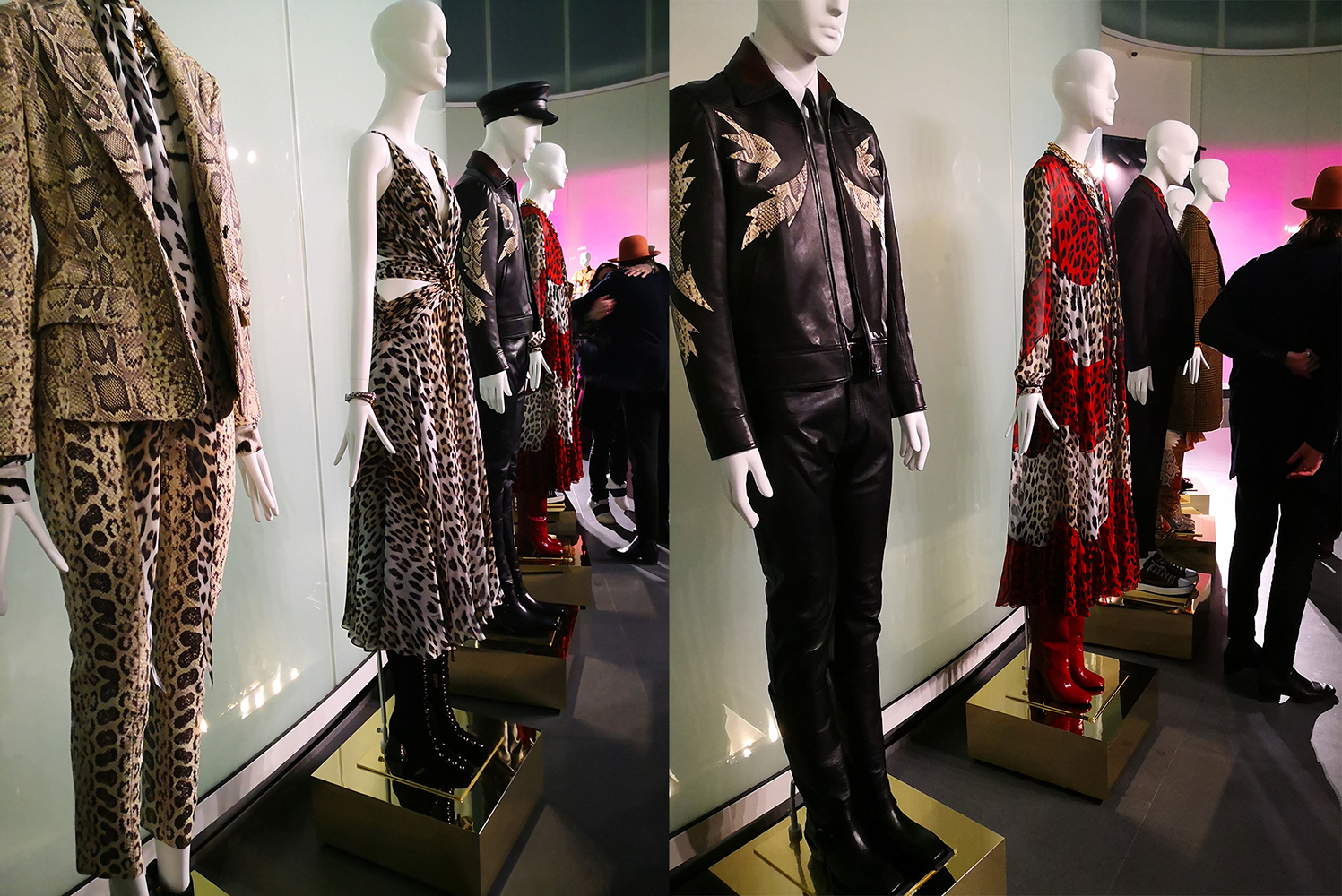 Pre mužov pripravila značka Cavalli obleky s reliéfnym vzorom pytóna a anakondy v kombinácii s tigrovanými potlačami a športových tenisiek a s bohato vyšívanými blejzrami a bundami so zdobeniami, ktoré majú evokovať tigrie škvrny .
Odkazy na vzory v štýle Art Deco sú možno príliš premyslené pre čisté vzrušenie, ktoré môže Cavalli ponúknuť. Toto je módna značka pre vaše srdce , nie pre vašu myseľ a pre túto sezónu je tu veľa žiadostivosti.
Kolekcia značky Roberto Cavalli 2020-21 ponúka čisté vzrušenie s nádychom žiadostivosti.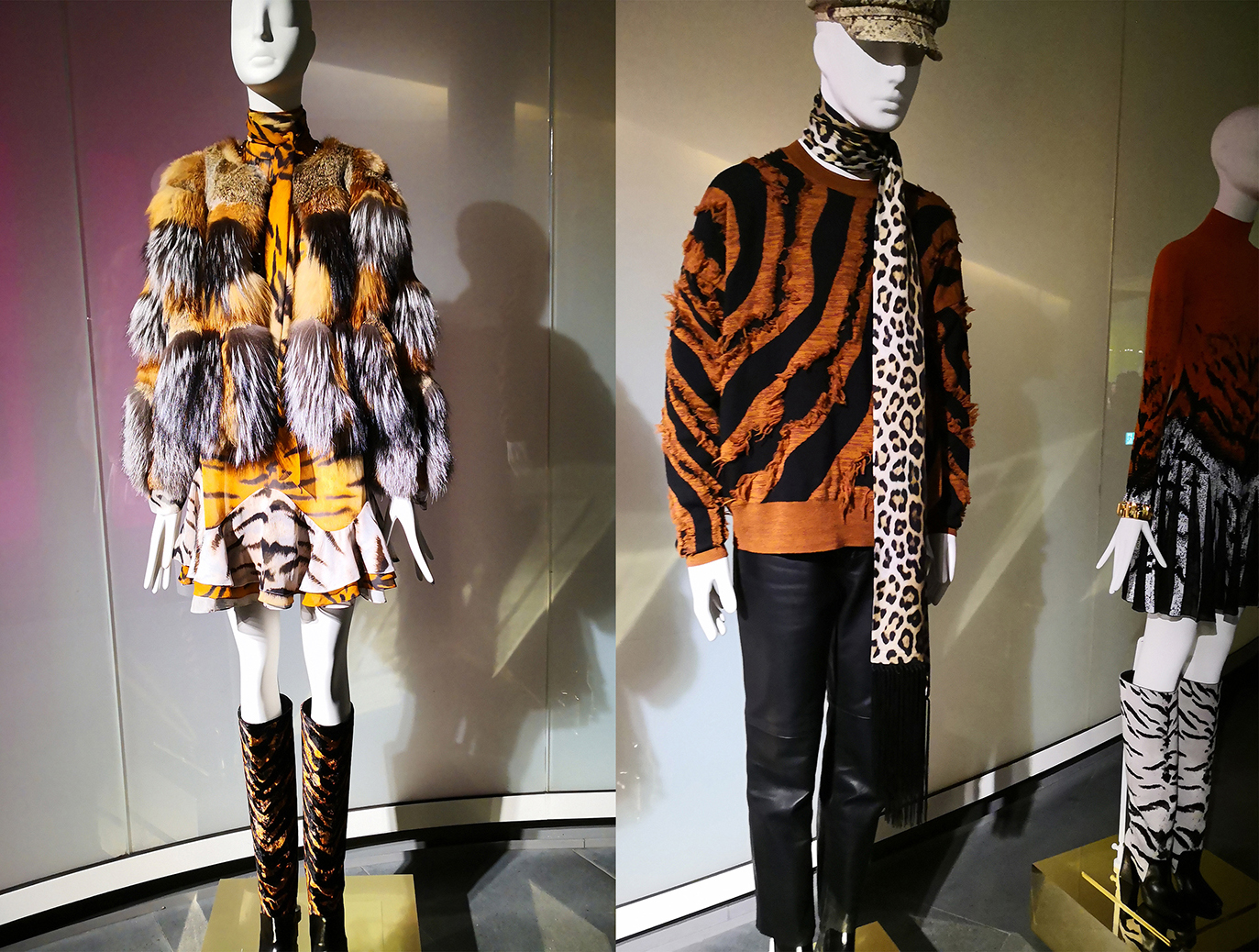 obrázky: môj archív, Roberto Cavalli
Viac fotografií a Videá si môžete pozrieť na Facebook stránke: Mya Mirell Fashionista a na Instagrame stránky: mya_mirell.