Jar/Leto 2023 Letná sezóna svetových týždňov módy otvorila svoje brány – prvé záblesky z prehliadkových mól
Svetové týždne módy New York, Londýn, Miláno a Paríž otvorili svoje brány a letná sezóna 2023 sa oficiálne rozbieha. Za zboru cvakajúcich fotoaparátov a nadšených účastníkov módnych predstavení sa módne slávnosti začínajú New York Fashion Weekom v týždni od 9. do 14. septembra 2022. Prehliadky kolekcií módnych značiek od Proenza Schouler, Fe Noel, Puma, Fendi, Prabal Gurung privítali modelky Anok Yai, Bella a Gigi Hadid, Kendall Jenner , Shalom Harlow , Vittoriu Ceretti a mnohé ďalšie.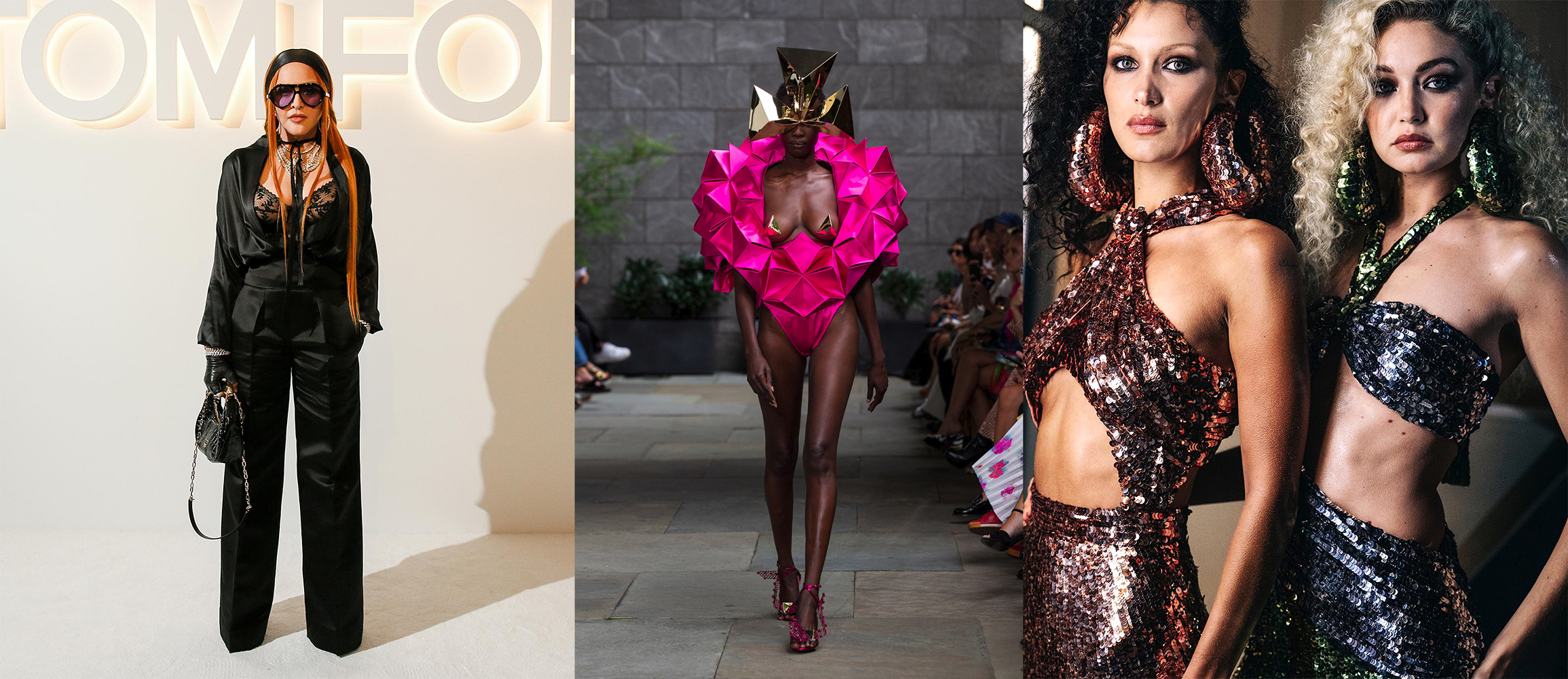 Kolekcie pre sezónu Jar/Leto 2023 sú plné nadupaných trendov od oblečenia na párty, o čom svedčí Fendi flitrový korzet i oslnivý strih od Fe Noel, či mini mini od Prabala Gurunga.
Výber toho najzaujímavejšieho z letnej sezóny New York Fashion Weeku práve prichádza:
FENDI
Talianska módna značka Fendi túto sezónu otvárala New York Fashion Week prehliadkou na oslavu 25. výročia kabelky bagette a netradične opustila svoje hosťujúce Miláno a Milan Fashion Week. Kreatívny
riaditeľ Kim Jones spolu so Silviou Venturini Fendi pri tejto príležitosti získali pôsobivú zostavu spolupracovníkov: Marc Jacobs, Sarah Jessica Parker a Tiffany & Co.
"Nechcel som robiť tradičnú kolekciu k výročiu – prehliadka je skôr oslavou času, momentu, keď sa bageta stala slávnou," povedal dizajnér Jones. "Ten čas spájam s pocitom prebytočnej slobody a zábavy – obe vlastnosti, ktoré Bageta má."
Výsledkom bola radostná pocta ikonickému kúsku, ako ho interpretovali všetci kreatívni spolupracovníci, zahŕňajúca oblečenie aj doplnky – od klasických kabeliek až po drobné rúčky, náramky, ihličky a dokonca aj šperky. Kolekciu oživovali výrazné farby a pokrývky hlavy.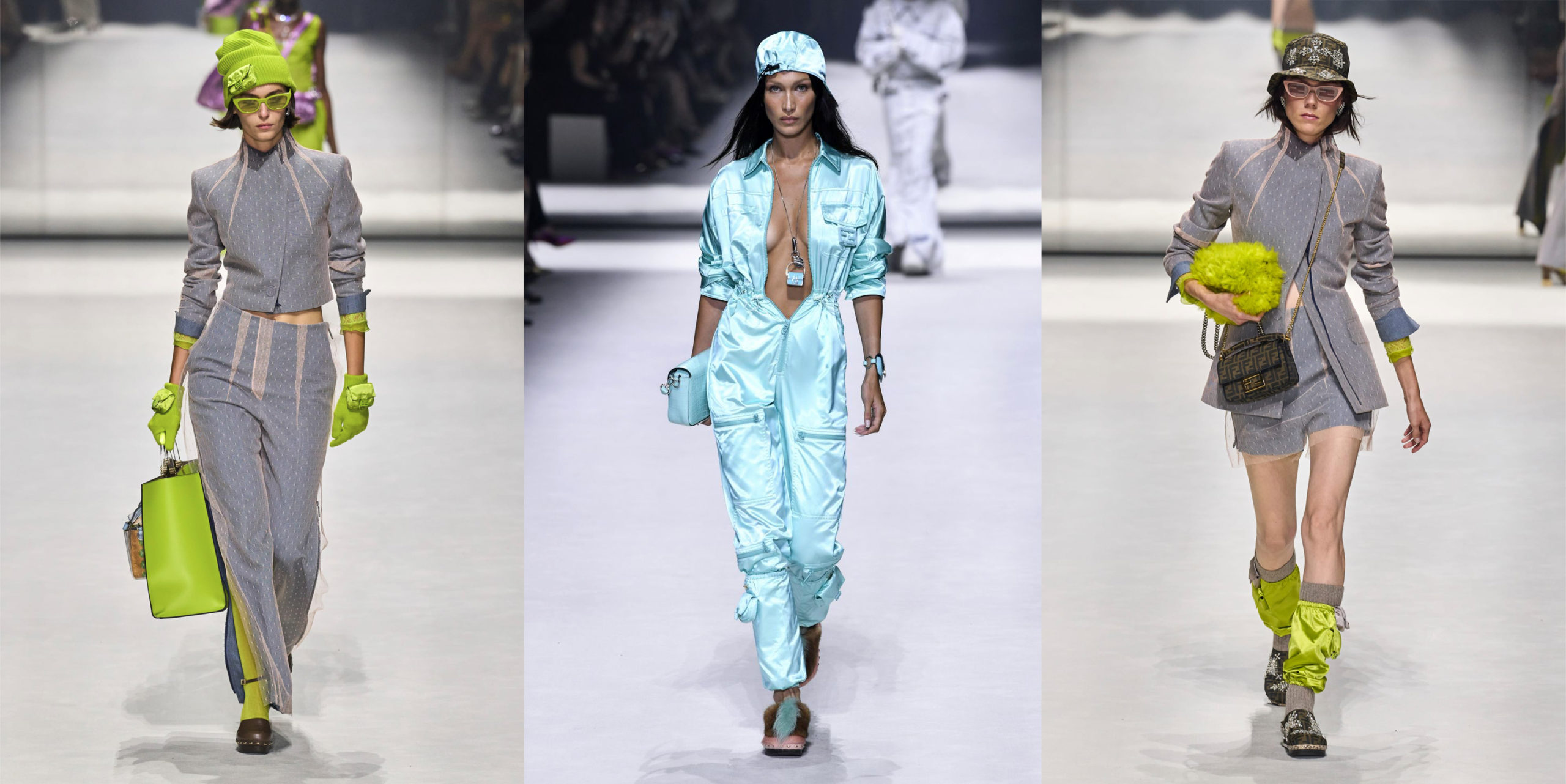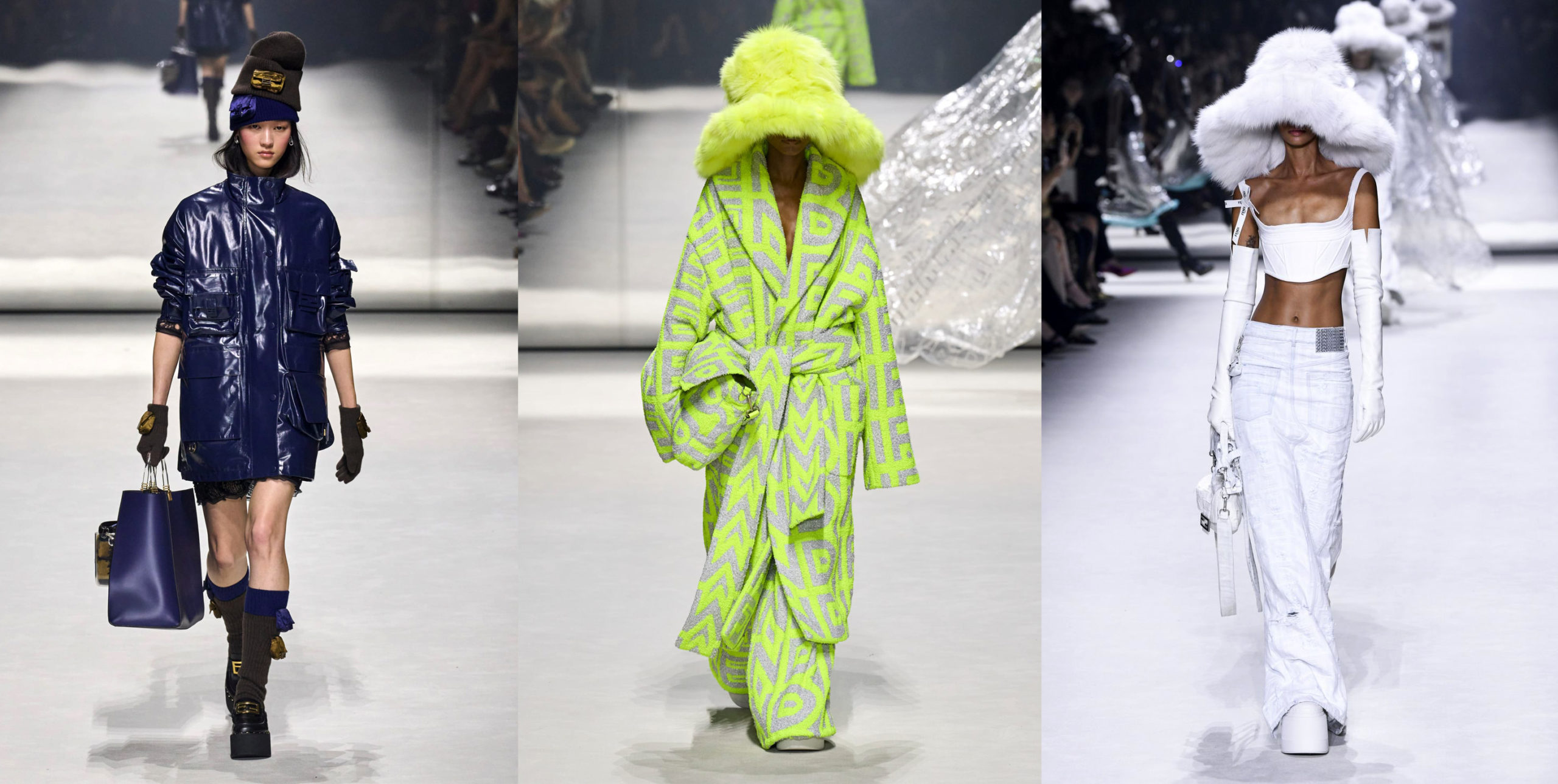 MICHAEL KORS
Módny dizajnér Michael Kors previezol svojich hostí do maximálneho luxusného útočiska na prehliadku "mestského rezortu" pre Jar/Leto 2023 a predviedol kolekciu elegantného mestského štýlu na pozadí sviežej zelene.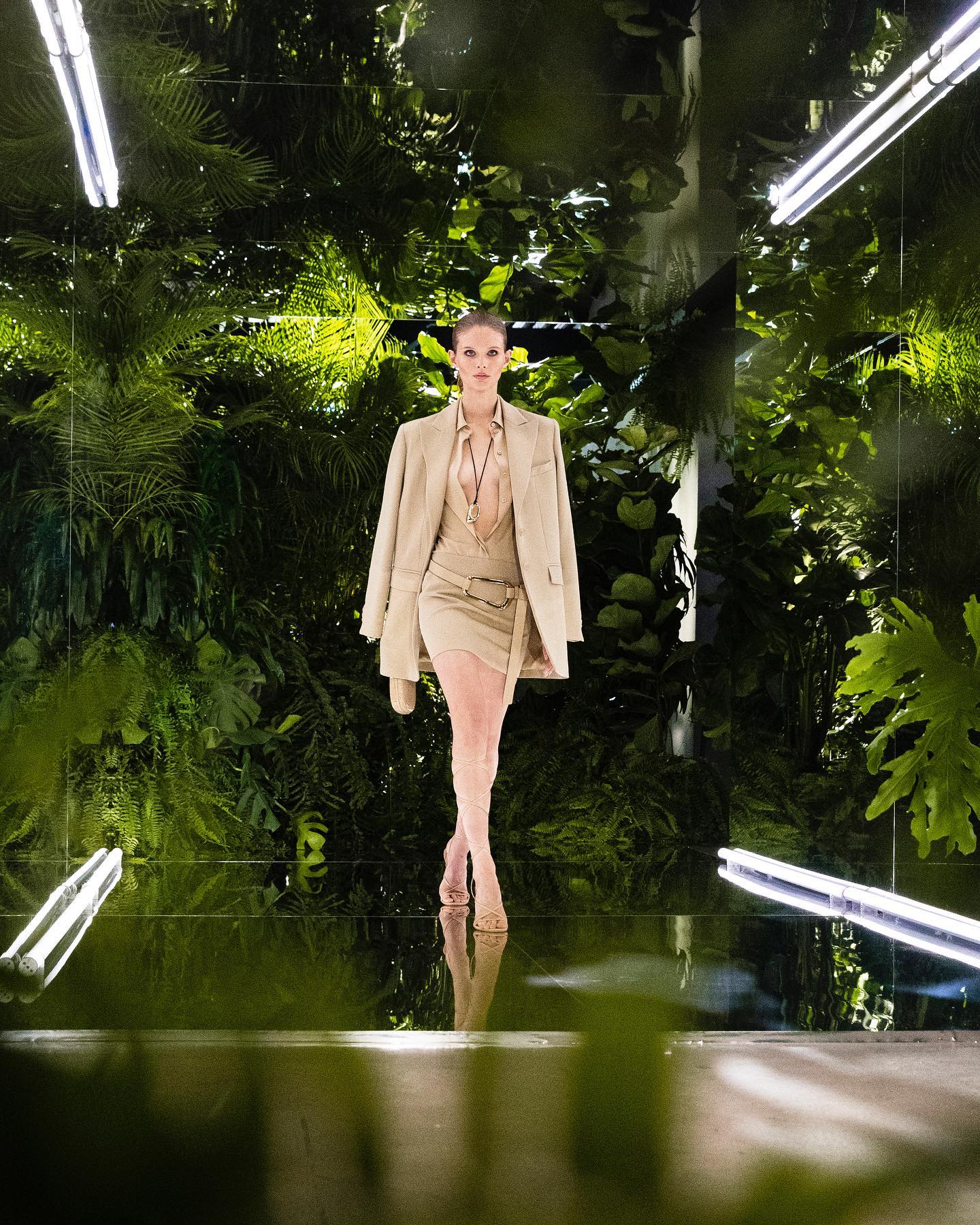 "Urban rezort je pre mňa to najlepšie z oboch svetov, je to luxus a uhladená elegancia mestského života s uvoľneným pôvabom, ktorý nájdete v najlepších rezortoch," hovorí Michael Kors. "Táto kolekcia využíva veľa prvkov, ktoré bežne nájdete na dovolenke. Je v nej veľa bielej, veľa odhalení, mäkké kaftany, obnažené remienkové sandále v kombinácii s ostrým krajčírstvom a leskom, ktoré potrebujete v mestskom prostredí."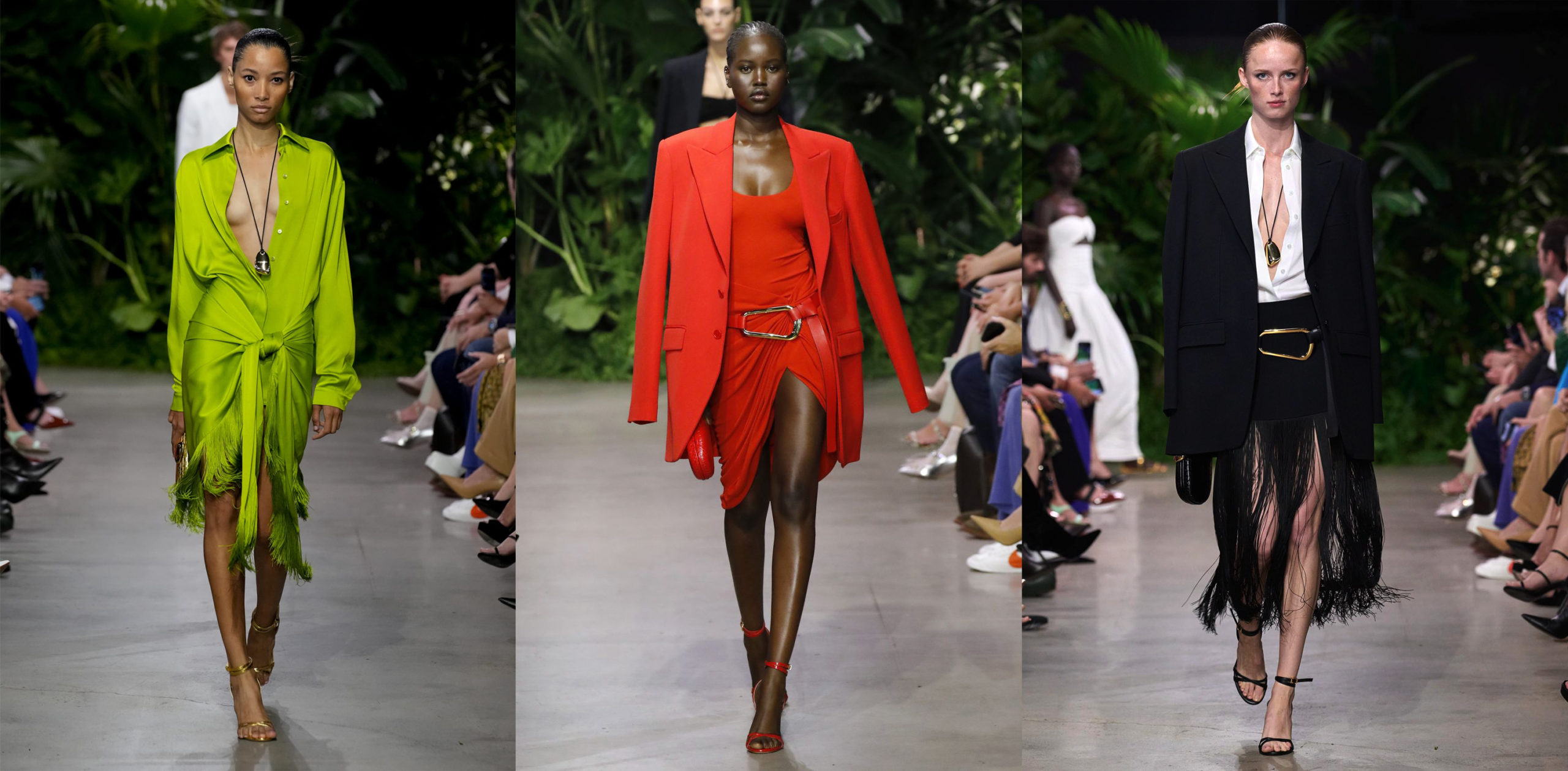 Dôraz sa kládol na pohyb a svetlo zvýraznené trblietavými tekutými látkami a flitrami s vysokým leskom, poskytujúce ten druh okliešteného pôvabu, ktorým sa značka stala známou. Kolekcia Michael Kors pre Jar/Leto 2023 je navrhnutá na nosenie do akejkoľvek luxusnej destinácie, do ktorej sa práve chystáte.
Prehliadku poctili ľadová kráľovná módy, šefka magazínu Vogue – Anna Wintour a herečka Anne Jacqueline Hathaway.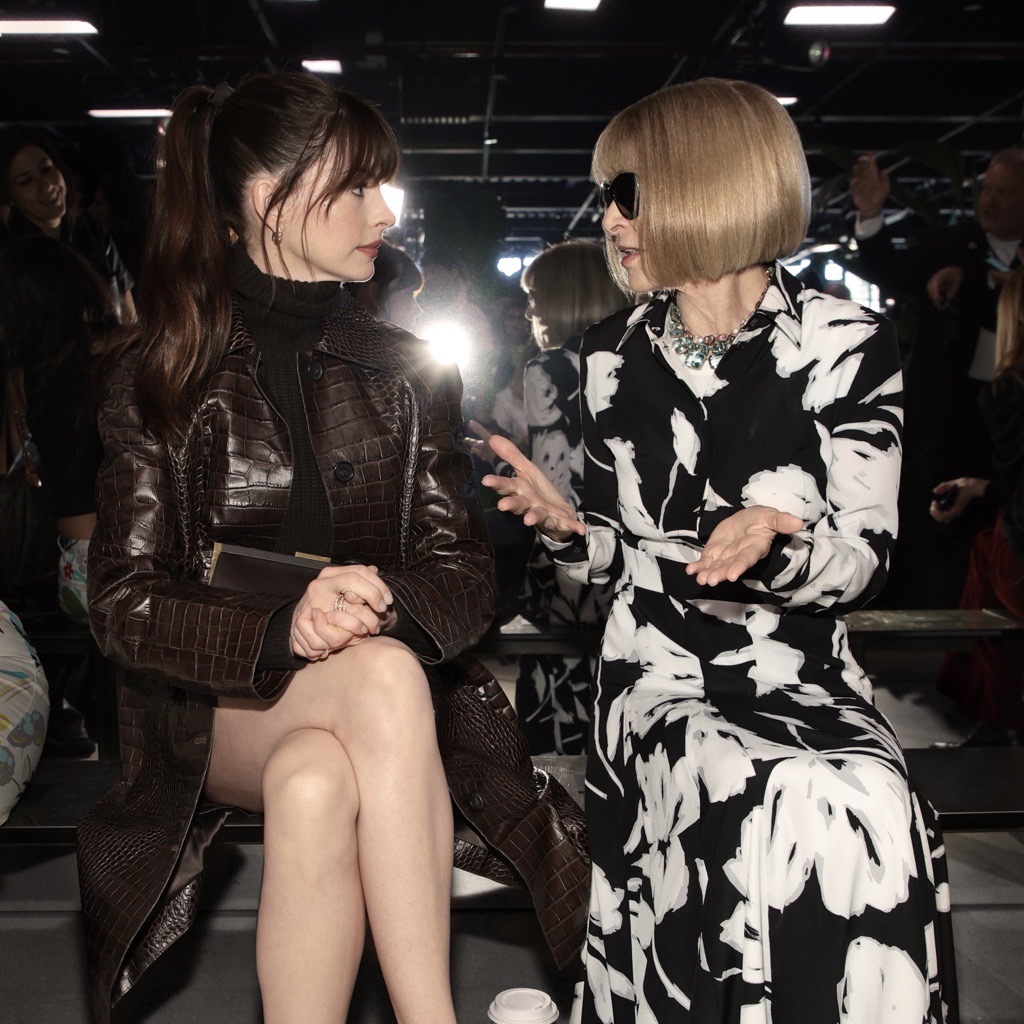 TOM FORD
Ako sa dalo očakávať, na prehliadkovom móle Toma Forda bolo množstvo pôvabov, ktoré umocnili lesk a ukončili New York Fashion Week s iskrivou gráciou. Nechýbalo kovové krajčírstvo a dôraz na čipkové
Na móle sa trblietali šaty pripravené na diskotéku, zatiaľ čo vo veľkom finále sestry Hadid prehliadku uzavreli výrazným lookom – s retro nadýchanými kučerami, vysokými opätkami a ešte väčšími náušnicami odeté do trblietavých flitrov od hlavy po päty.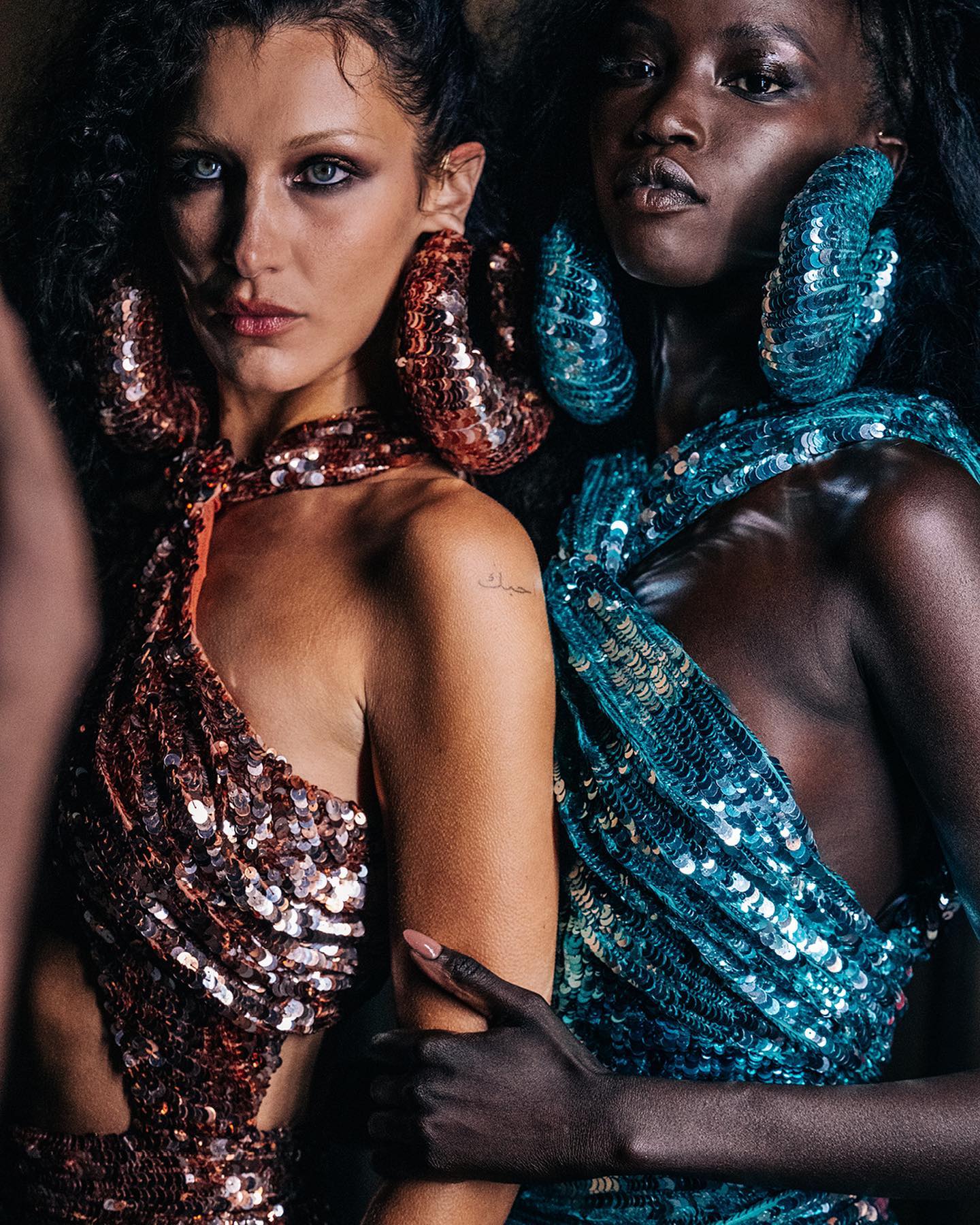 Modelky Bella a Gigi Hadid .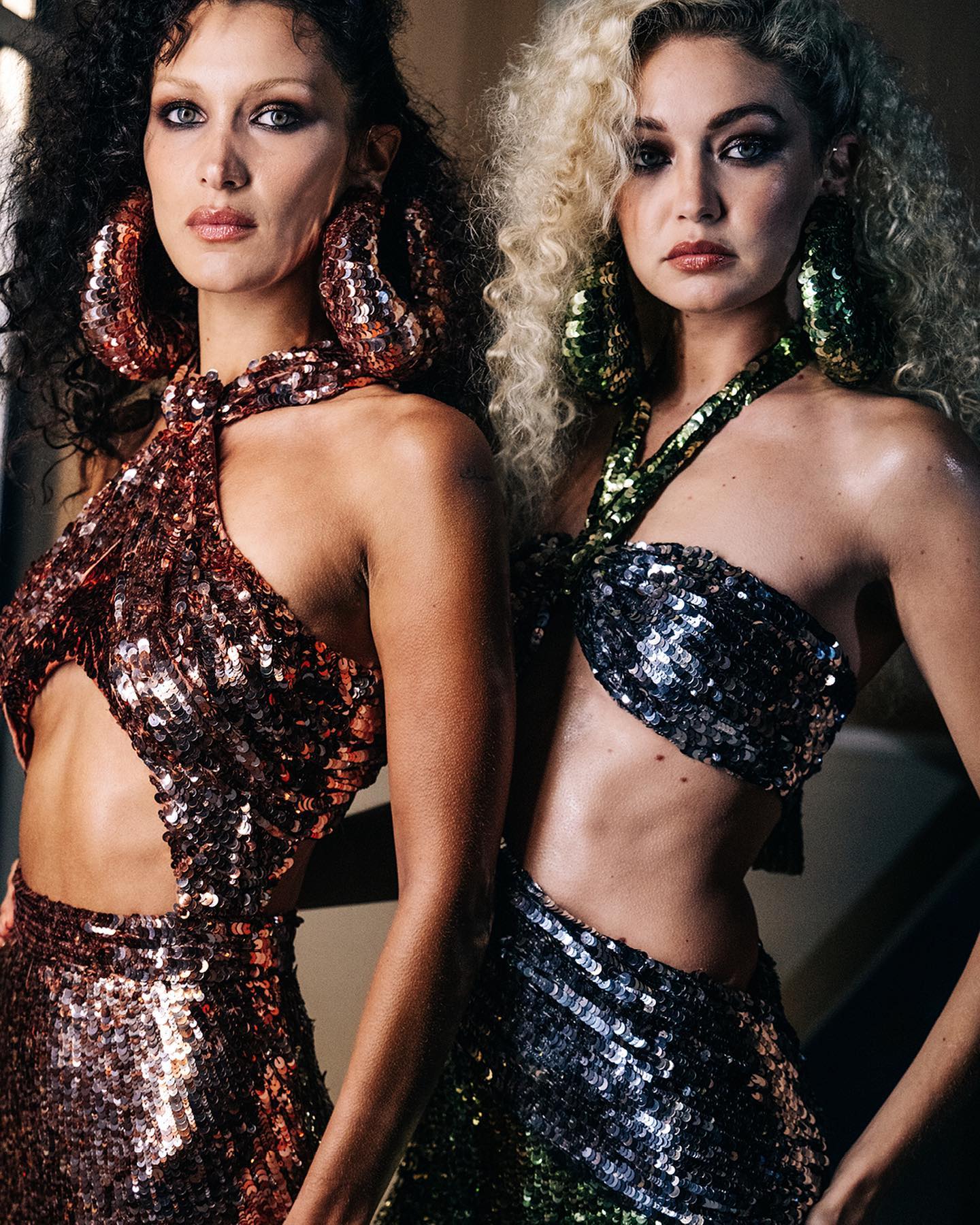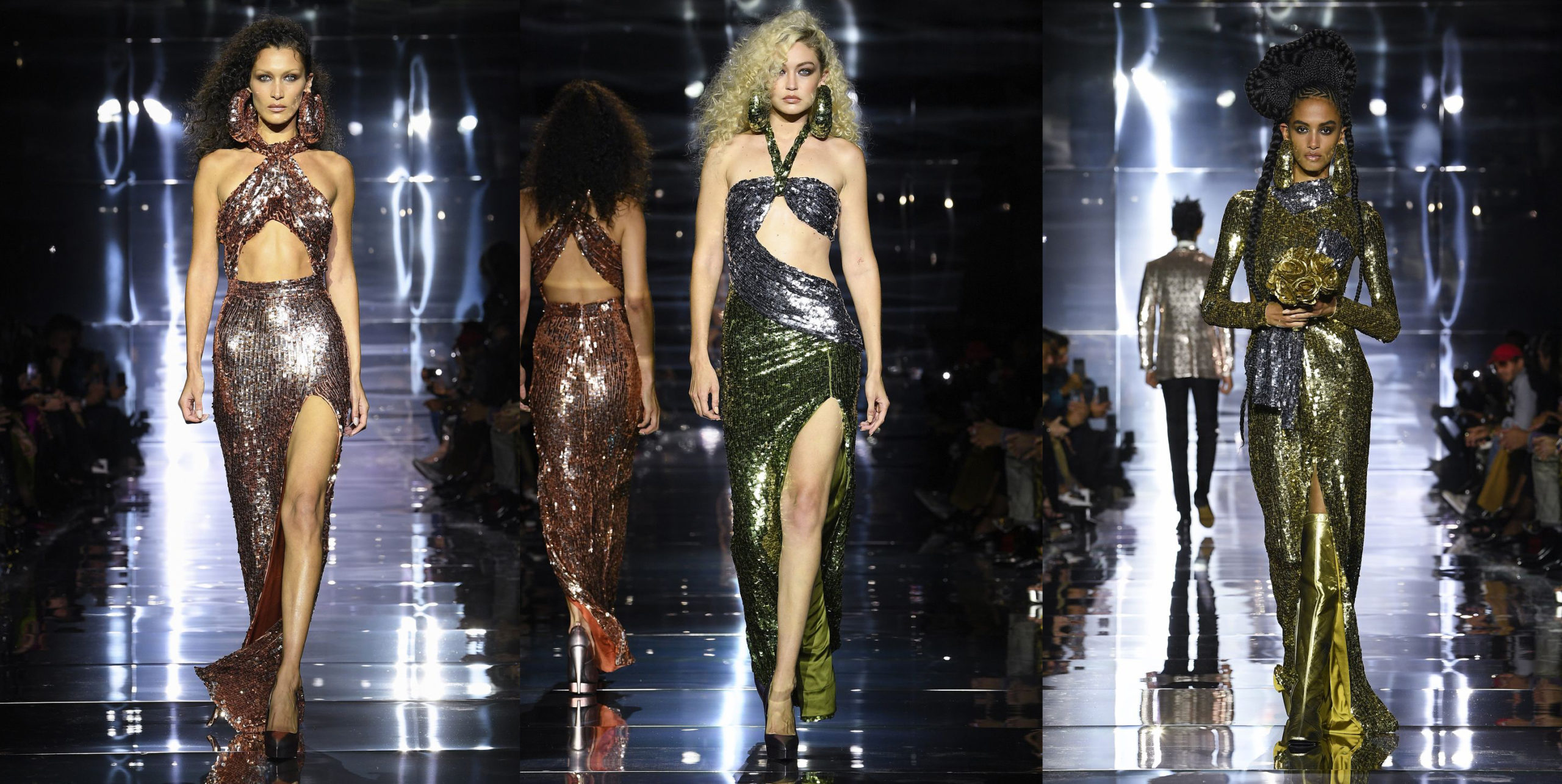 Na prehliadke Michaela Korsa sa vo front row objavila speváčka Madonna a predviedla nový look – hrdzavé rovné vlasy a výrazný styling.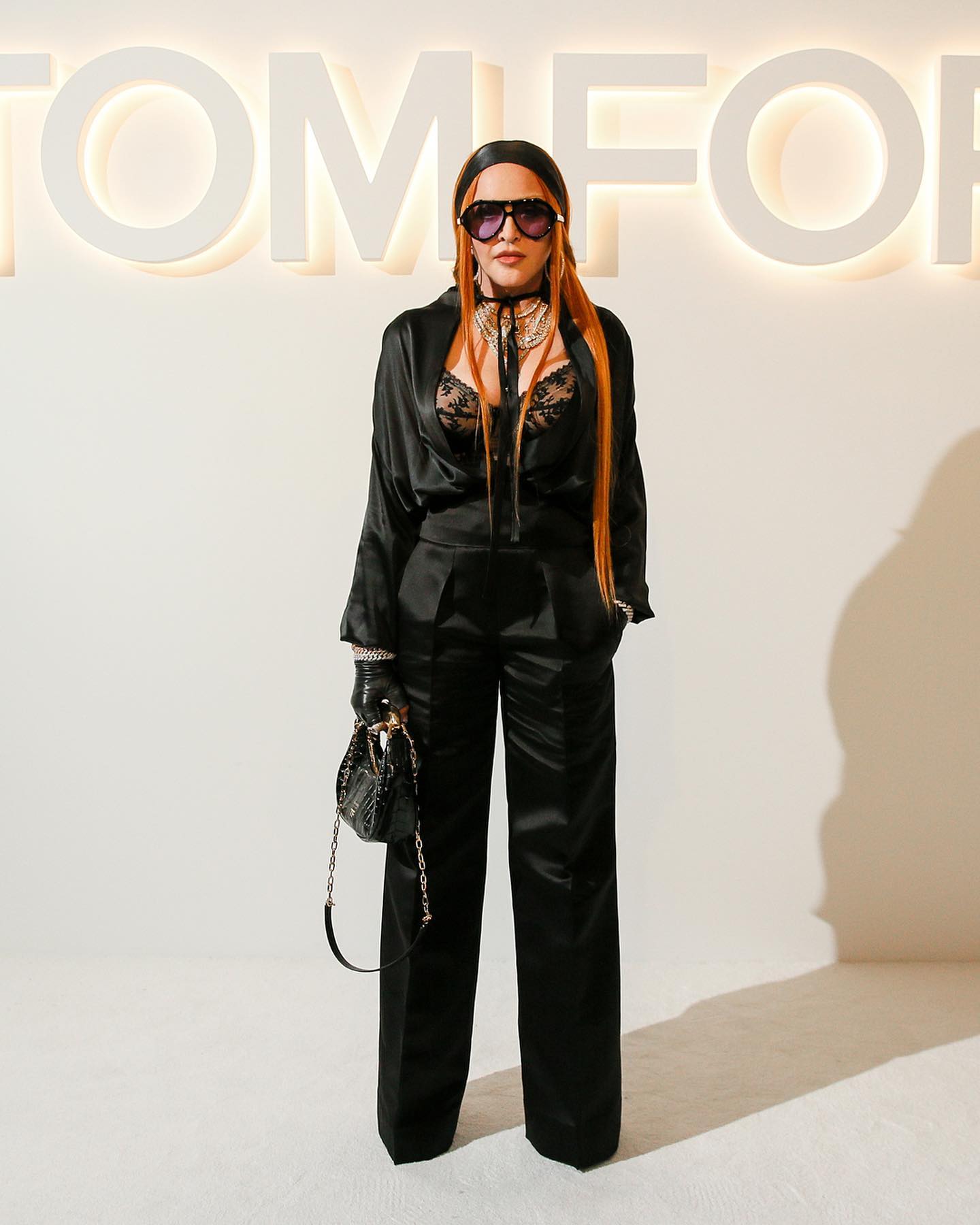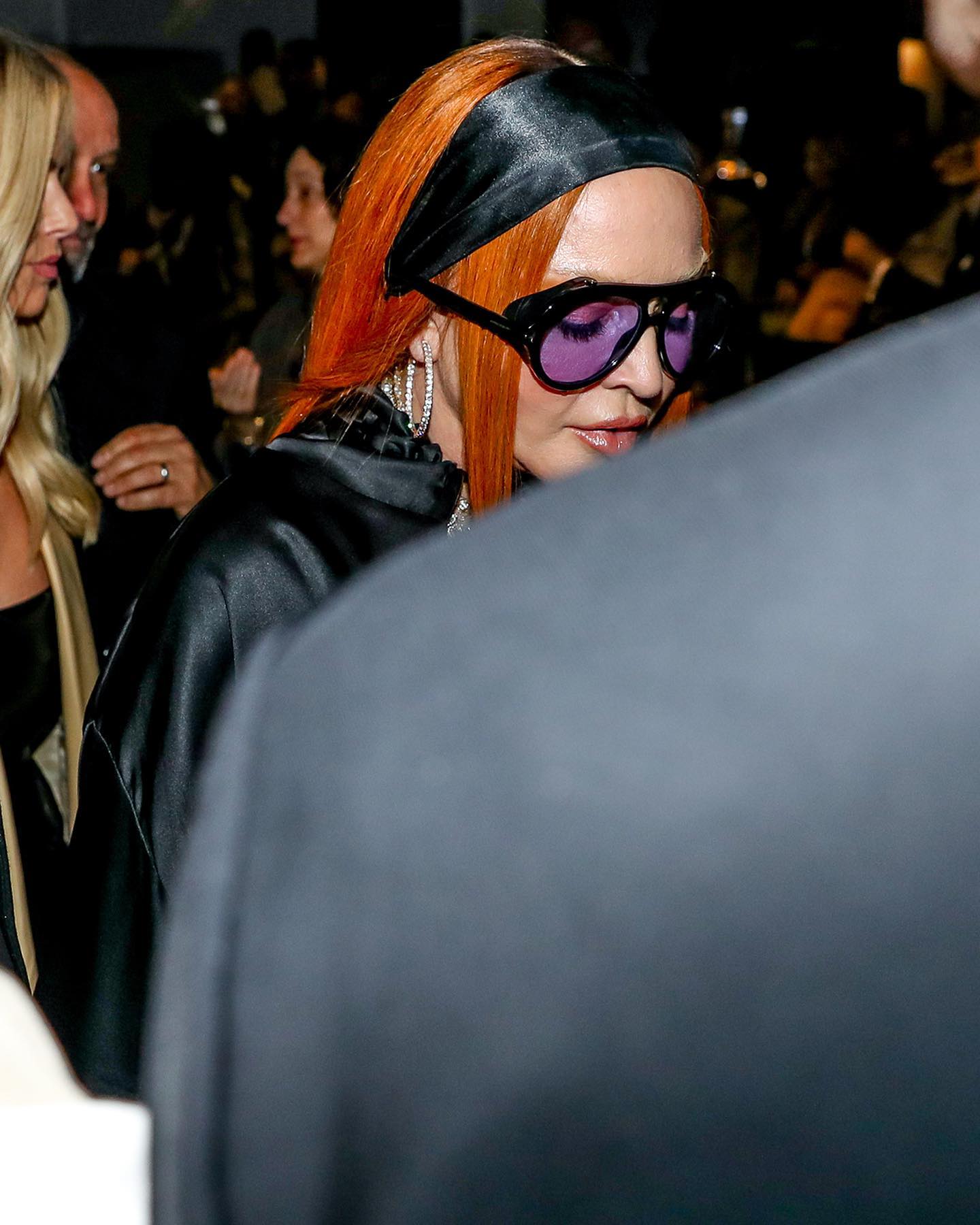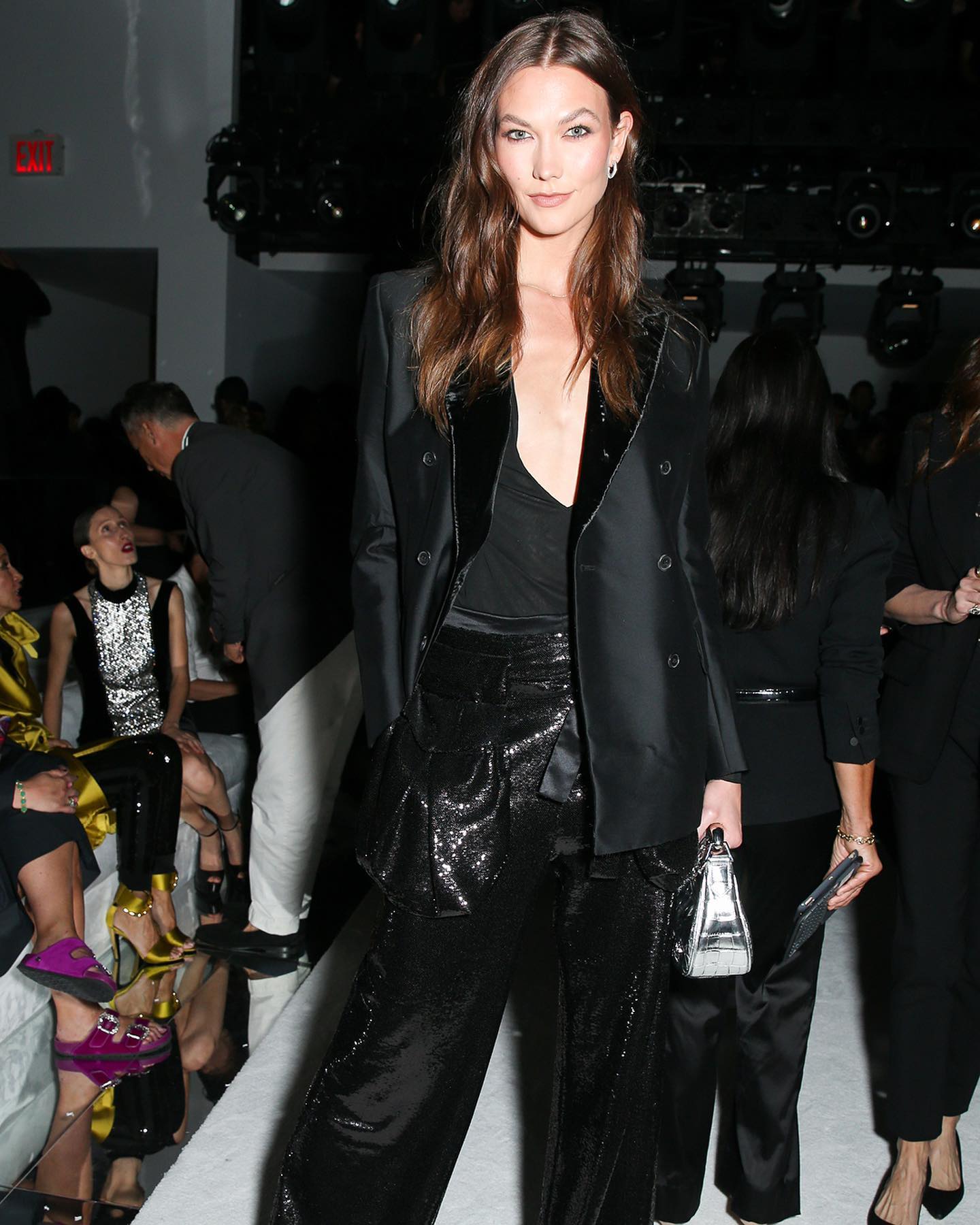 Modelka Karlie Kloss navštívila prehliaku Michaela Korsa.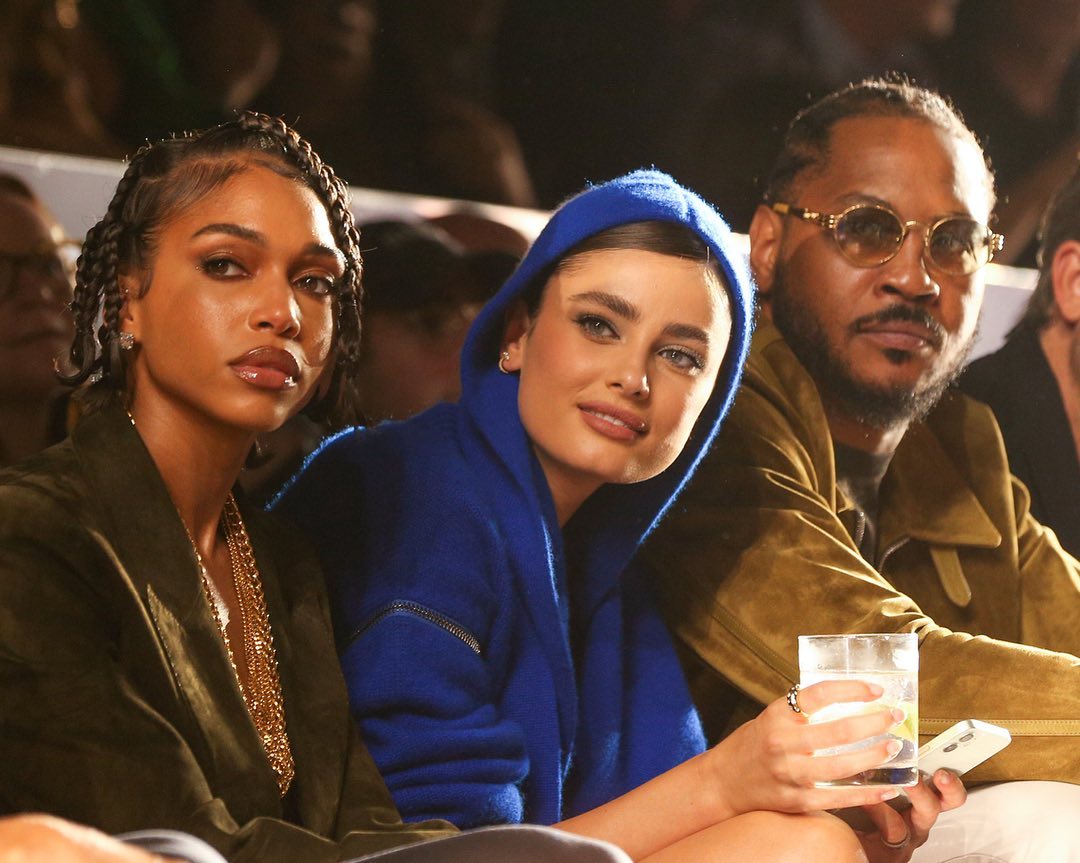 Vo front row – v prvej rade – na prehliadke Michaela Korsa sa okrem speváčky Madonny objavili aj mnohé iné tváre, medzi nimi nechýbala šéfka módy Anna Wintour (vľavo), modelky Taylor Marie Hill (hore v modrom, Karlie Kloss, či herečka Katie Holmes (v kapucni).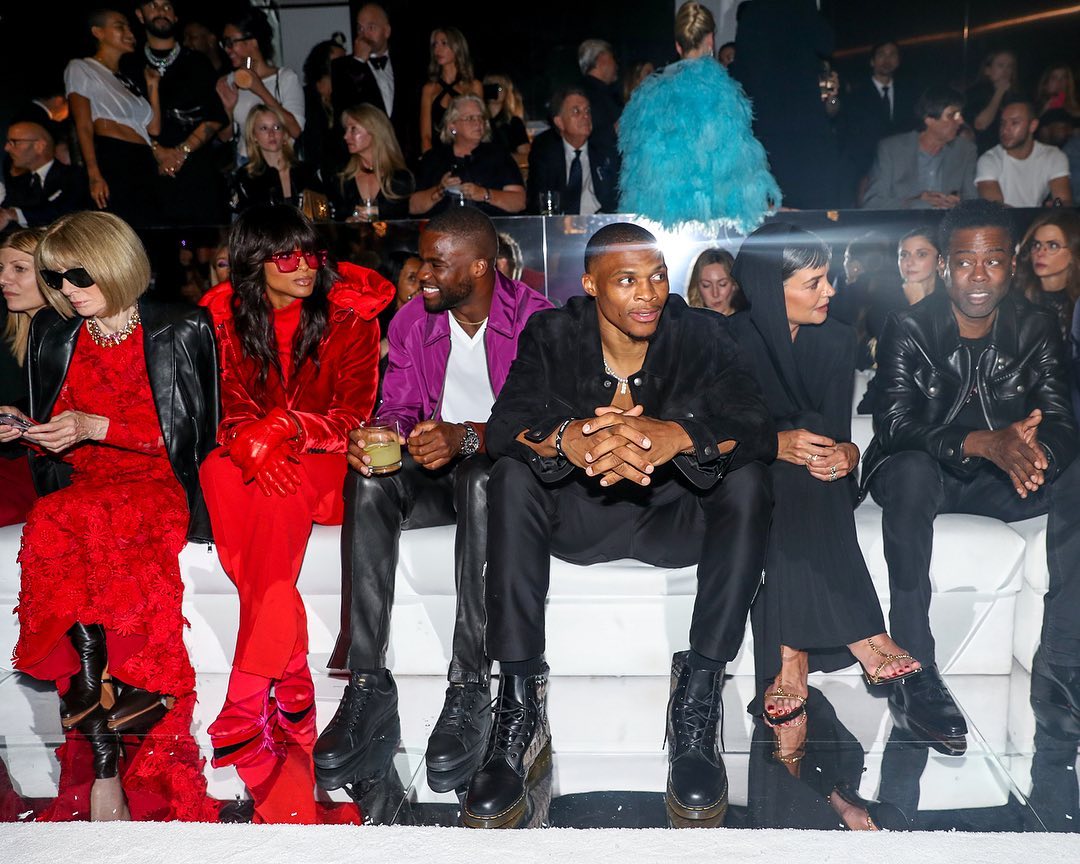 Ostatné módne značky ukázali množstvo farieb, nadýchaných sukien, volánov, odhalení a odvážnych dizajnov.
ALIETTE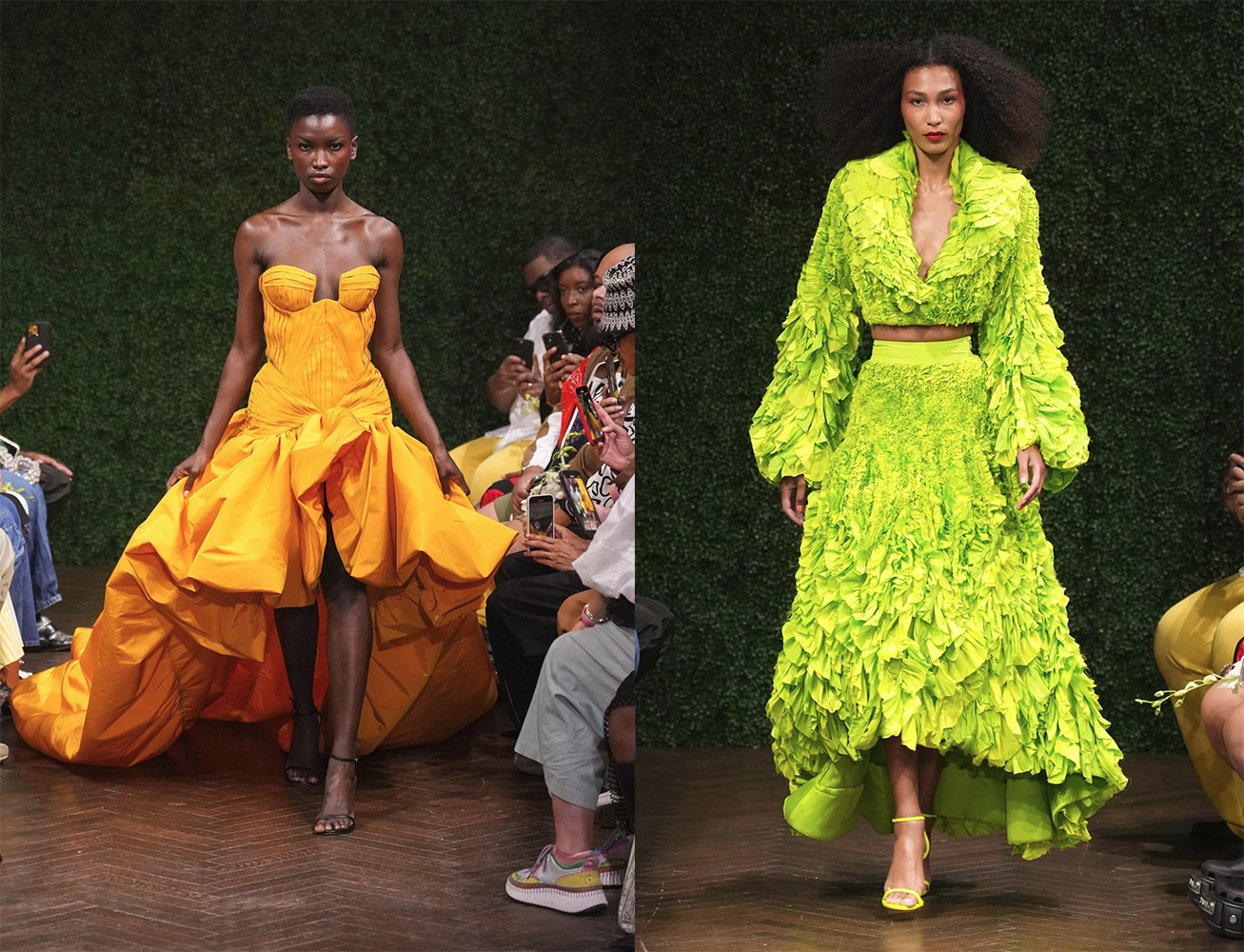 AREA
CHRISTIAN SIRIANO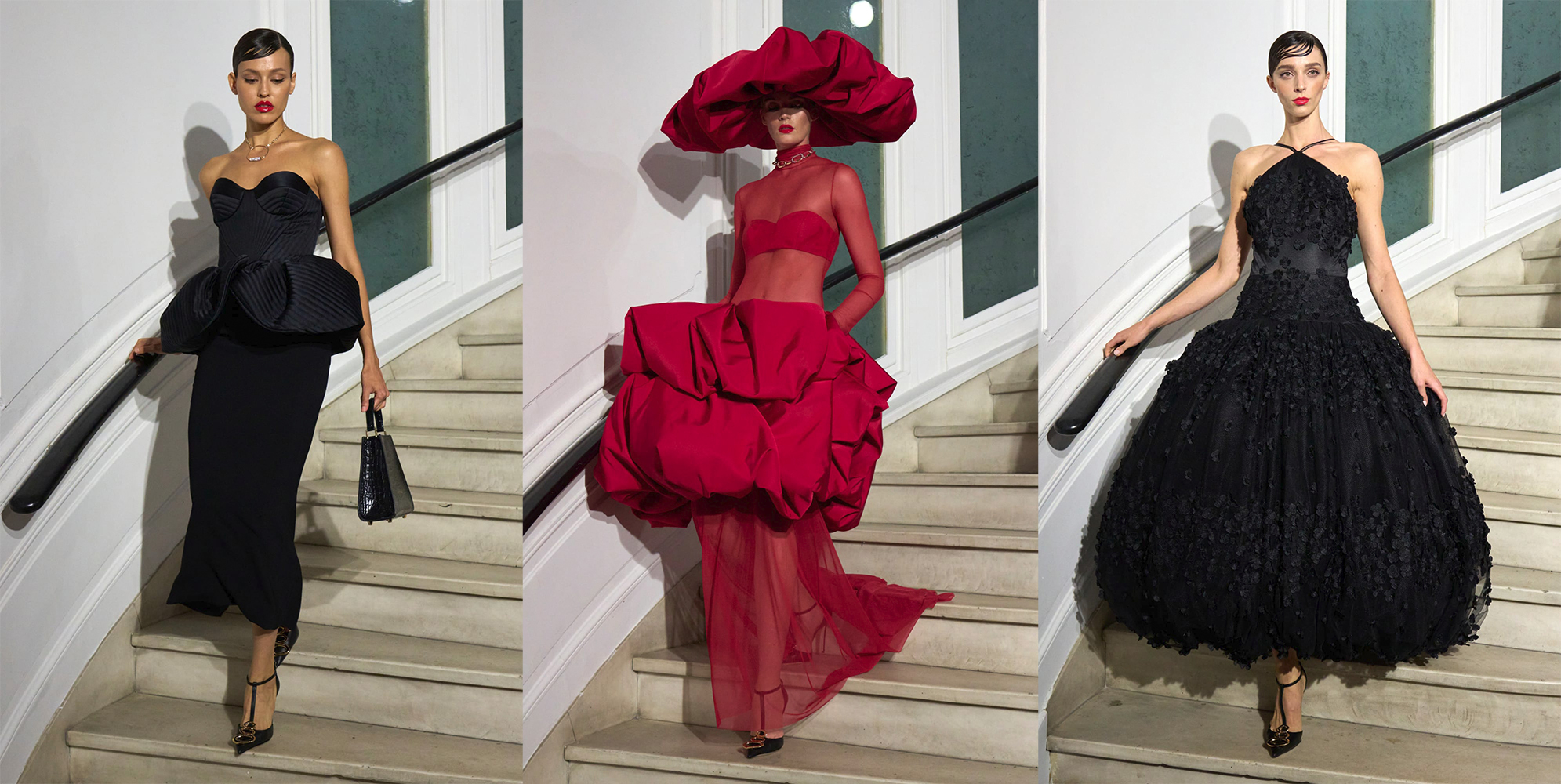 NAEEM KHAN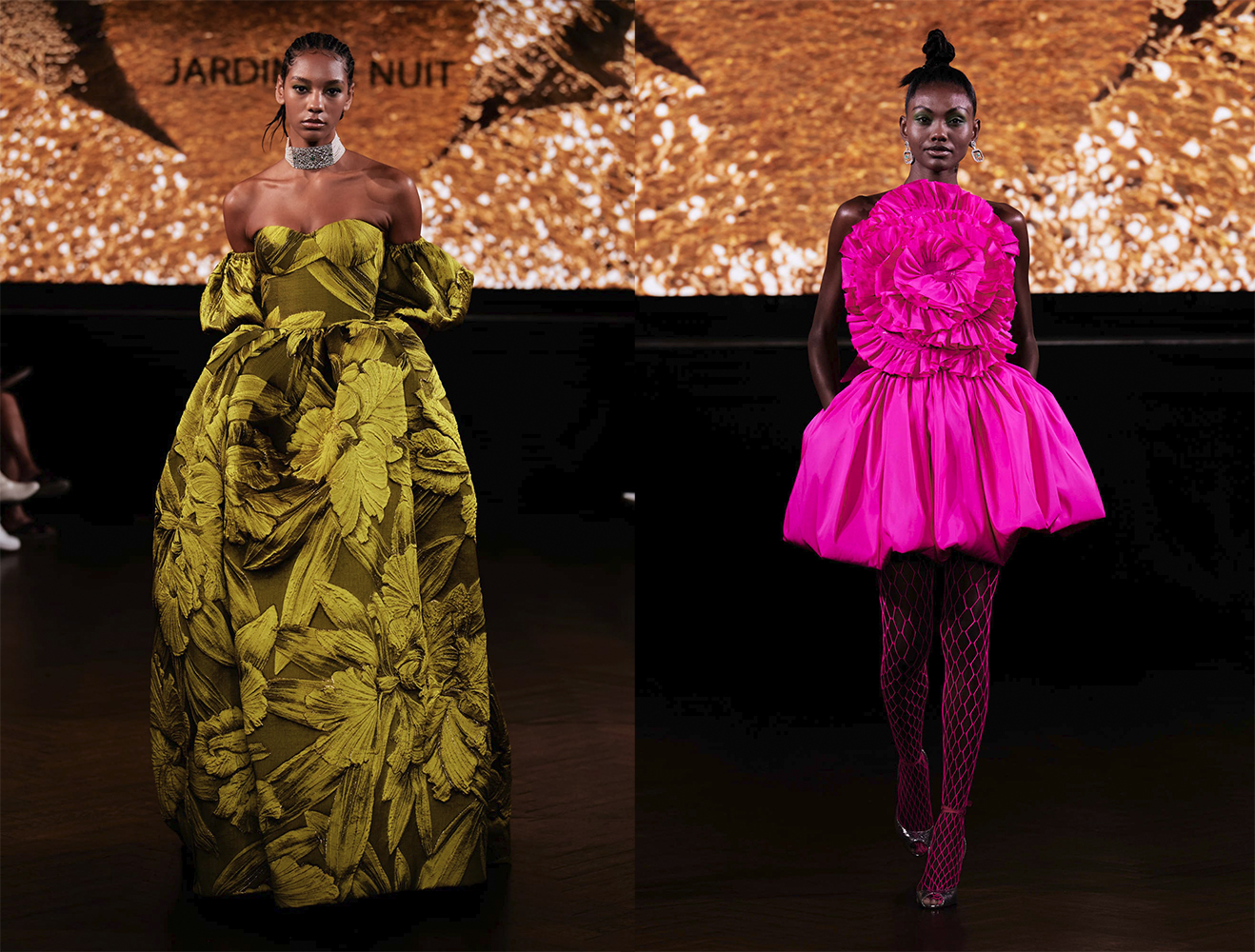 PATBO-LAGUAN SMITH-PRABAL GURUNG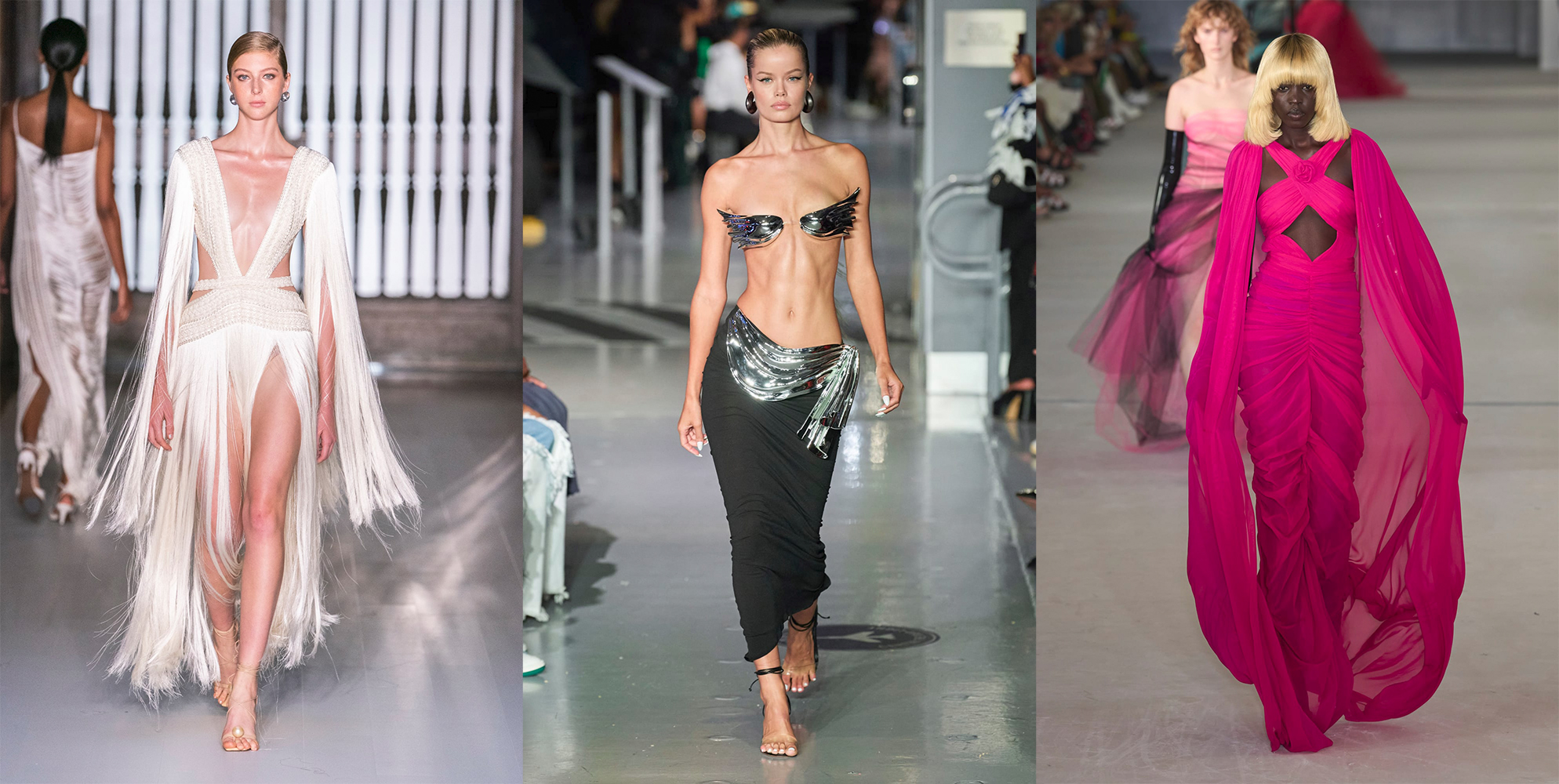 Po úvodnom New York Fashion Weeku sa módna šnúra posúva do Londýna a po ňom hostí svetových dizajnérov Miláno a Paríž. Prvá vlna kolekcií dala veľa vecí na premýšľanie a tak si nenechajte si ujsť horúce novinky z prehliadkových mól ostatných metropol. Prvé highlighty už o pár dní v nasledujúcich článkoch.
Obrázky: © Giovanni Giannoni, Victor Virgile/Getty Images, Tom Ford, Michael Kors, Fendi
Sledujte Facebook stránku: Mya Mirell Fashionista a Instagram: mya_mirell .