Fila – Milan Fashion Week, Móda Ženy, 18. – 24. september 2018
Fila športová značka populárna v 90. rokoch debutovala na milánskom týždni módy, ktorý sa konal od 18.- 24. septembra 2018. 23. septembra 2018 uviedla svoju kolekciu pre sezónu jar/leto 2019.
zdroj: Vogue Paris
KOLEKCIA Jar/Leto 2019
Tenis, plávanie a jachting ovplyvnili novú kolekciu pre rok 2019, ktorá však zahŕňa aj poctu Bjorn Borg, jednému z najpopulárnejších a najúspešnejších tvárí značky. Kolekciu charakterizuje
dynamický mestský denný štýl obliekania. Veľkomestská funkčnosť, trendový dizajn sa odrazil tiež v ženskej ako aj v mužskej kolekcii. U mužov dizajn varioval od plošne farebne rozdielnych mikín cez grafické bundy s citeľným nádychom jachtingu k hravým oblekom pre rebelských biznismanov dneška. Zdroj obrázkov: Vogue Fr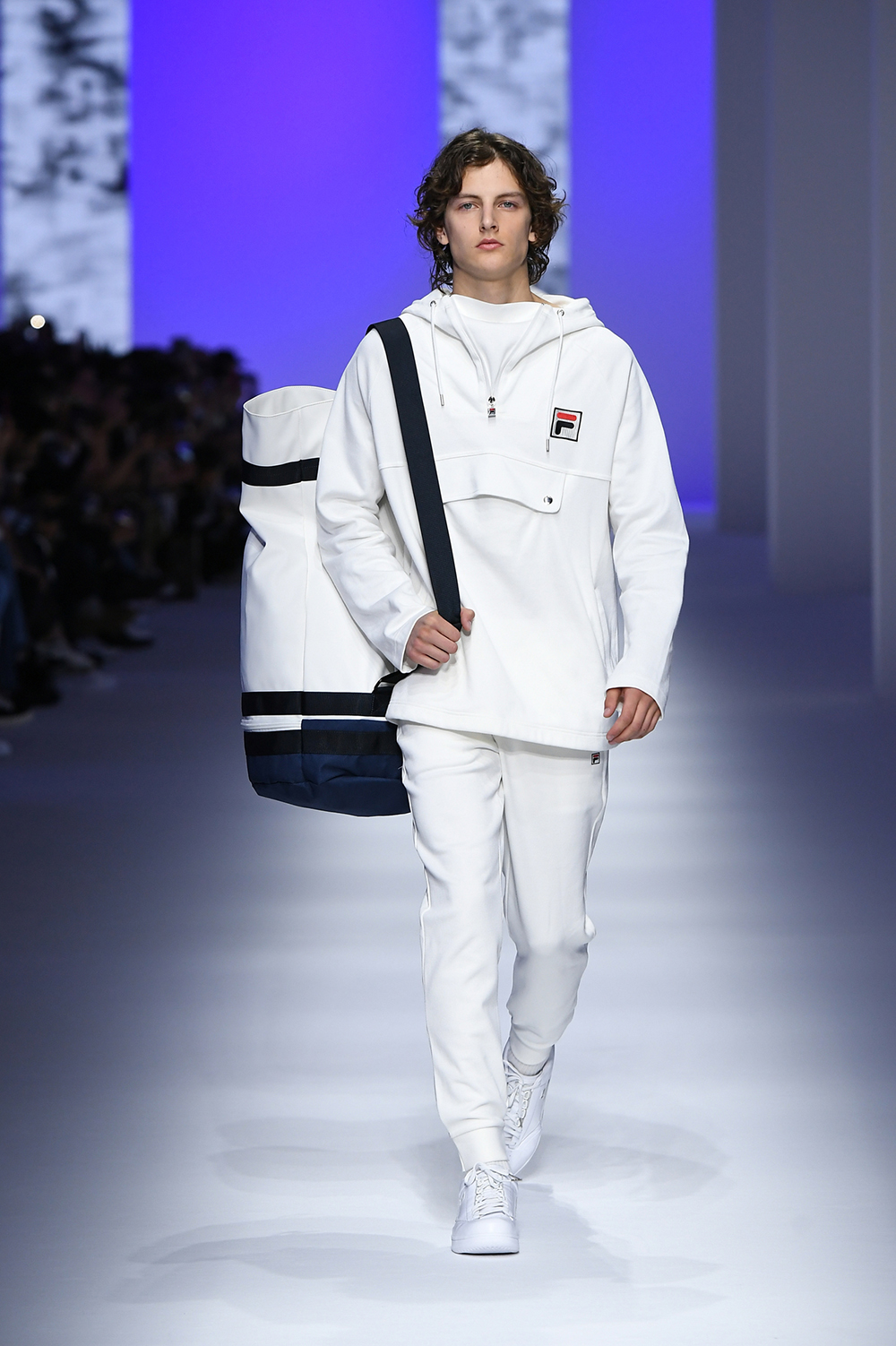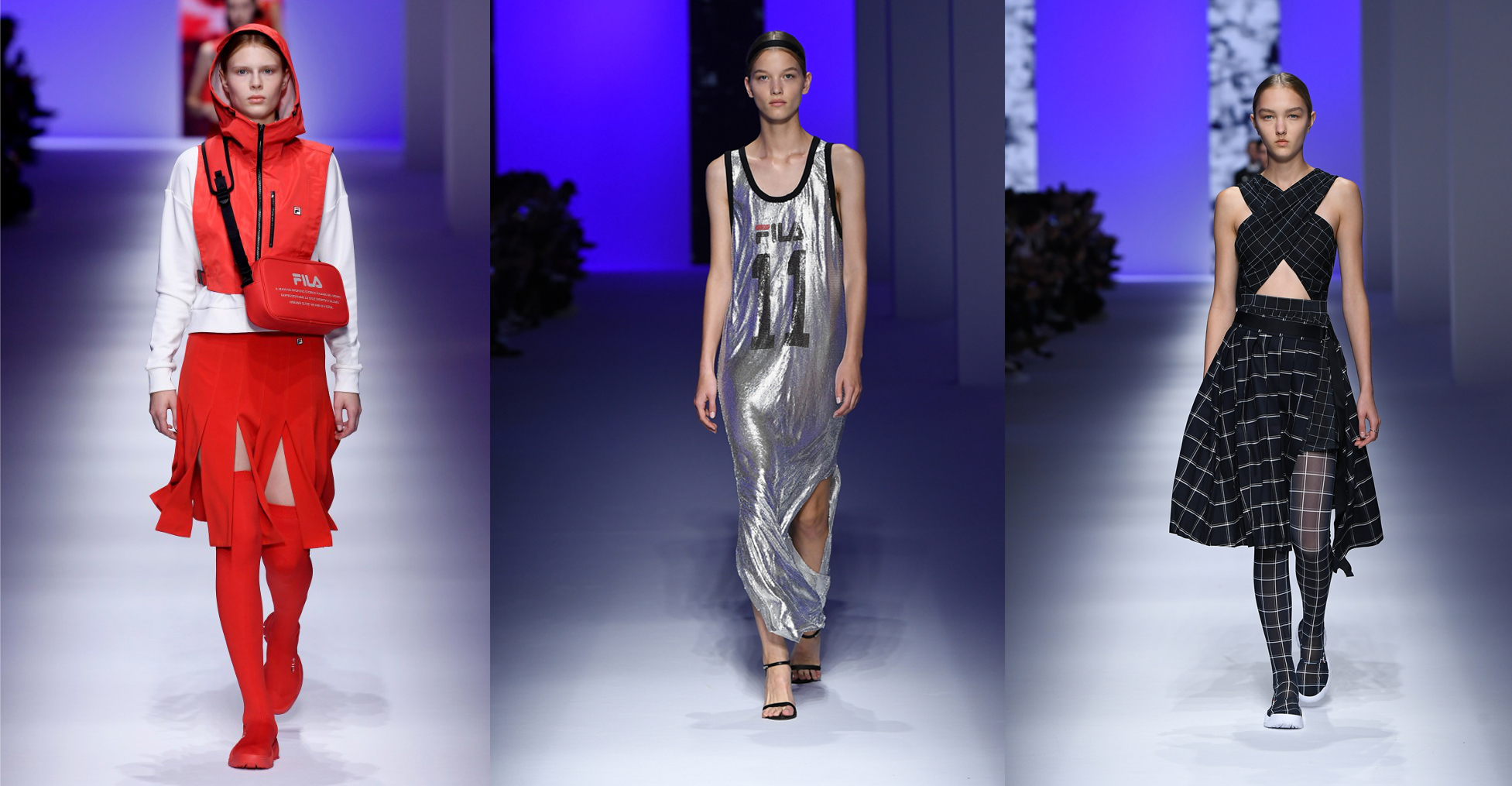 Zdroj obrázkov: Vogue Fr
Vo februári 2018 počas Milan Fashion Weeku – Móda Ženy, Fila spolupracovala so značkou Fendi na kolekcii jeseň/zima 2018-19. Fendi prizvala značku ku spolupráci na kapsulovej kolekcii.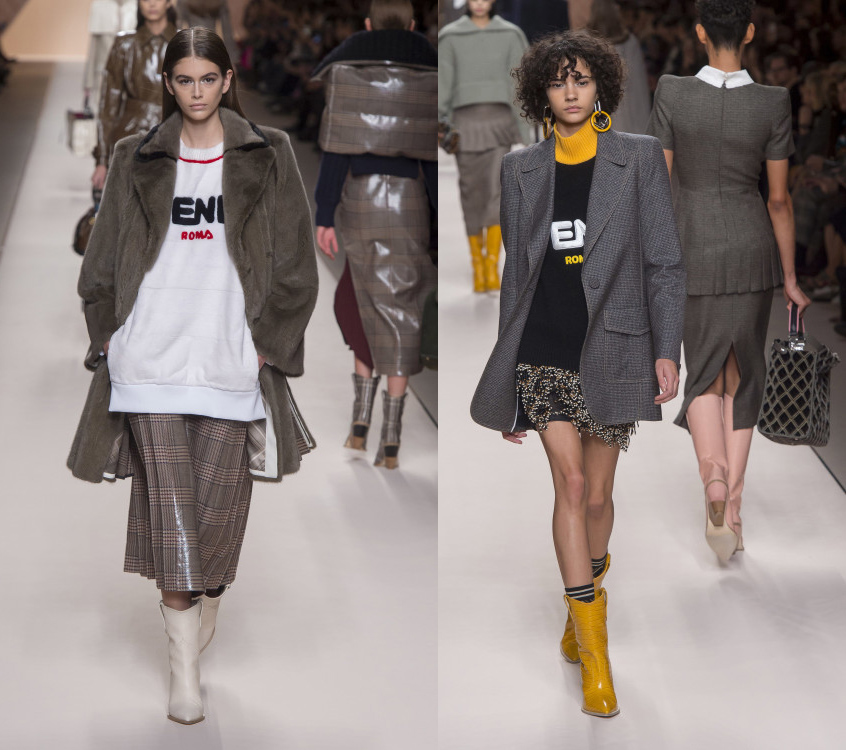 Jasne vidno rukopis značky Fila vtlačený do tohto sezónnej Fendi kolekcie.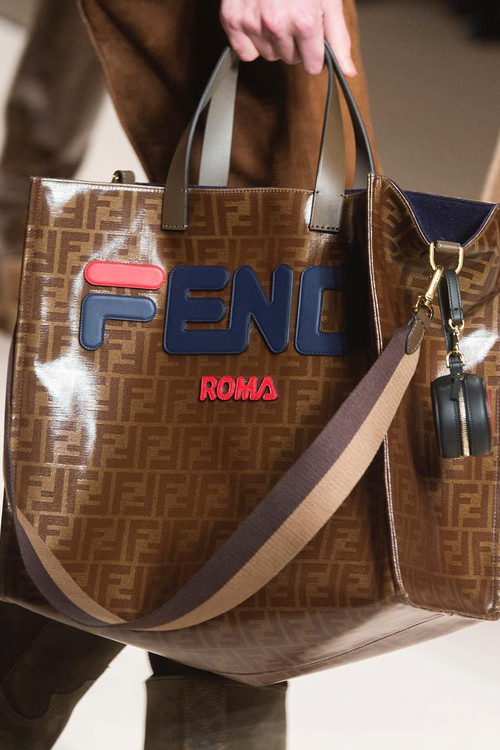 Zdroj: Vogue com
Športová značka Fila oznámila, že bude prezentovať svoju vlastnú kolekciu počas týždňa módy v Miláne v septembri 2018 – Móda Ženy, informoval v júni portál WWD. Líniu má tvoriť stopercentne streetové oblečenie od kreatívneho riaditeľa Antonino Ingrasciotta, ktorý vniesol do značky moderný nádych.
Zdroj: buro24/7 me
"Základ značky perfektne zosúlaďuje šport a módu", povedal prezident značky Fila Cene Yoo. "Pracujeme na kolekcii, ktorá chce značku povýšiť na vyšší level, spojiť pritom minulosť a súčasnosť."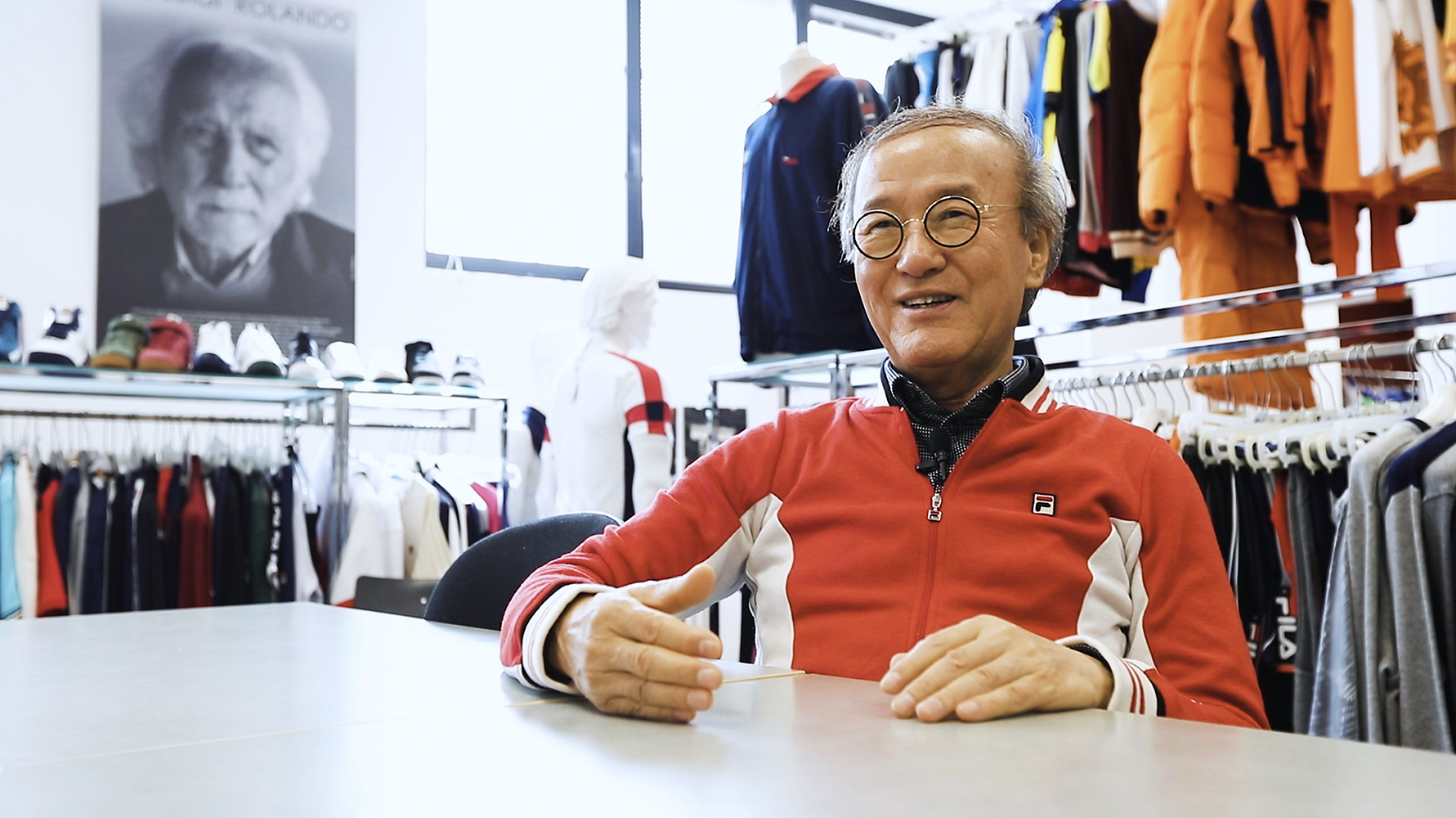 Zdroj: pulsenews
Značka Fila bola založená v roku 1911 v Taliansku, teraz je jej sídlo v Južnej Kórei. Fila módna show sa môže zdať v prvom rade prekvapujúca, ale zmysel to dáva. Značka je postavená na priesečníku módy, športu a zábavy. Fila obliekala osobnosti ako Luke Wilson v kultovom filme Wesa Andersona – The Royal Tenenbaums, vrátane tenisovej legendy Bjorn Borg, lyžiara Ingemar Stenmark alebo svetoznámeho lyžiara Alberto Tomba.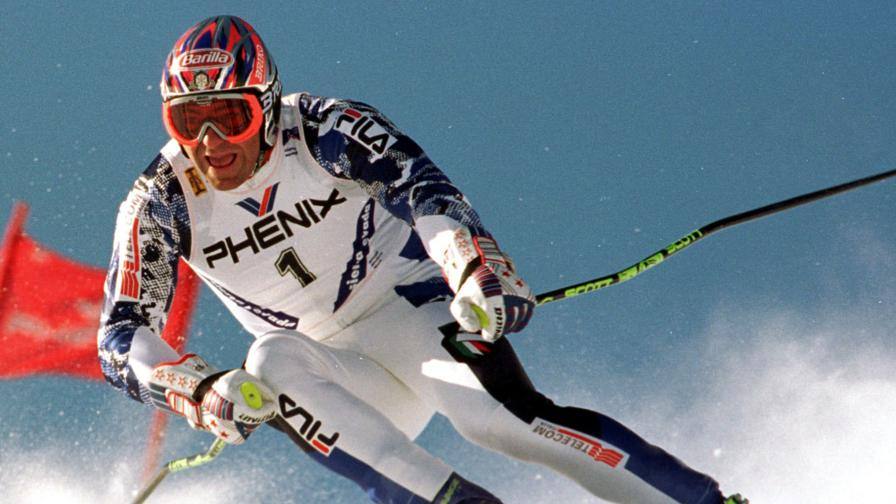 Zdroj: panorama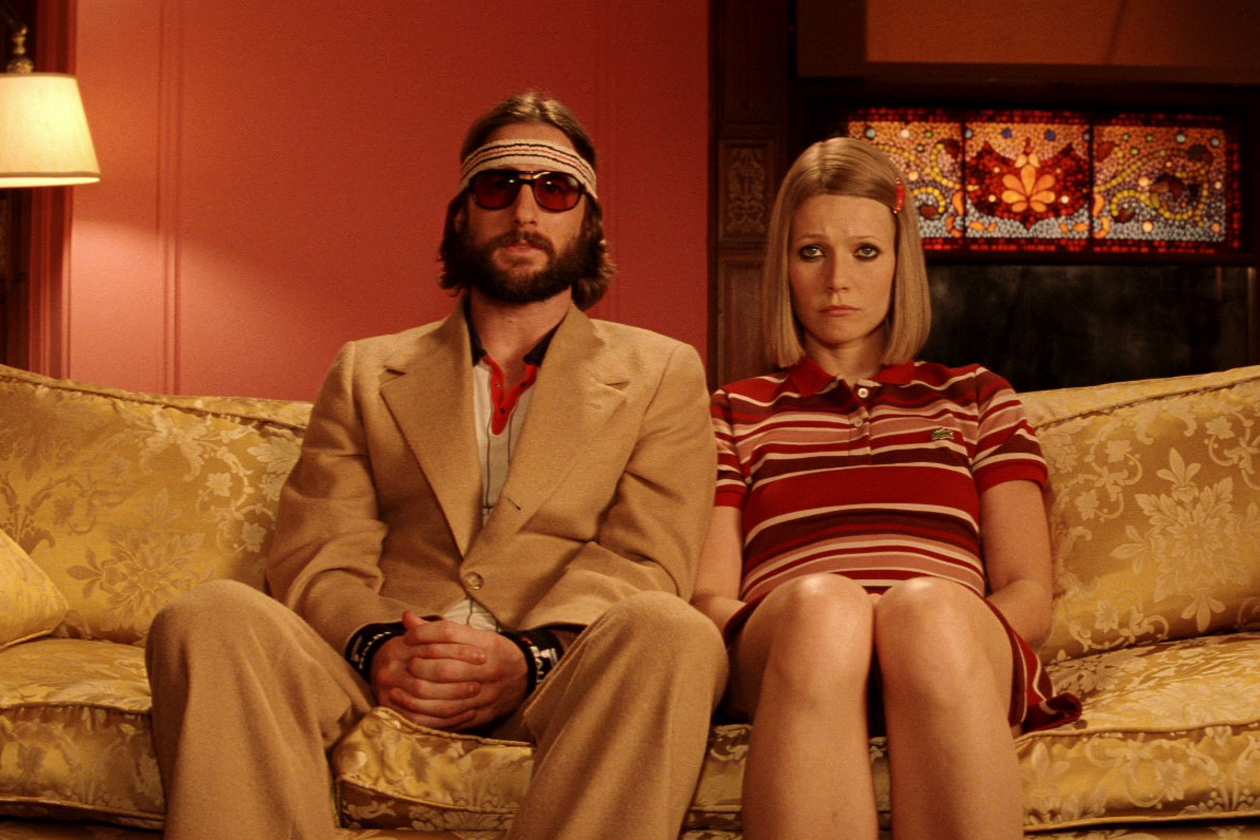 Zdroj: The Royal Tenenbaums film, grazia It
Medzi tradične prezentujúcimi "ťažkými váhami" na Milan Fashion Weeku značkami Versace, Prada, Marni, Fendi sa tentokrát prezentovala aj Fila. Zámerom značky je znovuzrodiť líniu, ktorá vzdá poctu športovému oblečeniu a pretlačí tento trend smerom do budúcnosti. "Módny svet ukázal v posledných rokoch náruživý záujem o značku Fila a športové oblečenie sa stáva čoraz viac dôležité v módnom priemysle". "Je to niečo, čo spotrebitelia hľadajú v súčasnosti," povedal Gene Yoon, prezident na tlačovej konferencii.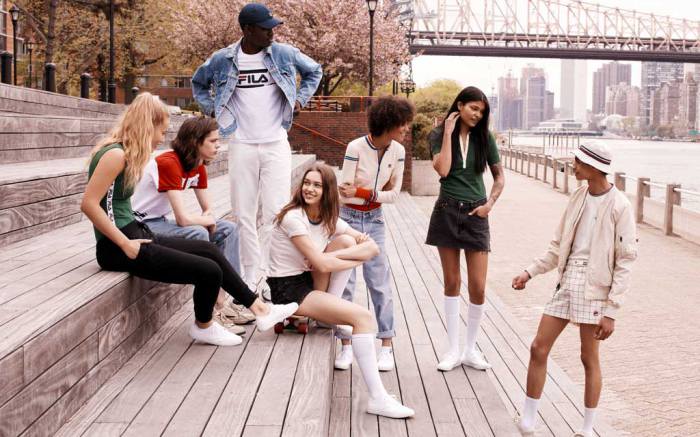 Zdroj: footwearnews.com
"Iniciovali sme zaujímavé spolupráce s prominentnými značkami ako Fendi, Gosha, Rubchinskiy, Jason Wu a Baja East. Myslíme, že toto je náš dôležitý moment vstúpenia do módnej arény. Pevne veríme, že módna show je optimálna metóda k rozšíreniu nášho prejavu skrz módny svet."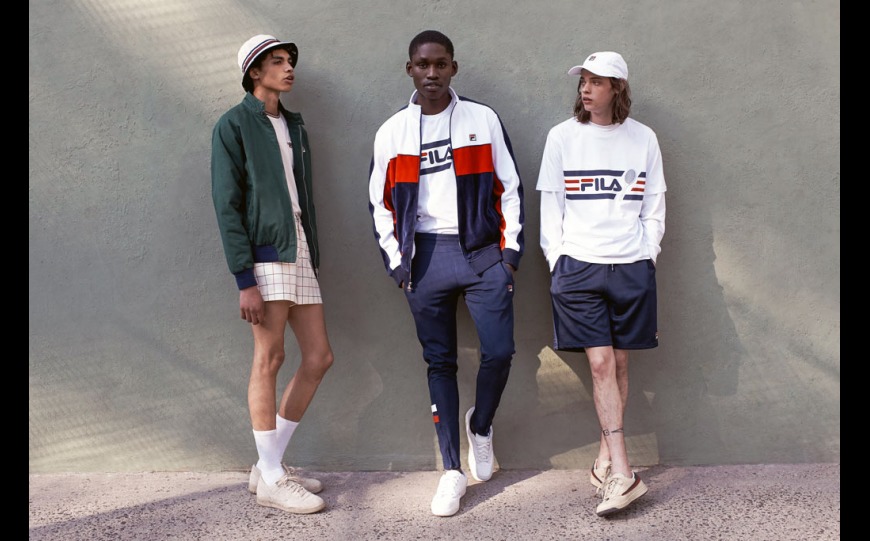 Zdroj: central13store com
"Úprimne veríme, že vstupujeme do novej éry pre značku Fila", povedal prezident Gene Yoon.
Nechajme sa prekvapiť, čo bude nasledovať počas budúcich týždňov módy a ako sa ujme nová kolekcia a spolupráce značky Fila.
Viac – videá a ostatné fotografie sú publikované na facebook stránke blogu Mya Mirell Fashionista, instagrame mya_mirell a youtube kanáli mya mirell.
Facebook: Mya Mirell Fashionista