Pierre Cardin – život a tvorba fenomenálneho francúzskeho dizajnéra talianskeho pôvodu, priekopníka pret-a-porter kolekcie a lookov, ktoré poznačili históriu módy, časť II.
Rok 2020 bol pochmúrnym rokom poznačeným nástupom celosvetovej korona vírusovej pandémie, ktorá negatívne zasiahla všetky odvetvia priemyslu, ekonomiky a taktiež si vybrala mnoho obetí na životoch . Odišlo veľa významných osobností a svet módy opustilo niekoľko dizajnérov. Okrem talianskeho dizajnéra topánok Sergio Rossi, ktorý skonal po korona víruse na začiatku pandémie 3. apríla 2020, zomrel aj japonský dizajnér Kenzo Takada.
Svoju životnú púť zavŕšil vo veku 98 rokov 29. decembra. 2020 jeden z najúspešnejších francúzskych návrhárov Pierre Cardin, vlastným menom Pietro Costante Cardini talianskeho pôvodu.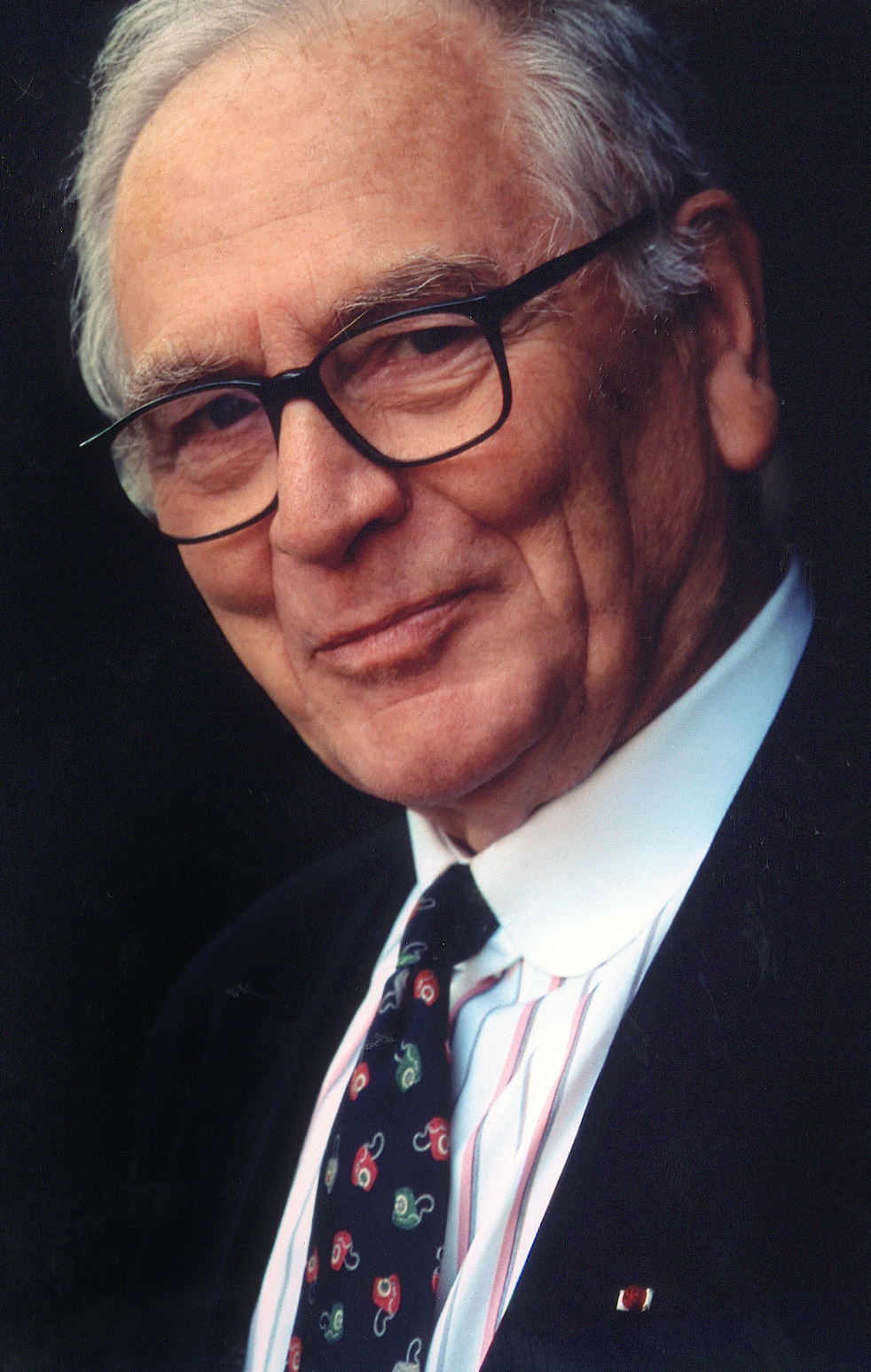 ZNAKY TVORBY PIERRE CARDIN
Dizajnér Pierre Cardin obohatil módne štýly o futuristické prvky, potláčal ženské tvary a bol priekopníkom unisex štýlu. V roku 1959 predstavil svoje prvé módne oblečenie s francúzskym módnym domom Printemps.
Bol priekopníckym dizajnérom, ktorý vyvinul pret-a-porter kolekciu určenú na bežné nosenie a tak sa jeho modely dostali do nákupných domov a k zákazníkom, čo popudilo jeho kolegov. Bol preto vylúčený zo Syndikátu haute couture.
PARIS, FRANCE – NOVEMBER 30: French designer Pierre Cardin, member of the Academie des Beaux-Arts, appears with models at the end of his fashion show which retraces his career and mark 70 years of his creations at the Institut de France on November 30, 2016 in Paris, France. (Photo by Chesnot/Getty Images)
Ďalšie prvenstvo mu patrí, že ako prvý dizajnér vstúpil do francúzskej Akadémie krásnych umení. Týmto deklaroval, že móda je istý druh umenia.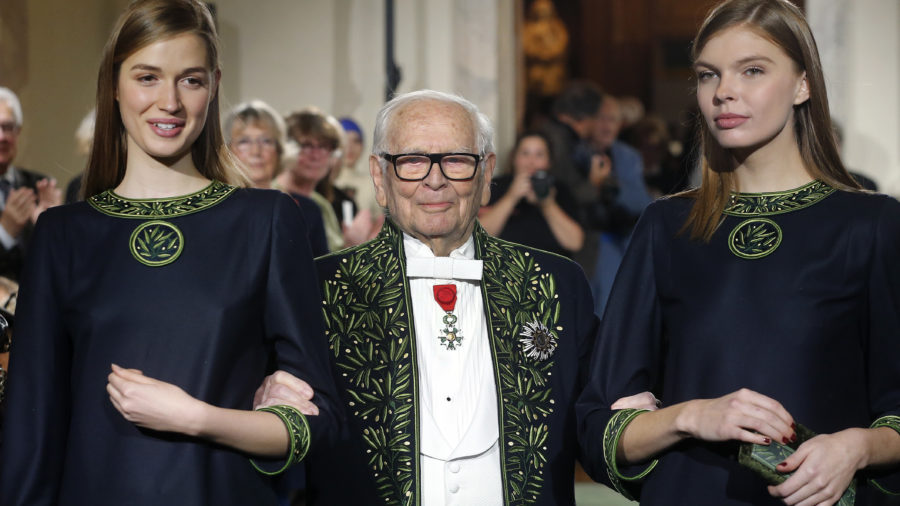 Jeho kolekcie sa vyznačujú geometrickými tvarmi, jednoduchosťou objemov , tuhosťou, nepoddajnosťou materiálov, majú všetky znaky vyjadrujúce modernosť .
INŠPIRÁCIA PIERRE CARDINA
Pre Pierra Cardina bol inšpiráciou vždy vonkajší priestor, povedal Matthew Yokobosky, senior kurátor módnej a materiálovej kultúry Brooklynského múzea. Inšpiráciu však čerpal aj od slávnych umelcov Dalí a Picasso.
"V jednej chvíli mi povedal, že keď bol dieťa, pozrel sa hore na oblohu a predstavil si, že všetky hviezdy hore sú ženy vo večerných šatách", povedal Yokobosky, ktorý pripravil retrospektívu z roku 2019 Cardinovej tvorby. "A tak keď išiel navrhovať večerné róby pre ženy, predstavil si, že sú hviezdy v galaxii" .
Ďalším nevyčerpateľným zdrojom inšpirácií špecifickej generácie stylistov, pod vedením Pierre Cardin, za ktorým nasledovali vysoko znejúce mená ako Courrèges, Ungaro a Francisco Rabaneda Cuervo (in arte Paco Rabanne), bol vesmír, vedecko-fantastické filmy a sovietska a americká astronautika.
1968 – kolekcia Priliehavý oblek, foto: M. McKeown/Getty Images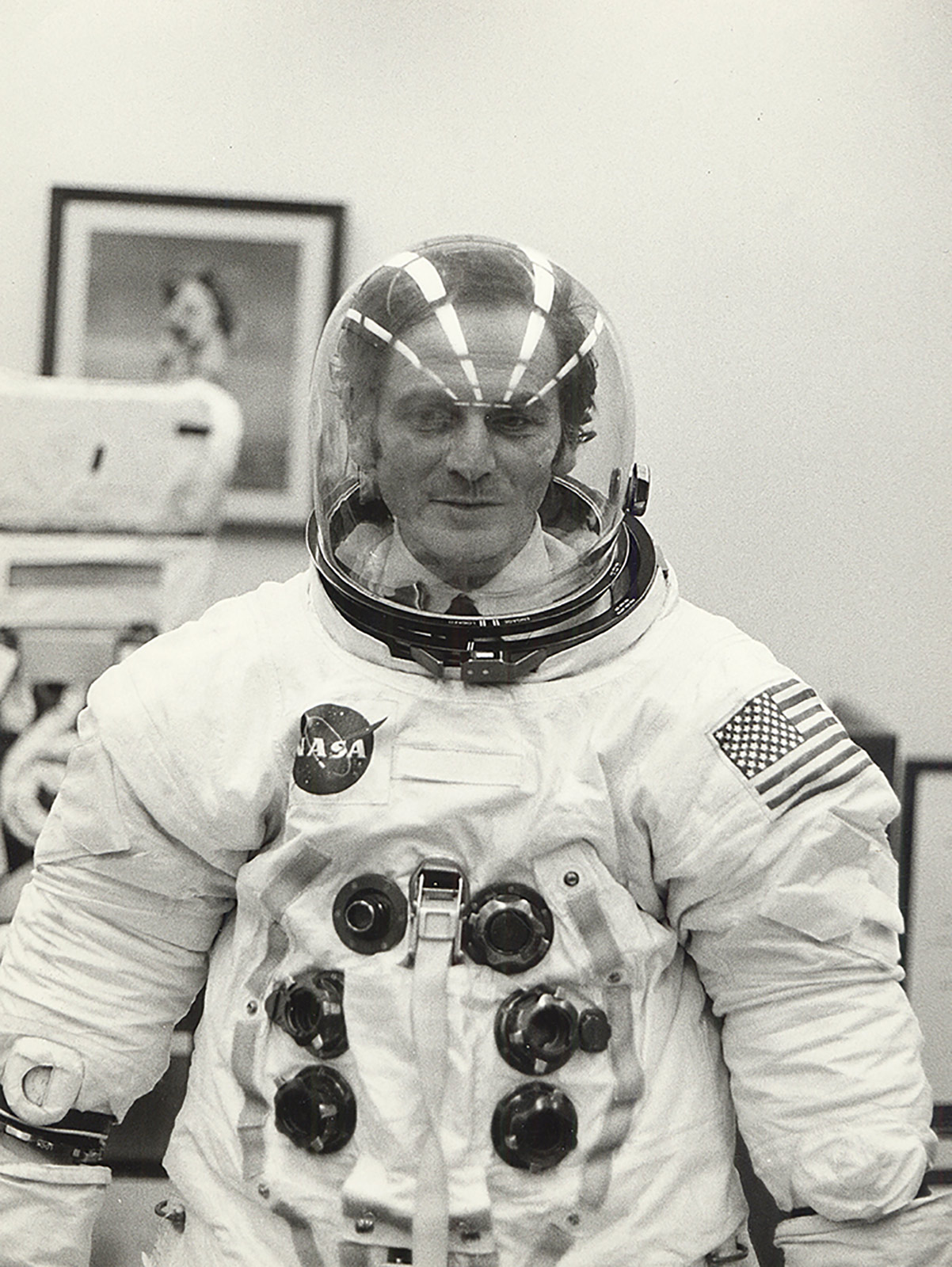 1969 – Dizajnér Pierre Cardin v kozmickom obleku Apollo 11 Space
Najväčšiu slávu zažíval v sedemdesiatych a osemdesiatych rokoch minulého storočia, kedy meno Pierre Cardin zdobilo produkty od hodiniek, cez oblečenie, parfémy, posteľné obliečky, nábytok, doplnky, kravaty, cigarty, minerálky až po autá.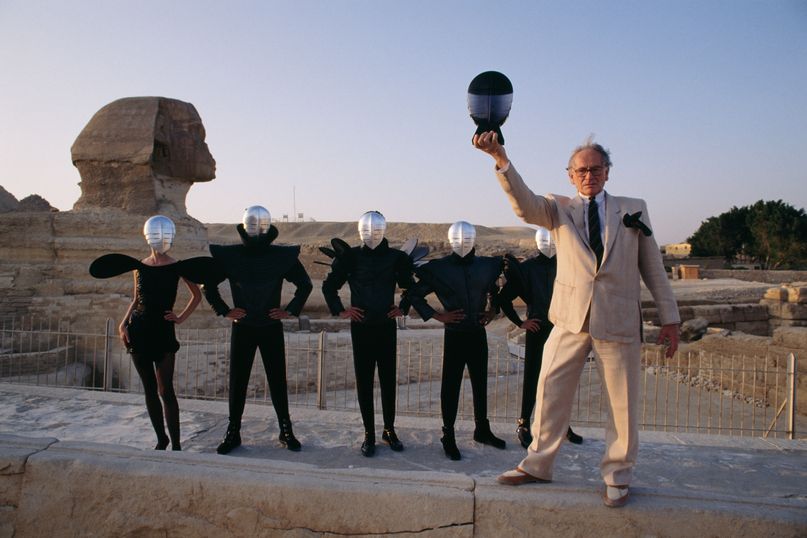 Prezentácia nového parfému Pierre Cardin.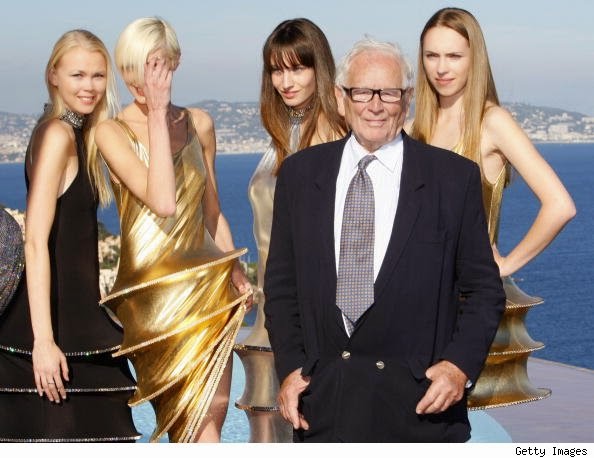 R.I.P. PIERRE CARDIN, PIETRO COSTANTE CARDINI, MLADOSŤ A ZAČIATKY
Pierre Cardin sa narodil 7. júla 1922 v Taliansku, neďaleko Benátok, no Taliansku neostal verný. Ako malý zakrátko s rodičmi emigroval do Francúzska, kde vyrastal v mestečku Saint-Étienne (stredné Francúzsko). V 14. rokoch sa vyučil za krajčíra v meste Vichy, neskôr sa presťahoval do Paríža. Skúsenosti nabral v ateliéri Elsa Schiaparelli, ako asistent v módnom dome Paquin a taktiež v ateliéri Christiana Diora. Po skúsenostiach sa v roku 1954 v Paríži zrodila legendárna značka Pierre Cardin.
Pierre Cardin bol vizionár, ktorý sa s veľkým talentom, s radosťou a entuziazmom zvykol dívať vpred do budúcnosti .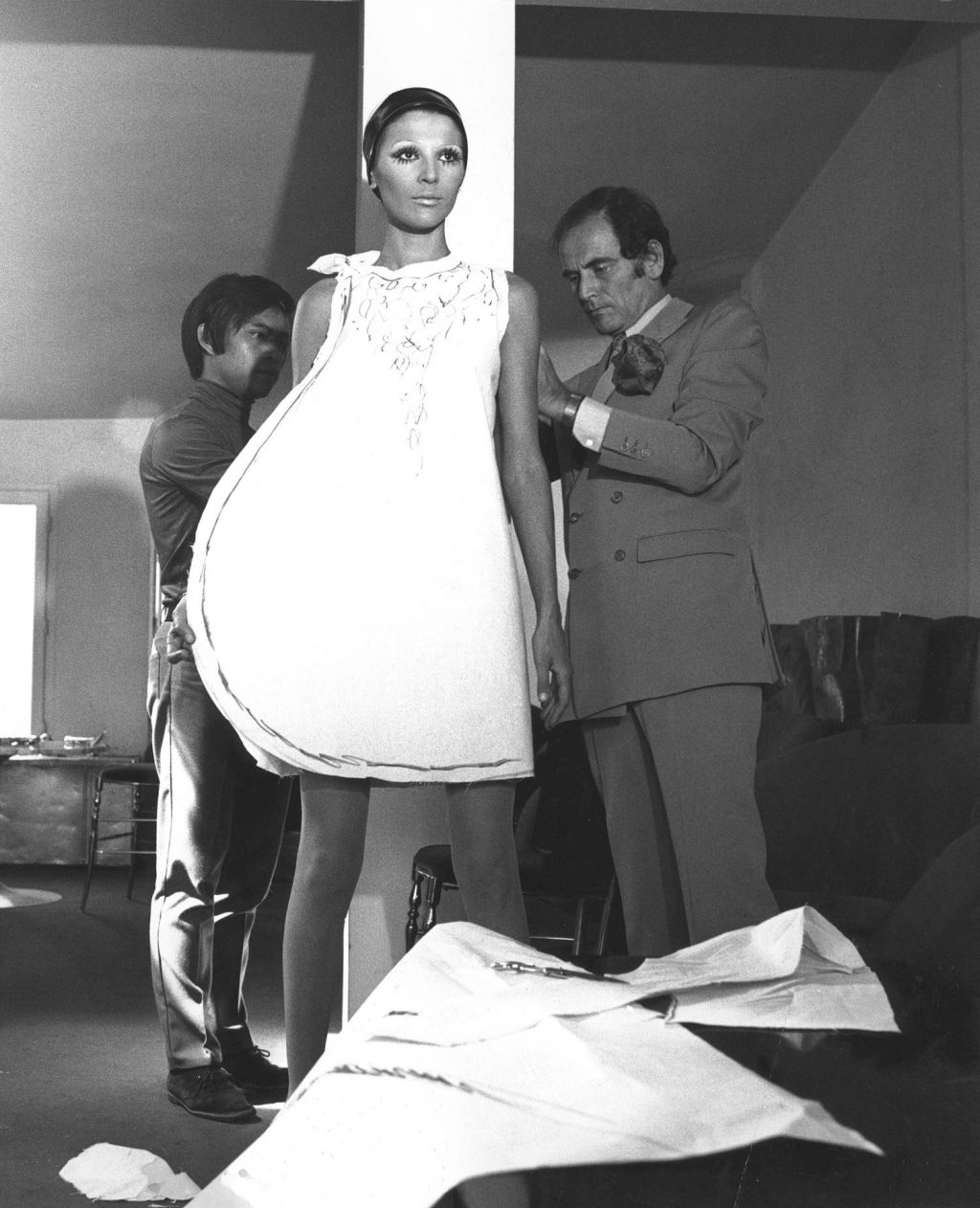 Pierre Cardin s talentom a čuchom na módu reprezentuje moderný esprit 60. rokov. – módu menej viazanú na dokonalosť objektu, ale bližšie k modernej kultúre.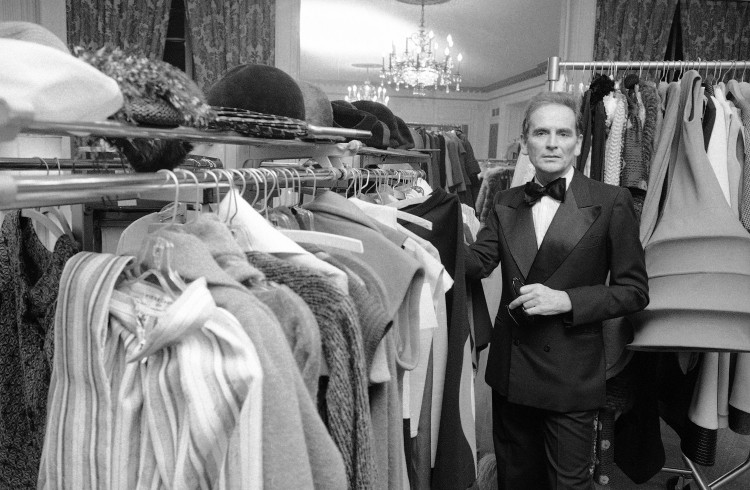 Pierre Cardin bol členom Académie des Beaux-Arts a držiteľom niekoľkých rádov a ocenení .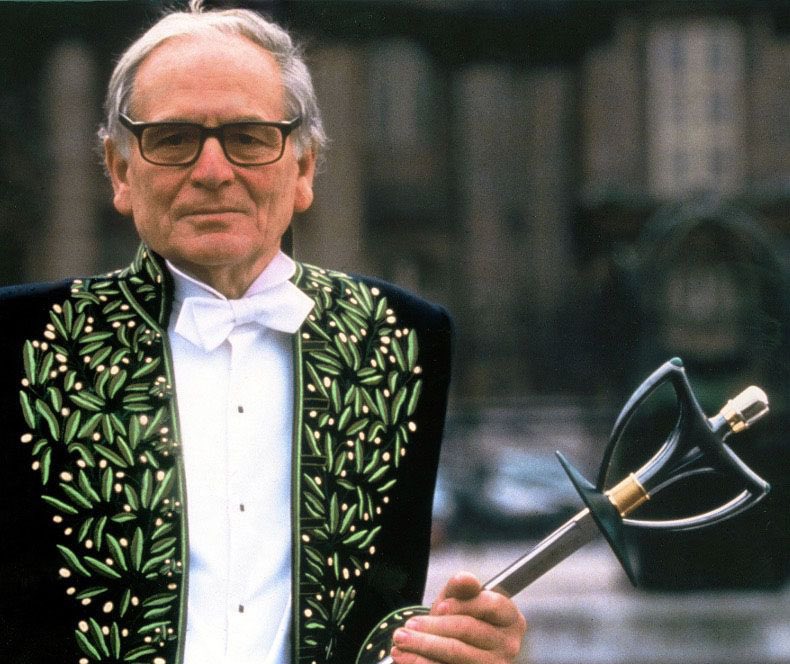 Jeho modely boli známe aj v Sovietskom Zväze a medzi prvými dizajnérmi prerazil aj v Japonsku. Stal sa prvým francúzskym dizajnérom i keď s talianskymi koreňmi , ktorý v roku 1979 rozbehol následne po Japonsku obchodné vzťahy s Čínou.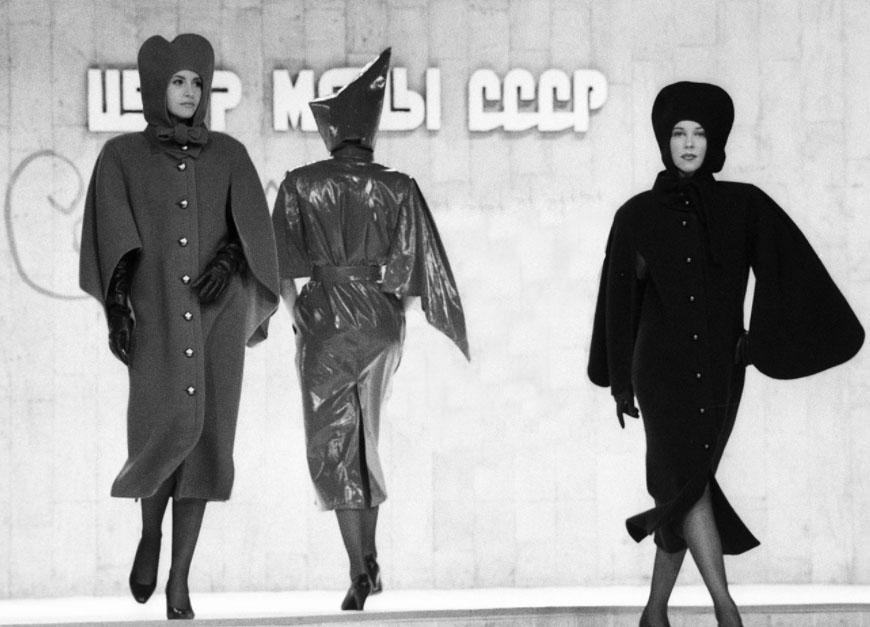 K prvým jeho žiakom patril ďalší známy francúzsky dizajnér Jean Paul Gaultier (na foto vľavo). Čítajte článok o Jean Paul Gaultier na blogu myamirell. com v histórii.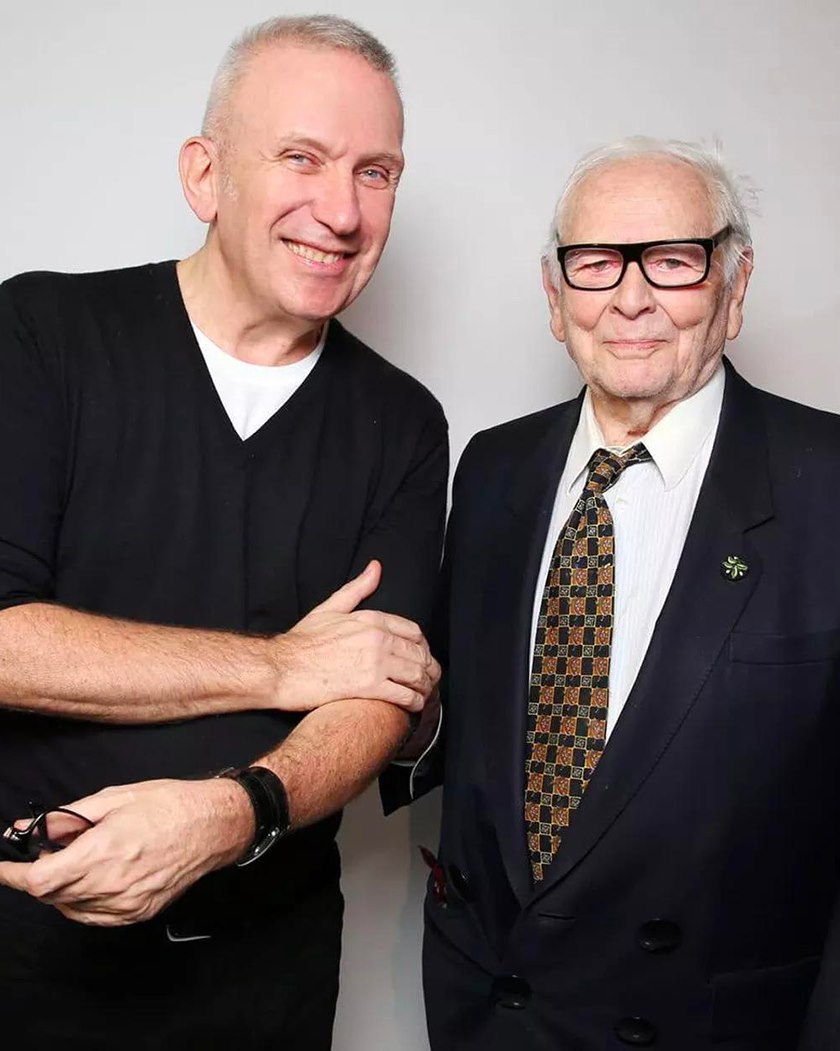 Od roku 1991 bol veľvyslancom UNESCO, podporoval Organizáciu pre výživu a poľnohospodárstvo Spojených národov (FAO).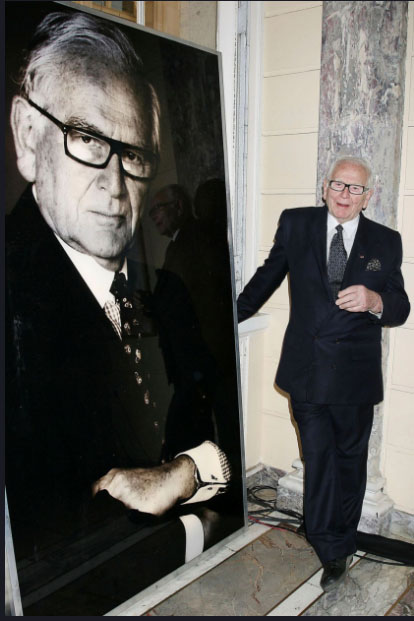 PIERRE CARDIN – NAJLEPŠIE LOOKY
Najlepšie looky navrhnuté stylistom Pierre Cardin, ktoré poznačili históriu módy :
1947 Kostýmy do filmu Kráska a Zviera, režisér Jeana Cocteaua
1956 Náhrdelník žirafa
© Keystone-France
zdroj obrázkov: getty images, pierrecardin. com, TASR/AP, pinterest, facebook
Viac o tomto fenomenálnom francúzskom dizajnérovi talianskeho pôvodu, o jeho najúžasnejších dielach, ktoré zasiahli svet módy sa dočítate v ďalšom, treťom článku na pokračovanie. Čítajte článok I a článok II. v histórii tohto blogu.
Sledujte FACEBOOK stránku blogu: Mya Mirell Fashionista a Instagram: mya_mirell .